As the 10 days come to a close I thought I would wrap up my progress.  Did I finish them all?  No…  But I did get some of 'em done and that was the point right?  To get off my booty and get movin'! 
1) My herb garden needs some serious TLC
2) Paint outdoor metal chairs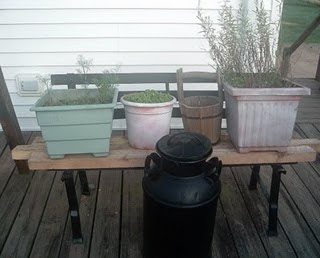 Complete and looking good!  Hope to get some fresh herbs soon! I might add a herb garden that hangs next year instead.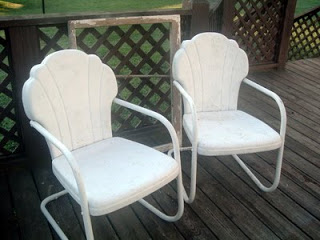 Just waiting for y'all to come over and have a seat!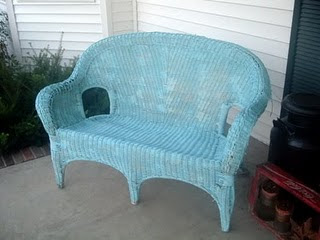 Looking oh so much better! If you love wicker, you might also try adding some indoor wicker furniture to your home.
4) Seat cushion for above wicker
I did not get this done yet…I will keep this one on the to do list.  Won't it look comfy with a cushion?
5) Redo the teenage diva's desk chair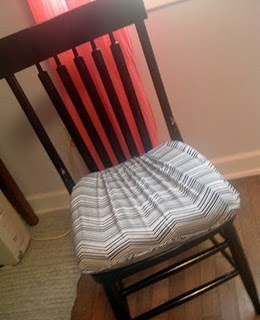 A coat of paint made her pop!
6) Redo the desk chair of her ever jealous sis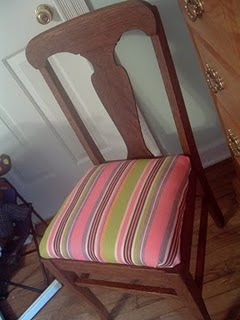 Some new fabric on the seat gave this one a touch of funky!
7) Starfish surprise…a surprise for you…possibly for me too…depending on how it turns out!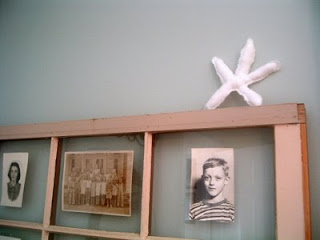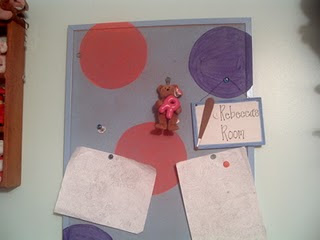 9) SERIOUS lovin' to the flower bed…serious…
Yes I worked in my flower bed.  Yes I was serious.  Yes it needs more work.  No you can't see a pic.  🙂
10) Clean up and organize(?!?!?) my closet
Whew…my closet is a bear.  I have cleaned it out (2 bags of garbage and counting).  But it is a far cry from those ones you see in a magazine.  Do y'all have closets like that???
So how did you do on your 10 in 10?  Make it?  Sorta make it (like me!)?
Weekly Newsletter
Subscribe to get our latest content by email every week!