I love fresh herbs. The only thing better than buying them is to grow them yourself. I have 10 recipes with fresh herbs to share with y'all today. You will be making these 10 recipes in no time.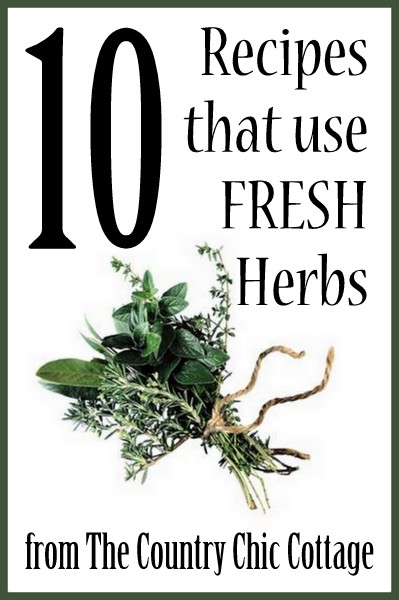 First I will share the recipes to get your appetite going then I will tell you how to grow your own herbs to make these recipes in your home.
Which recipe above will you try?
Weekly Newsletter
Subscribe to get our latest content by email every week!