So, the avocado is my latest obsession. I love them! I thought today I would gather up over 25 avocado recipes for you as well. You can browse the recipes below and get hooked on avocados with me. I might have to buy stock….is there such a thing as stock in avocados? Be sure to pick a few of these to make especially if you are not in love with avocados yet. Because you soon will be!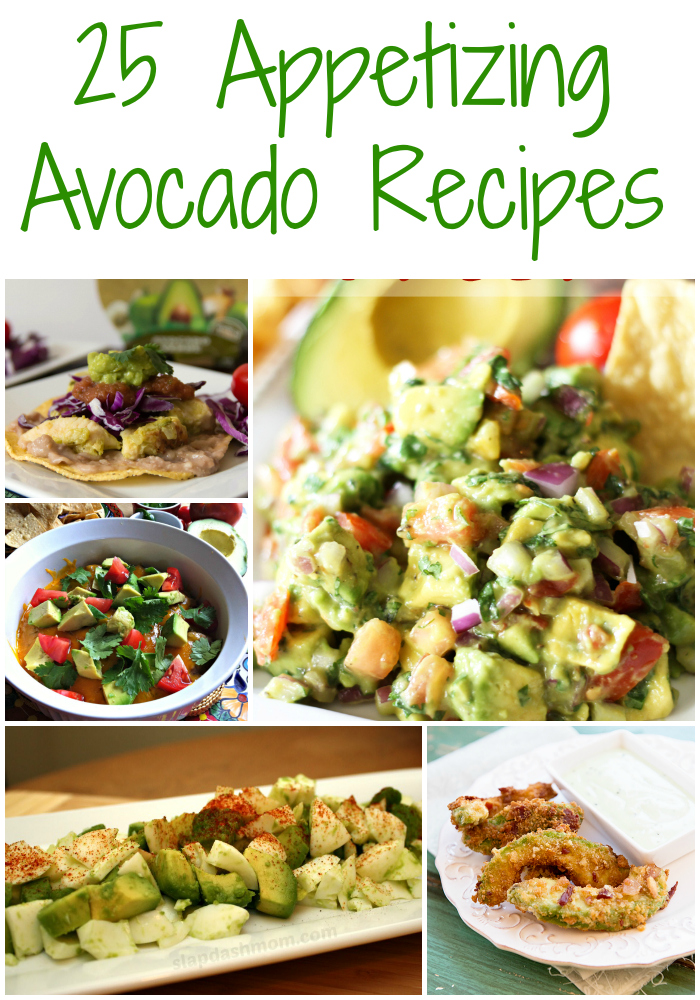 Avocado Recipes
Click on each of the recipes below and it will open in a new tab on your computer. From there, you can pin or bookmark those that you want to try later. Y'all enjoy!
Avocado Martini
Silk Chocolate Pie
Chicken Avocado Salad
Okay, I am off to the store. More avocados are needed to make these amazing avocado recipes! Do you have that you might add to the list? Did you have any idea that you could make things like brownies from avocados? I guess they really are super versatile! I say let's eat avocados at every meal. A bit overboard? Mmmm…maybe but maybe not! Give these avocado recipes a try and you will soon be hooked.
Looking for easy recipe ideas?
Struggling with supper and what to make? Do you wish you had a way to make meals faster? The dump recipes system allows you to make 10 meals in just one hour or less, rescuing your dinnertime and saving you time and money.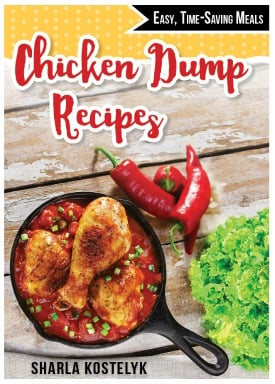 Want to try it for yourself? I have the perfect cookbook for you. Chicken Dump Recipes includes 5 plans, each with printable shopping lists and printable labels. Most of the 25 recipes included can go from the freezer to the crockpot, saving you even more time. All the recipes include gluten-free instructions as well.
What are you waiting for? Give the dump recipes system a try in your home and make meal time a bit easier!