Dress up your plain sandwich this summer with these 25 grilled cheese recipes. Add in flavor and spice to take your sandwiches from ordinary to extraordinary! I love a good hot sandwich any time of the year so this collection is right up my alley. What will you layer onto bread for the ultimate grilled cheese sandwich? Use the ideas below as they are or to jump-start your own amazing cheese creation.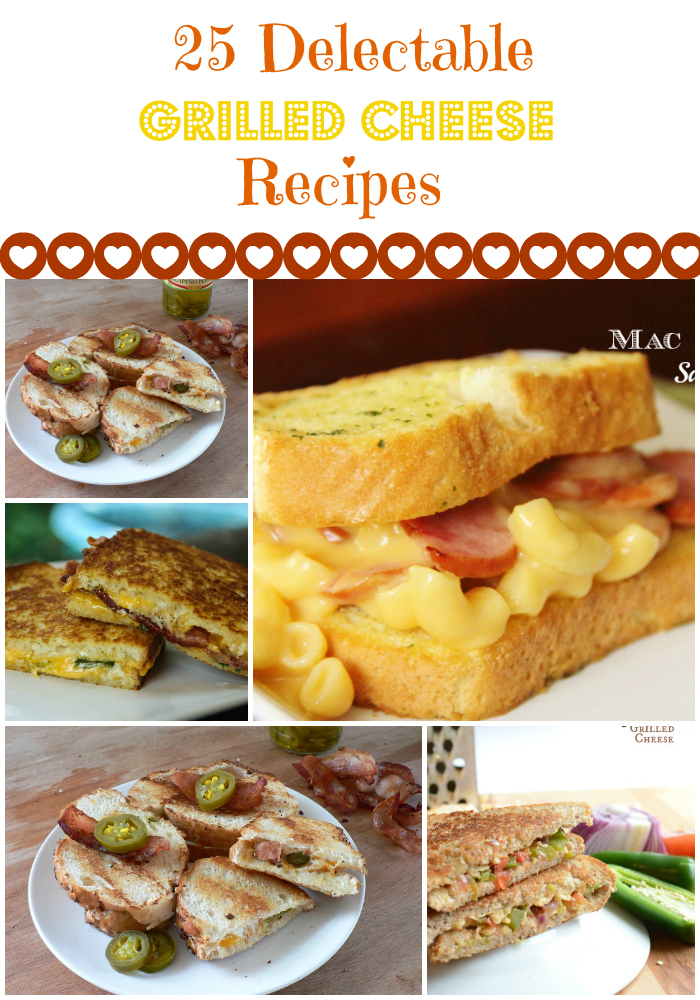 Grilled Cheese Recipes
Click on each of the links below and the recipes will open in a new tab on your computer. From there, you can pin or bookmark those that you want to devour later. Yes, there may be several that you need to try right now and a few that you want to save for tomorrow. After all, cheese is good any time of the day or night!
Buffalo Chicken Grilled Cheese
Guacamole Grilled Cheese
I hope you enjoyed these 25 grilled cheese recipes. I am off to throw together my own sandwich now. Is there any delectable grilled cheese recipes that you would add to the list? Any crazy combos you love? Me? I really love adding avocado to my grilled cheese. But then I add avocado to just about everything. Don't believe me? Check out this list of avocado recipes for proof!
Looking for easy recipe ideas?
Struggling with supper and what to make? Do you wish you had a way to make meals faster? The dump recipes system allows you to make 10 meals in just one hour or less, rescuing your dinnertime and saving you time and money.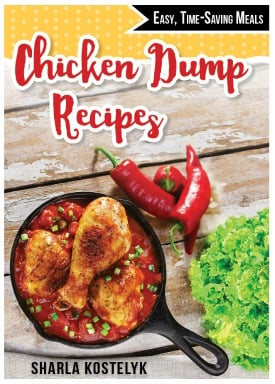 Want to try it for yourself? I have the perfect cookbook for you. Chicken Dump Recipes includes 5 plans, each with printable shopping lists and printable labels. Most of the 25 recipes included can go from the freezer to the crockpot, saving you even more time. All the recipes include gluten-free instructions as well.
What are you waiting for? Give the dump recipes system a try in your home and make meal time a bit easier!