It is almost Thanksgiving y'all. Can you believe it? I have rounded up 25 make-ahead Thanksgiving recipes for you today. If you have been following along, I already posted a Thanksgiving Preparation Checklist. Now I am going to help you even more for your big day. Make these recipes weeks or days ahead of time to save you the stress on the actual day. Sounds great right? Visit the links below to get the recipes.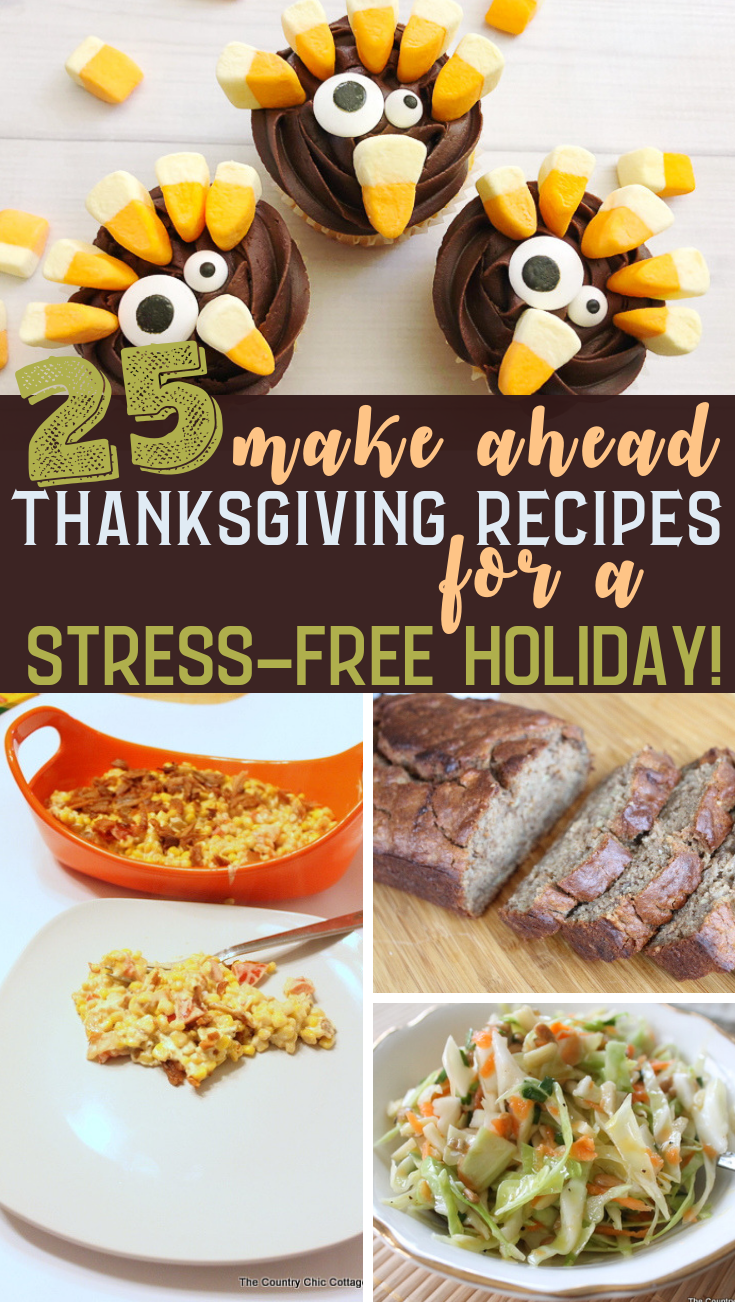 Make ahead of time and freeze:
Make two days ahead:
Make the day before:
Now get started on these 25 make-ahead Thanksgiving recipes soon! Thanksgiving will be here before you know it and you want to be as stress-free as possible. After all, you should relax at least a little bit on the holidays!
I would also recommend (affiliate) this Pioneer Woman cookbook for every holiday! Don't we all love her? I am sure you will find other recipes in this book that can be made ahead for your holiday meal.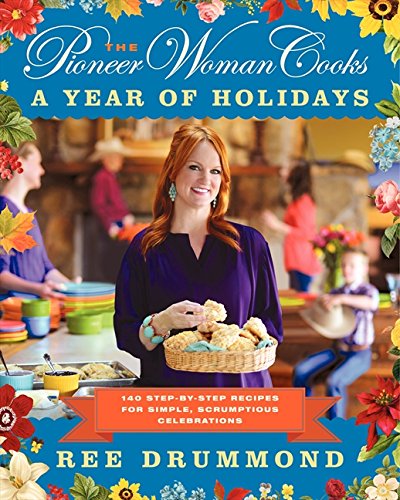 You can also click here to get my collection of pie recipes! Y'all will love these ideas! And what is Thanksgiving without pie? We always serve up a pie or three for dessert at our family Thanksgiving celebration.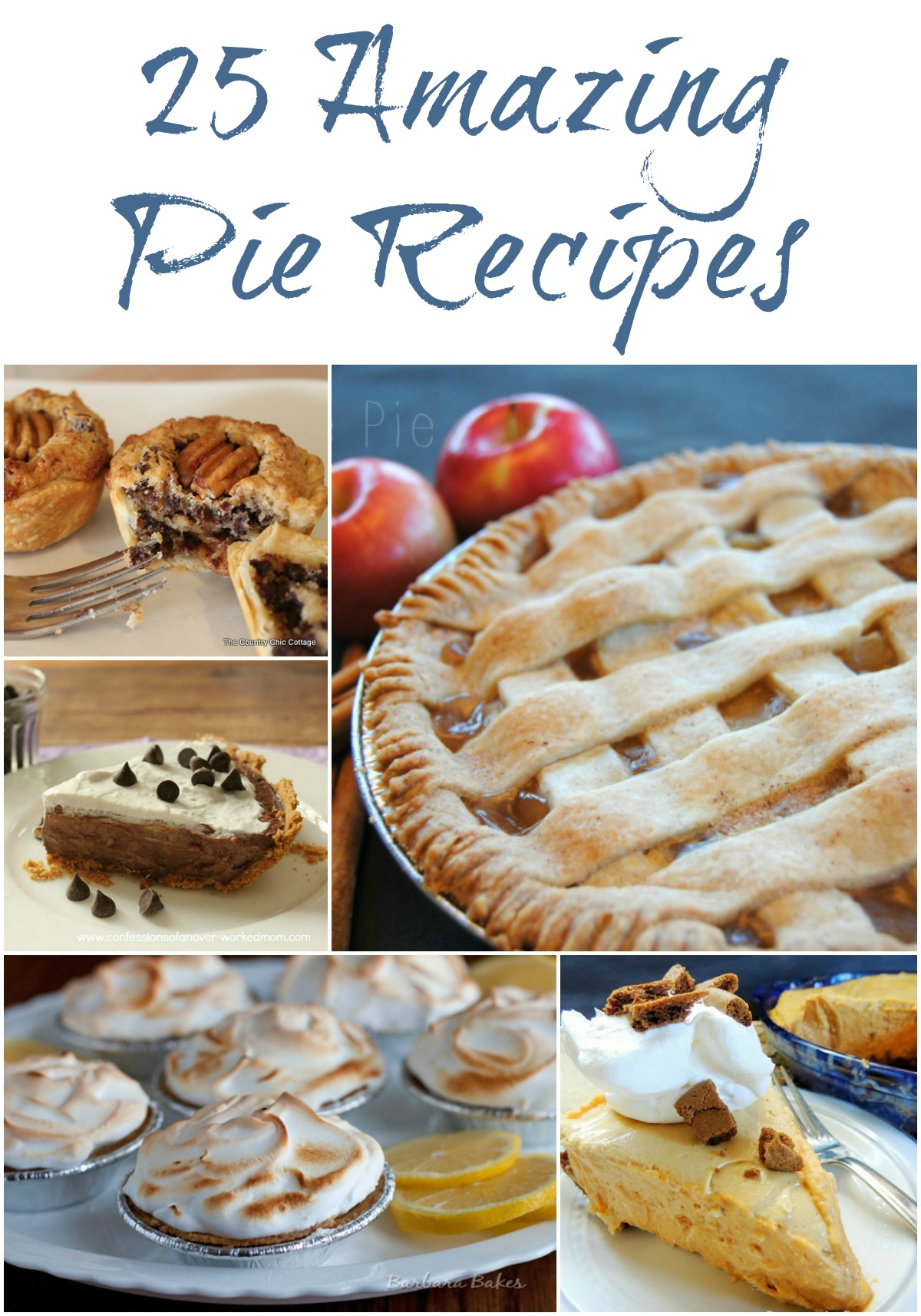 If you have any recipes to add to our list, be sure to tell us in the comment section below. I am always looking for great make-ahead Thanksgiving recipes to make my holiday a bit easier!