Those holiday parties are right around the corner and I have gathered over 30 appetizer recipes for your party today. Get great recipes to make your party extra special. I love a party that is nothing but appetizers and finger foods! My fave! Click around and find your ultimate party foods from the images below then have yourself an amazing holiday party.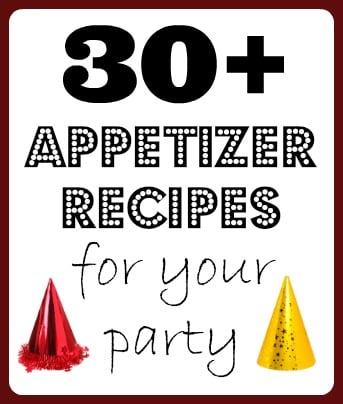 Just click the images below to be taken to the appetizer recipes.
Weekly Newsletter
Subscribe to get our latest content by email every week!