Summer can make your kids forget all they learn in school. Long, lazy days with nothing to exercise that muscle in between their ears. Here is a list of 5 ways to get crafty this summer to help keep your kids' minds sharp! Try these learning crafts with your little ones during the summer months in addition to these boredom busters they might like as well.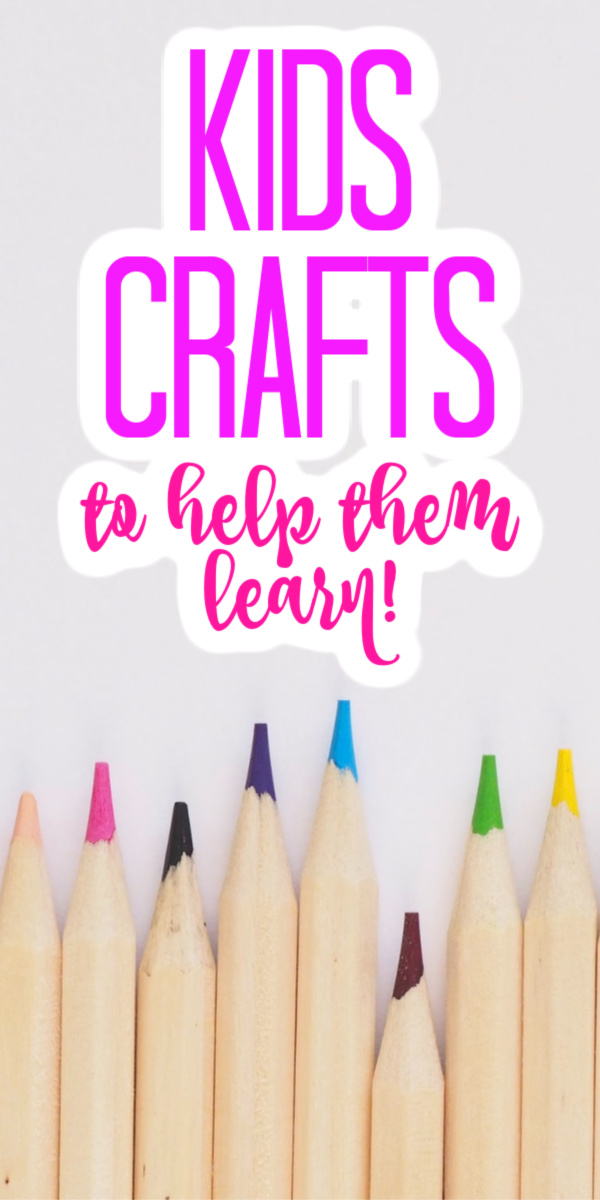 Exercise their creativity
I help my kids exercise their creativity by offering up a random box of craft supplies with a simple note "make something". They can pull other things from the house and other craft supplies. The box is just a jump start to the creativity. I offer no guidance or rules or instructions. Just freedom to express themselves and have fun doing it! After the very first time I did this, my kids requested that this be a weekly exercise!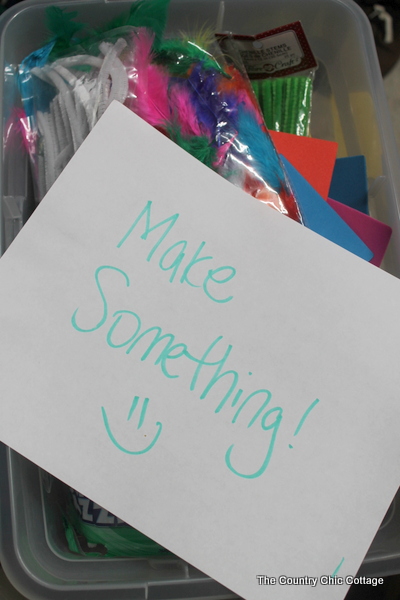 Kits can be your friend
You can find craft kits at the dollar store or Walmart or basically any other store. Grab up a few different ones and lay them out one or two days a week. The kits should be geared towards your children's ages of course. I have found some amazing kits this summer. Their current faves are these origami kits from the Dollar Tree. They will definitely exercise the mind. There are instructions but they require some thought as well. The perfect summer indoor activity.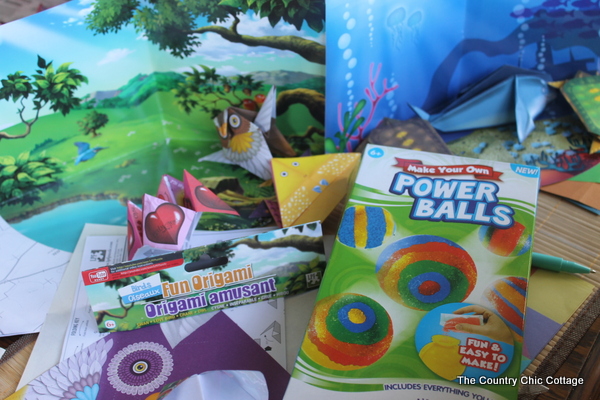 Following Instructions
Whether it be from the store-bought kits above or free printed instructions from the internet, sitting down and following instructions is a skill every kid needs. Let them practice their skills this summer with a variety of crafts and tutorials. You can find tons of free crafting tutorials online — many of them use items you already have on hand. Let your kids loose with things you already have around your home!
Old School Games and Crafts
Remember your favorite crafts as kids? Tin can phones, anyone? Or maybe some tin can windsocks. Think back to your younger days and go old school! Your kids will love it! They will learn a bit making the craft and you can tell them some stories from when you were young as well.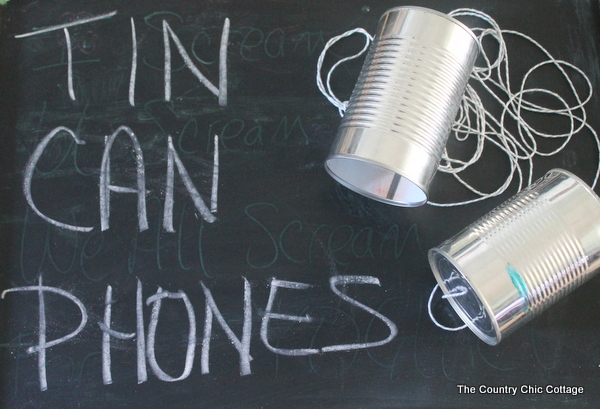 Learning Crafts Outdoors
Yes, crafting exercises your mind but the kids also need outdoor activity. Find crafts that include some outdoor time. You can find a variety of painting crafts for outdoor use. Or make your own Frisbee and go outside to try it out! We also recommend this scavenger hunt to get them moving and thinking.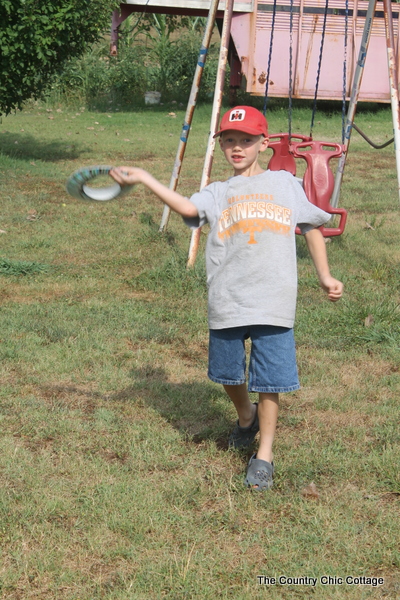 I hope you will get crafty this summer with your kids! I will have some more tutorials and ideas up on the blog over the next few weeks so be sure to follow along! Learning crafts are a great way to keep them occupied and flexing their brains this summer.