Who needs some Nutella recipes? I heart Nutella….love. it. So, I thought it was time for a round-up of Nutella dessert recipes and more…don't you? I can't get enough so why not try Nutella cookies, ice cream, truffles, brownies, cheesecake, plus much, much more!
This was first published on July 30, 2012 but I refreshed this list for your sweet tooth!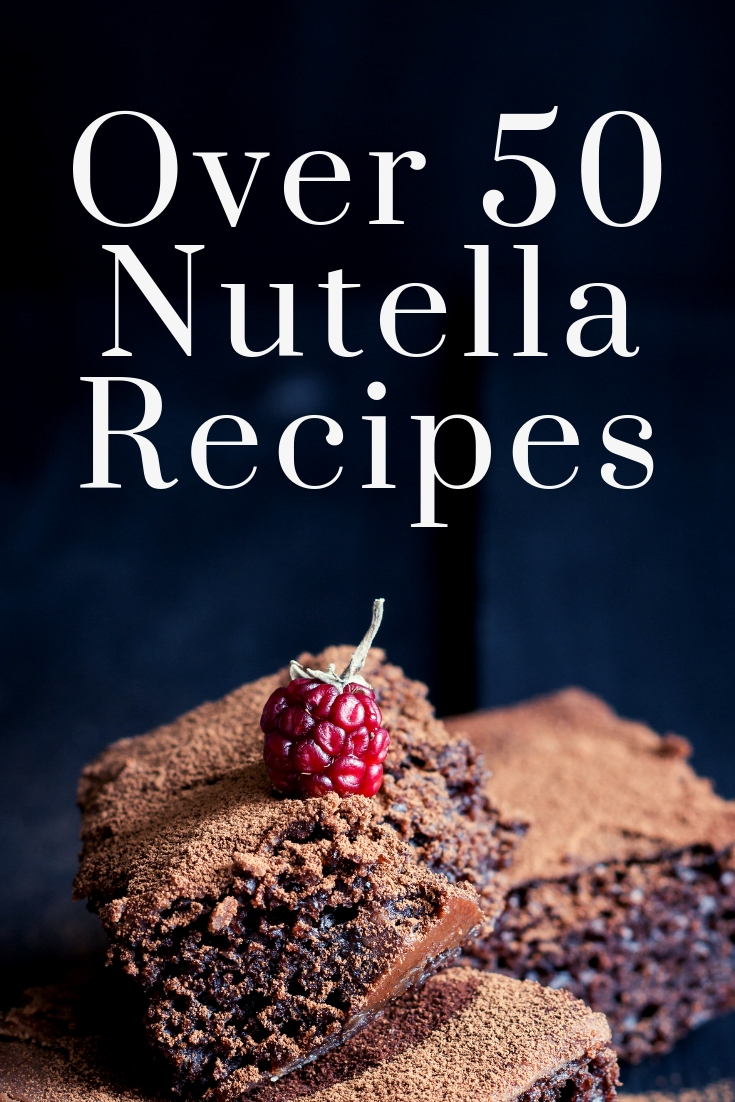 I couldn't think of a better place to find my recipes then Pinterest. So, I made
a board of tons of recipes using Nutella
just for y'all. Plus, I know my addiction will make me add even more recipes to this board so be sure to follow along! I am also listing some of those below so you can start mixing right away!
Nutella Cookies Recipes
Nutella Pie Recipes
Nutella S'more Recipes
Nutella Brownies Recipes
Nutella Cake Recipes
Nutella Cheesecake Recipes
More Easy Recipes with Nutella
These Nutella recipes are sure to be a hit with your entire family! Be sure to bookmark or pin those that you want to make and happy baking!
Looking for easy recipe ideas?
Struggling with supper and what to make? Do you wish you had a way to make meals faster? The dump recipes system allows you to make 10 meals in just one hour or less, rescuing your dinnertime and saving you time and money.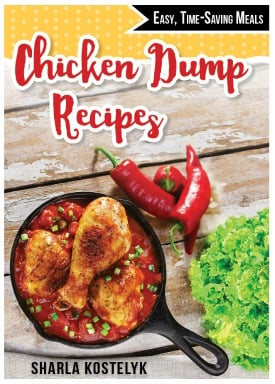 Want to try it for yourself? I have the perfect cookbook for you. Chicken Dump Recipes includes 5 plans, each with printable shopping lists and printable labels. Most of the 25 recipes included can go from the freezer to the crockpot, saving you even more time. All the recipes include gluten-free instructions as well.
What are you waiting for? Give the dump recipes system a try in your home and make meal time a bit easier!