My first apothecary jar turned out great so I decided to try for round two.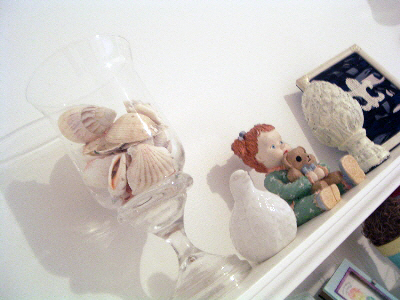 This pic on the Pottery Barn website caught my eye.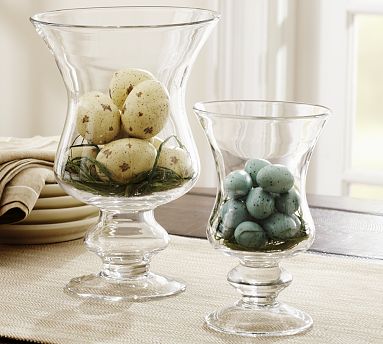 Then these two pieces were at Goodwill for 99 cents each. The wheels were a turning…..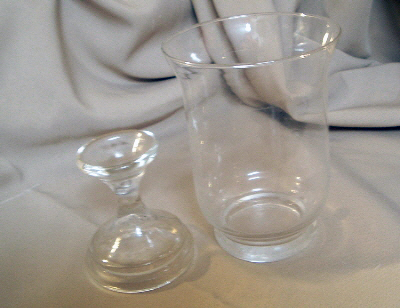 After using the old E6000, the two were bonded for life. And I must say, it is not exactly PB, but close enough for me.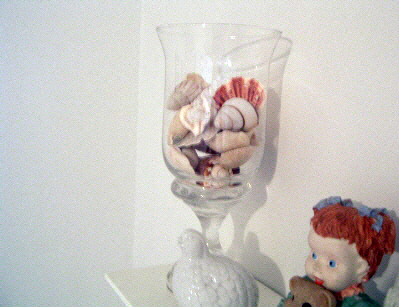 Get Our Weekly Newsletter