I came up with an amazing quick and easy breakfast idea for my son and thought I would snap a few pictures to share it with y'all. These are perfect for March Madness, basketball season, or any time of the year for your little sports lover. Plus with Nutella on the top of these, they are delicious as well as adorable!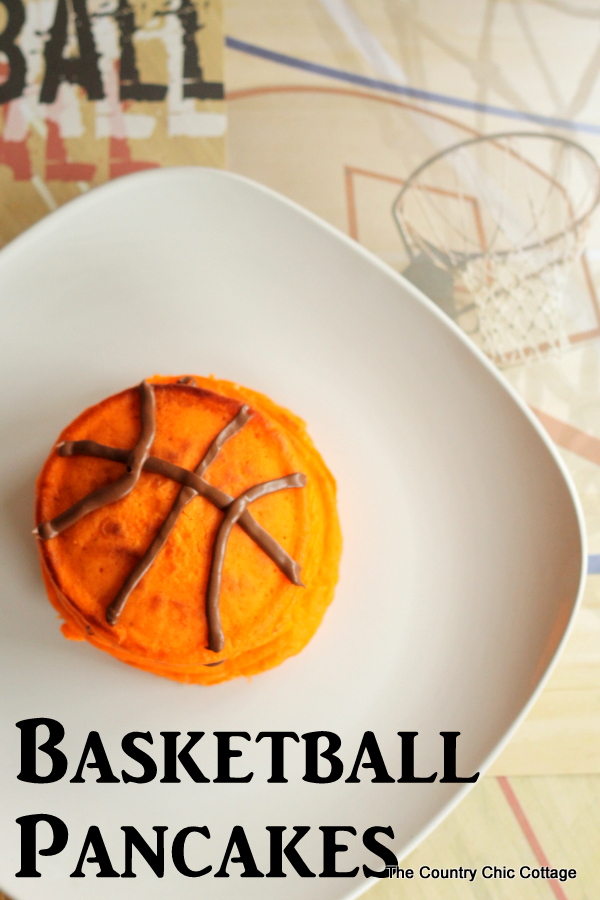 Just make your favorite pancake recipe and drop in orange food coloring. I love the paste food coloring for bright and vibrant colors. Cook the pancakes as you normally would. Remove from pan or griddle and set aside to cool just slightly. Grab your Nutella and fill up a plastic baggie. Snip the corner and draw on your basketball lines. We drew them on each pancake and stacked them up cause the more Nutella the better y'all. Then just serve up a stack of these to your sports fan. We loved them just as is but you can set out the syrup for those that just can't do without it. I hope y'all will enjoy these basketball pancakes for a fun themed breakfast soon!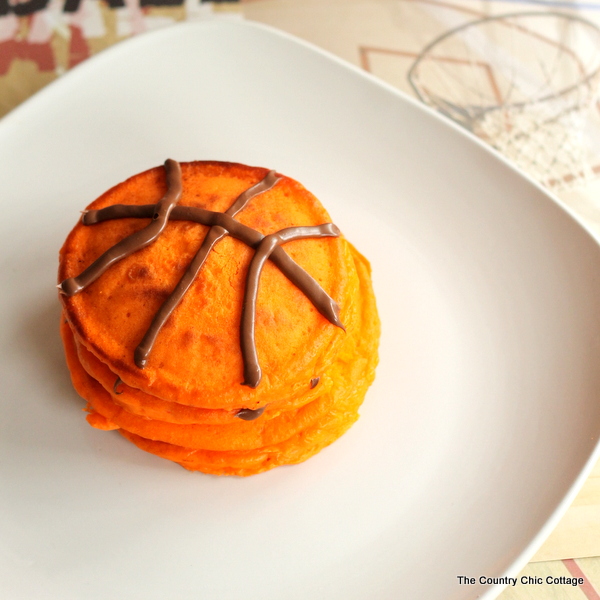 Looking for easy recipe ideas?
Struggling with supper and what to make? Do you wish you had a way to make meals faster? The dump recipes system allows you to make 10 meals in just one hour or less, rescuing your dinnertime and saving you time and money.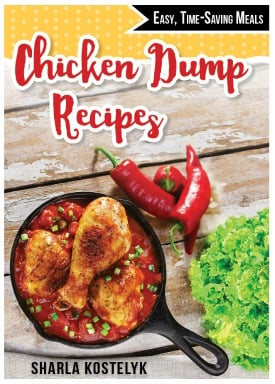 Want to try it for yourself? I have the perfect cookbook for you. Chicken Dump Recipes includes 5 plans, each with printable shopping lists and printable labels. Most of the 25 recipes included can go from the freezer to the crockpot, saving you even more time. All the recipes include gluten-free instructions as well.
What are you waiting for? Give the dump recipes system a try in your home and make meal time a bit easier!