I recently worked to find the best buttercream recipe ever and wanted to share my results with y'all. If you are looking for a homemade buttercream that will knock your socks off, look no further. There is a secret ingredient that makes this recipe different from many others you will see. Plus this icing is super easy to make! Add to the top of cupcakes, cakes, and so much more. YUM! There is nothing better than homemade icing….am I right?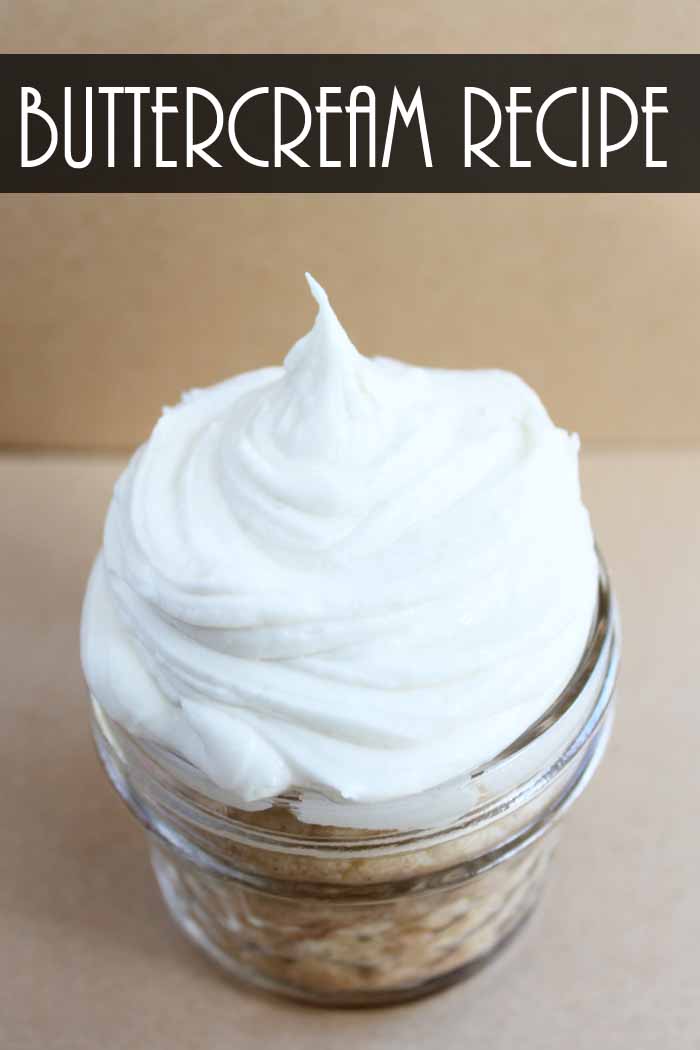 The Best Buttercream Recipe
1 cup (2 sticks) butter, softened
2 tsp vanilla
4 cups powdered sugar
2 tablespoons heavy whipping cream
Start by beating the 2 sticks of butter in a large bowl on medium-high speed until light and fluffy. This took me about 3 minutes. Then beat in the vanilla extract. Slowly add in powdered sugar alternately with whipping cream while mixing on low. Whipping cream is really the secret here. It gives this frosting a little something special that everyone will love. Keep whipping your frosting for 3 minutes or so to achieve the perfect buttercream consistency. Then you can spread on whatever you like. As a matter of fact, you should be sure to try it on our Snickerdoodle cookie recipe. Trust me…you will love it when used as a binder for some homemade sandwich cookies.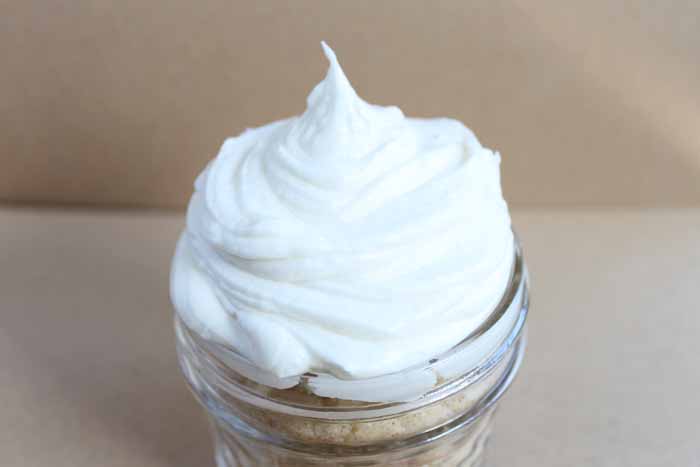 If you are looking to give your baked goods something special this holiday season, look no further than this best buttercream recipe. Whip up an extra large batch and use it on several of your baked goods. Tint it with food coloring for something extra special. What will you be whipping up some homemade buttercream for this year? We would love to hear in the comments.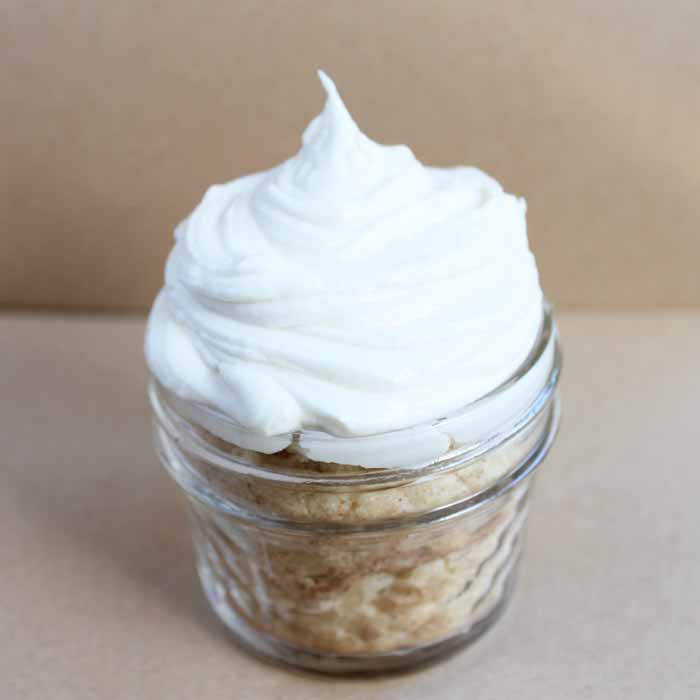 Love this best buttercream recipe and looking for more idea? Try the links below!