Looking for a fabulous homemade dog treat recipe? I have one for you! If you love your little fur baby, make them this quick and easy dog treat recipe. You can even make this for a friend who loves dogs with the jar gift idea below. Either way, this simple recipe is sure to be a hit. Heck, my dogs loved them and they are so picky y'all. I mean so, so picky!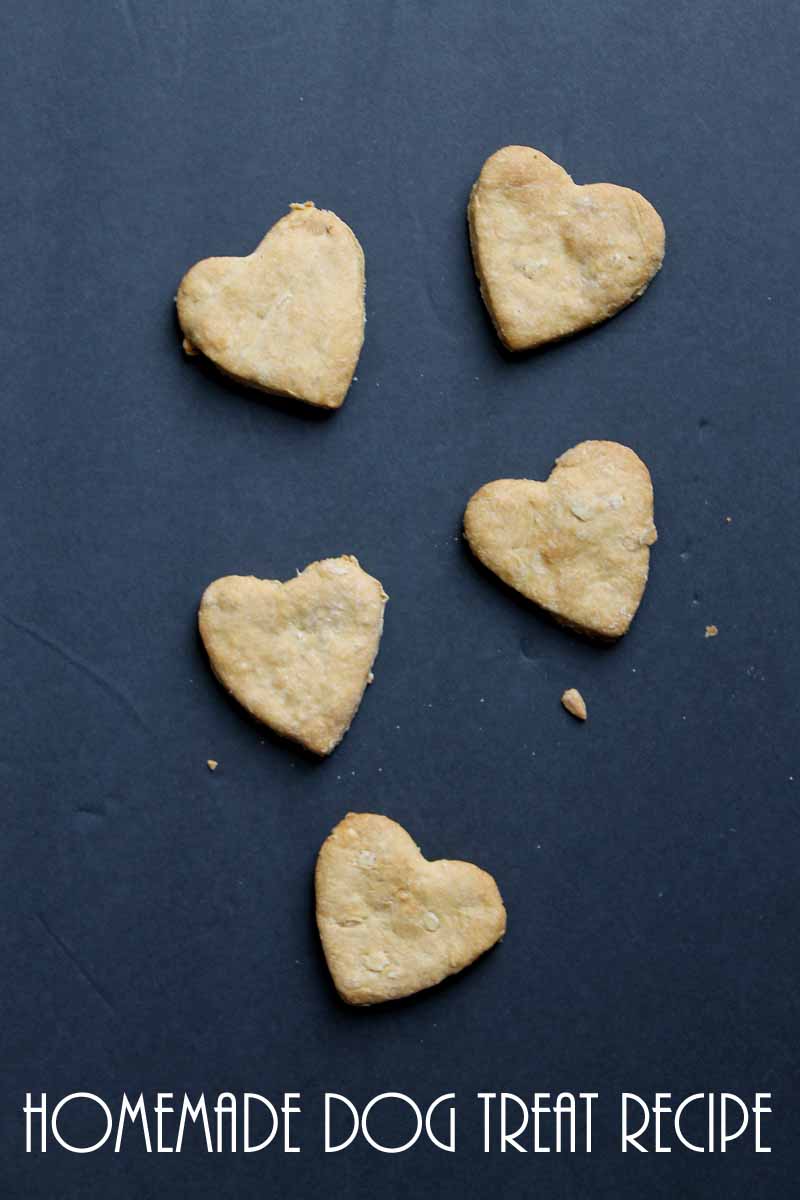 Homemade Dog Treat Recipe
Start by baking these homemade dog treats. This quick and easy recipe is perfect for any dog.
Ingredients:
1 cup all-purpose flour
1/4 cup cornmeal
1/4 cup rolled oats
1/4 cup water (or more as needed)
1/4 cup vegetable oil
1 egg
1 1/2 tablespoons peanut butter
1 tablespoon vanilla extract
Instructions:
Preheat oven to 400 degrees F (200 degrees C). Add parchment paper to cookie sheets.
Mix together flour, cornmeal, and oats. Make a well in the center and gradually pour in water, oil, eggs, peanut butter, and vanilla. Mix well. Add more water if needed to make a dough.
Flour a flat surface. Use a rolling pin to roll dough flat (about 1/4 to 1/2 inch thick). Cut the dough into heart shapes using a cookie cutter. Place the biscuits onto the prepared cookie sheet.
Bake the cookies for 12 minutes or until starting to brown. Turn off the oven and leave them inside for another 20 minutes to harden.
Remove and cool completely before adding to an airtight container.
Do you want to also see how I packaged them up into a fun gift idea? Yes, even your puppy needs a gift every now and then!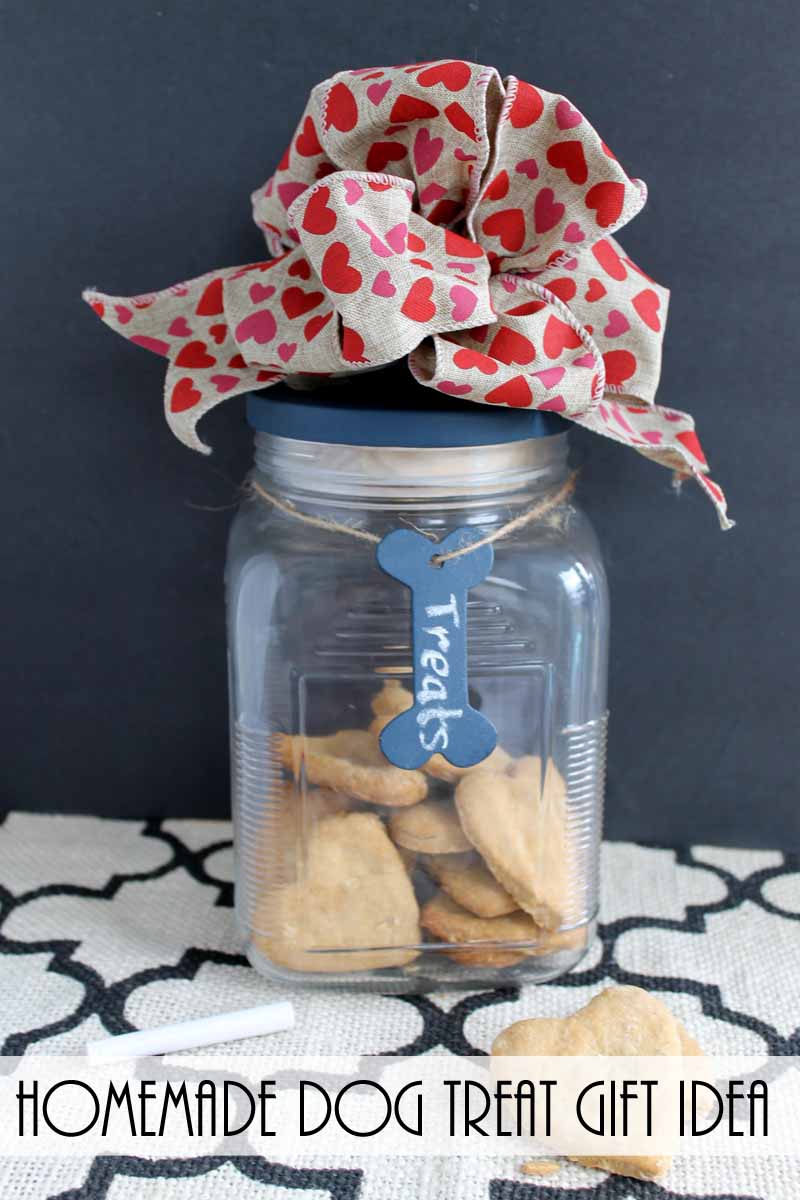 Packaging Handmade Dog Treats
I absolutely love this jar with the little bone tag. I found it in the pet section at my local store. I will be using this container on my counter for dog treats. Yes, that bone tag is even included along with the chalk to write on it! How awesome is that? You will love it!
Start by making a bow for the gift. I used my Bowdabra to make a full bow but you can make any sized bow you desire. A fun heart-themed ribbon is perfect for Valentine's Day.
Add the cooled dog biscuits to your container.
Add the lid and secure the bow on top.
Write on your chalkboard tag with the chalk (included in the container).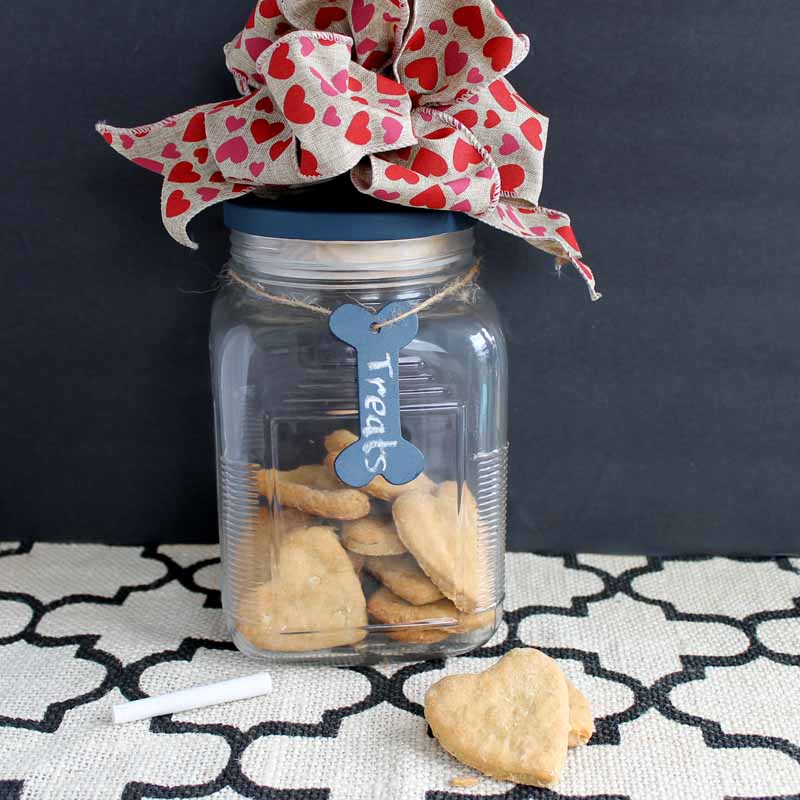 Need more ideas for homemade dog treats? You are sure to find one that your pooch loves with this article on 15 DIY dog treats. Experiment with the recipes until you find the perfect one for your canine. They will love the treats and you will love knowing exactly what their food is made from. Controlling what goes into those treats is a huge benefit to baking your own at home. Y'all enjoy and be sure to make this homemade dog treat recipe!
Love this handmade dog lover gift idea and want more? Try the gifts below as well!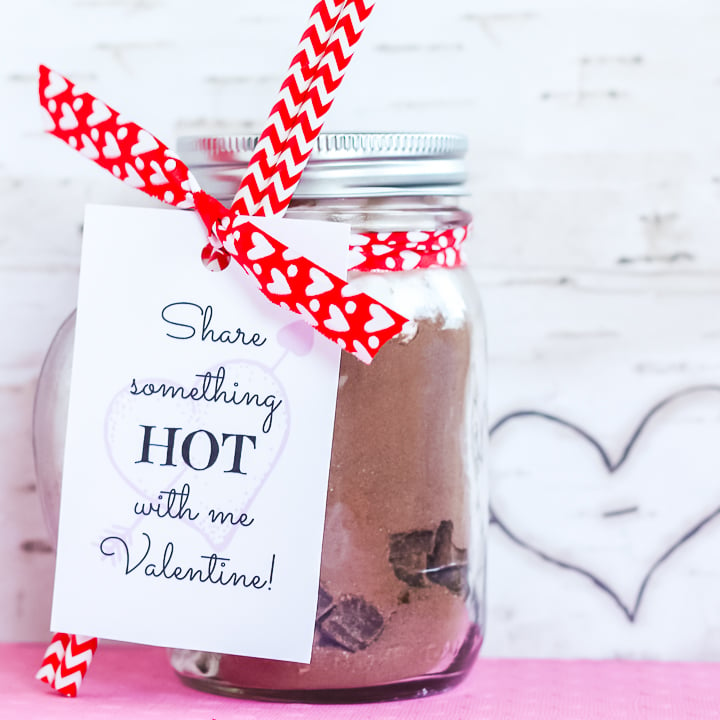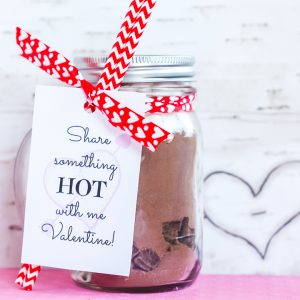 Valentine's Jar Gift Idea
Make this hot chocolate gift in a jar for someone you love this Valentine's Day.
Read More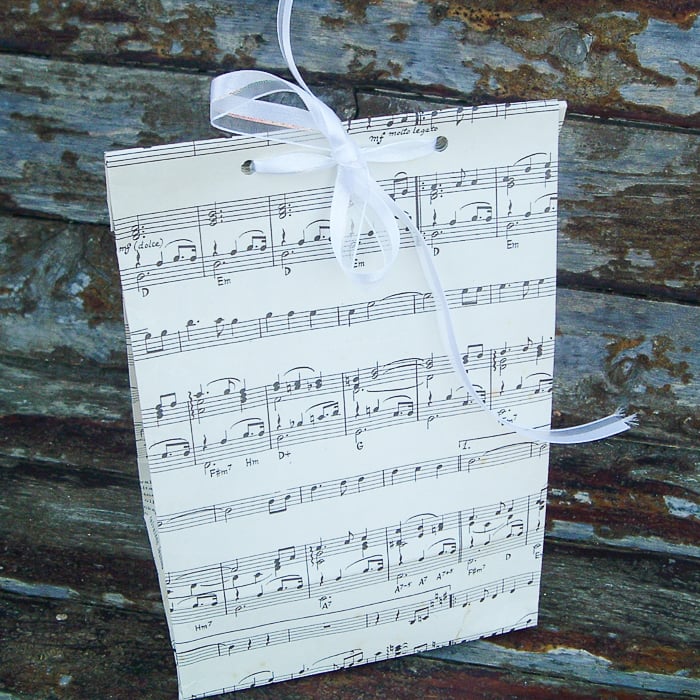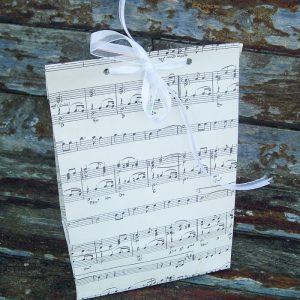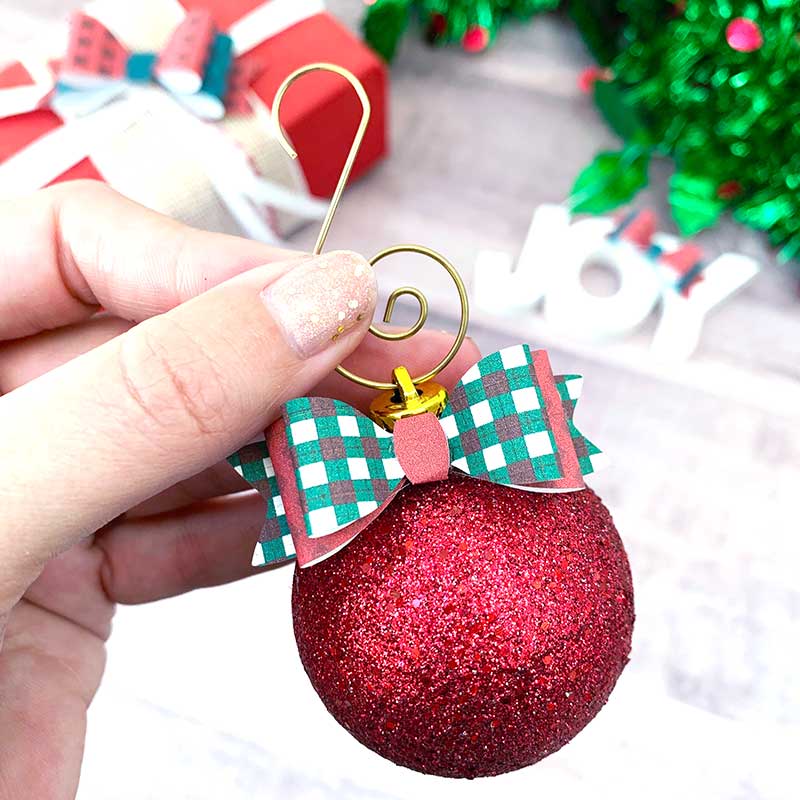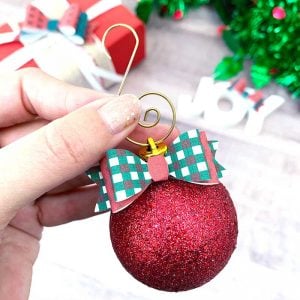 How to Make Paper Bows
Make bows from paper and use them to decorate for the holidays and wrap those gifts with a special touch.
Read More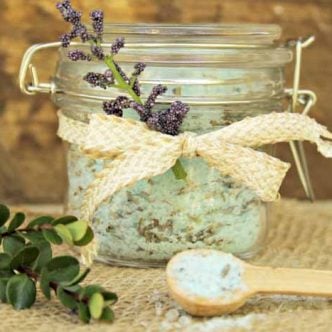 Essential Oil Bath Salts to Soothe Sore Muscles
Relax after a long, hard day with these essential oil bath salts, made with essential oils for sore, achey muscles. These DIY bath salts make a perfect homemade gift!
Read More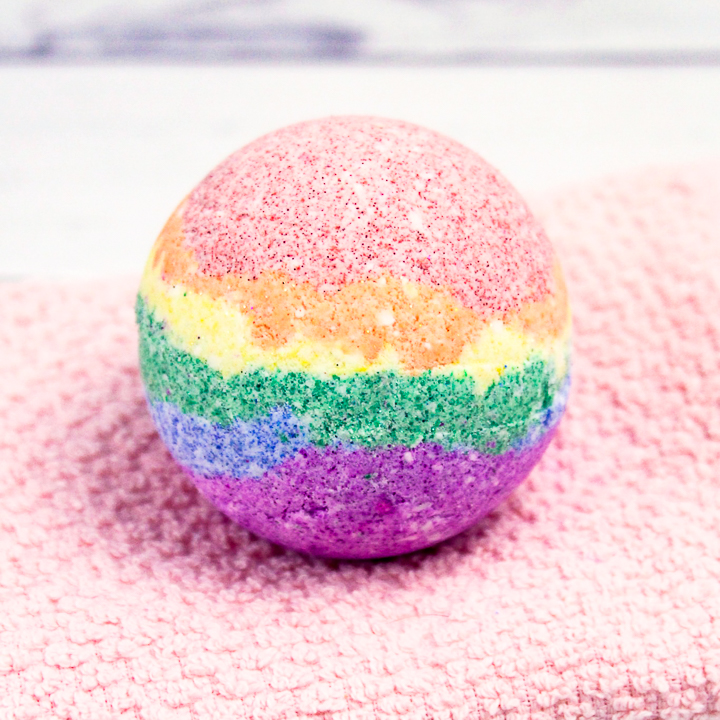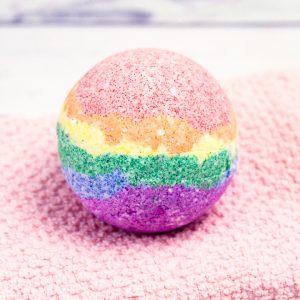 Rainbow Bath Bombs Recipe
Whip up a batch of these rainbow bath bombs for a party or to give as a gift!
Read More