I started this last year and it is now a family tradition! Gingerbread houses out of graham crackers and using melted sugar for glue!! Easy peasy! I do not remember the original source but you can find some instructions here.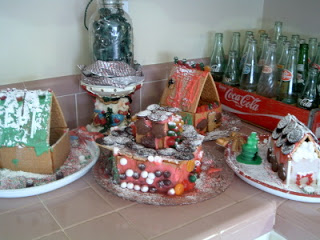 I let each child design their own house and the decorating is all up to them!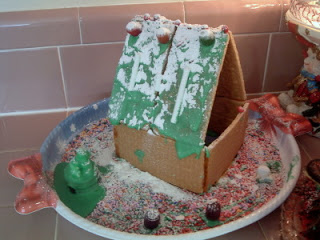 Just powdered sugar and water make icing that works for us!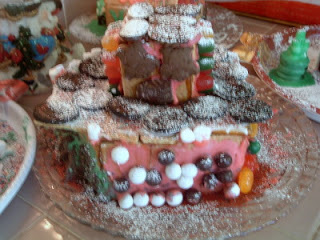 These are so easy, quick, inexpensive, and FUN! Really…get out the graham crackers and get started!! You will be doing this every year!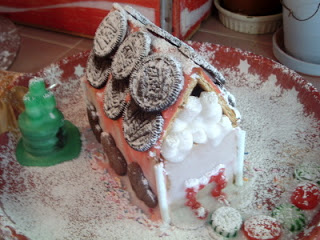 Don't y'all just love our creations?? I think they are all PERFECT!! 🙂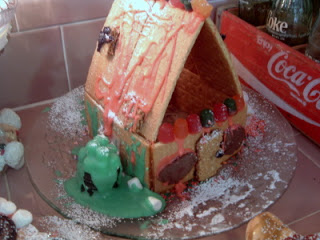 And some Christmas lights in a big old Ball jar lights em up!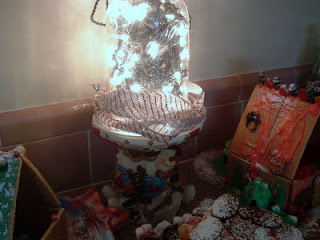 So what are you waiting for??
Posted at Whatever Goes Wednesday on Someday Crafts.
~Thanks for stopping by!~
Weekly Newsletter
Subscribe to get our latest content by email every week!