I have my secrets for you today on the best place to buy essential oils. Everywhere I look lately there has been a sales pitch for essential oils. I would like to buy just a few oils when I want to buy them with no commitment and no sales pitch. I discovered a super simple way to do just that plus I found that the oils are a fraction of the price. Y'all. That has revolutionized my bathroom cabinet and made my wallet happier at the same time!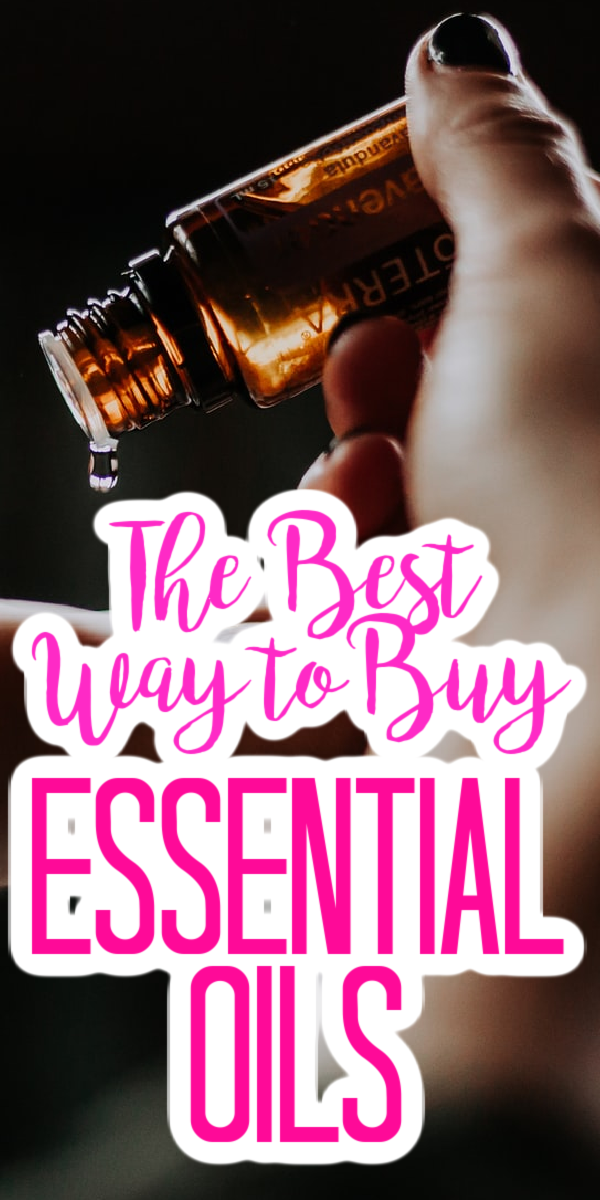 The Best Place to Buy Essential Oils
My secret? Amazon. You can buy amazing 100% certified pure therapeutic grade essential oil right there when you are checking out with your books, movies, and more. I am going to discuss the brand I have really grown to love but surf around as there are tons of them!
I started this journey when I wanted to buy ONE oil from a popular name brand oil website. That SINGLE oil was listed for $94.41 for 15 ml of oil. I fell over in a faint. A quick search on Amazon and I had a 30 ml bottle for a small fraction of that.
I have been purchasing any essential oils I need one at a time from Eden's Garden
. I did notice that they also offer various beginner oil kits if you just really want a kit. This Beginners Kit
looks promising and a steal of a price! The best part of this kit? You don't have to sign up for anything. You don't have any commitment. Just check out from a trusted source…Amazon!
Every order that I have placed with Eden's Garden has come with a small pamphlet on using essential oils. I have also found this book to be a world of information: Essential Oils for Beginners
.
NOTE: I actually do not have a diffuser yet as I am just starting a journey with essential oils. A quick search on Amazon and I saw several reasonably priced versions.
Adding up the oils, book, and possibly a diffuser — I think you can whip up a "starter" kit for way less than the competitors. That sounds like an incredible bargain to anyone that wants to see if there is any benefit to them and does not want to make any sort of commitment or enter a ton of information.
We have used the oils on a few things in my family and so far I am really pleased with the results. I will not be blogging about the uses we find as I like to keep this site more crafts and DIY focused. However, if you are like me and just want to test what all of the commotion is about….think Amazon y'all. It really is the best place to buy essential oils. Pick up one or two oils you have been hearing about then put them to the test! I would love to hear your results!