Mary Beth from Cupcakes and Crinoline is back today with a great grill recipe that you really need to try! Change up your routine with this grilled marinated flank steak. YUM!
It's so nice to grill when the weather is hot and you don't want to turn your oven on and heat up the whole house. Don't limit yourself to burgers and hot dogs, although they are so much better when grilled, instead treat your family to a delicious grilled and marinated flank steak. This recipe has a few steps but is easy to make and because of the marinade, you can make it in the morning before the day gets hectic and then pull it out of the refrigerator when your ready to grill.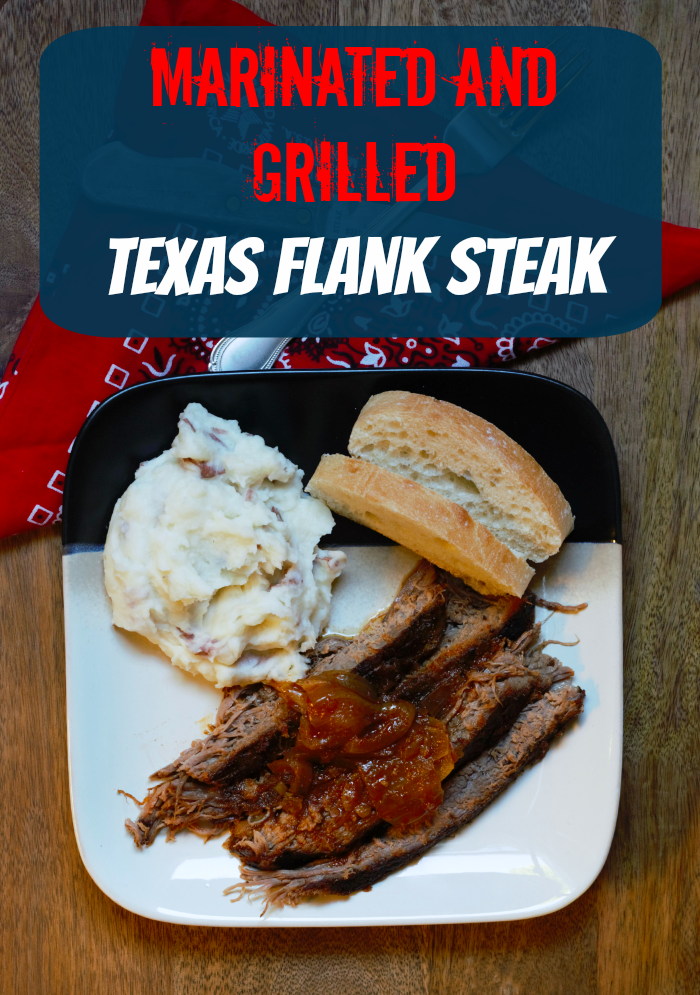 Grilled Flank Steak Recipe
Ingredients:
3 garlic cloves, chopped
1 tbsp. chili powder
1 tbsp. jarred beef soup base
1 tbsp. Worcestershire sauce
1 tsp. ground cumin
1/2 tsp. pepper
1 1/2 tsp. hickory liquid smoke
1 (2 to 3 pound) flank steak trimmed of extra fat
1/4 cup beer
3 tbsp. bottled chili sauce
1. Stir together chili powder, beef soup base, Worcestershire sauce, cumin, pepper and liquid smoke. Rub over flank steak, both sides and place in a container to marinate.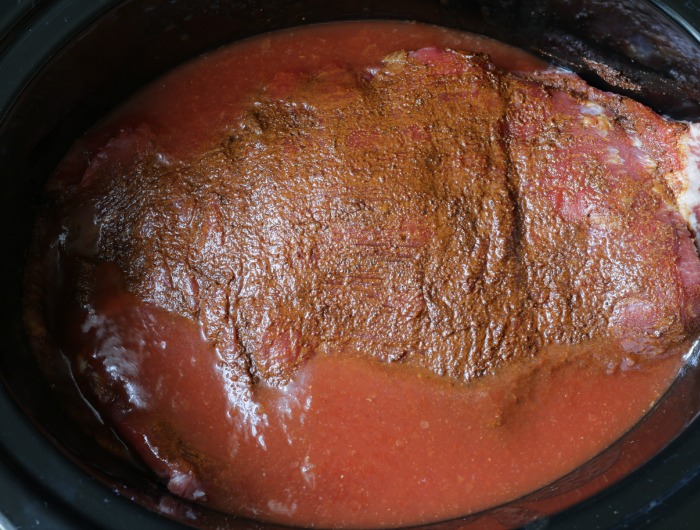 2. Whisk together beer and chili sauce adding garlic. Gently pour mixture around flank steak being careful not to remove the rub.
3. Marinate at least 4 hours but up to 12 hours in advance.
4. Preheat grill. Remove the steak from the marinade and place on the hot grill. Grill to desired doneness, about 6 minutes per side for rare. Remove to plate and let set for 5 minutes. Cut the steak across the grain into thin diagonal slices.
I made this for my husband's birthday dinner and he loved it!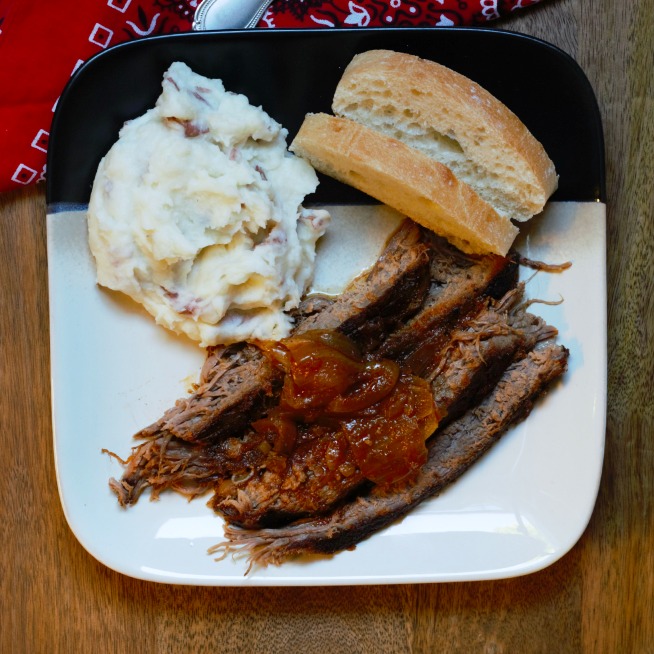 If easy barbecue is your thing you might also like my Crock Pot Ribs with Dr. Pepper Barbecue Sauce