I have collected over 50 grilling recipes for vegetables for you today. Grill your summer side dishes along with your meat. I have every kind of vegetable on this list that you can imagine and probably a few you never knew could be grilled. Fire up those grills and get cooking!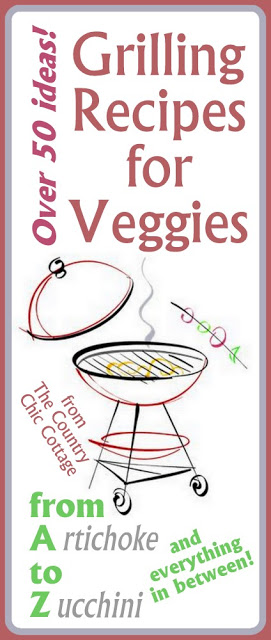 Grilled Vegetable Pasta Salad
Grilled Brussels Sprouts
Grilled Goat Cheese Stuffed Okra
Also see Amanda's Cooking for ever more
recipes for the grill
. Enjoy these grilling recipes for vegetables this summer!
Looking for easy recipe ideas?
Struggling with supper and what to make? Do you wish you had a way to make meals faster? The dump recipes system allows you to make 10 meals in just one hour or less, rescuing your dinnertime and saving you time and money.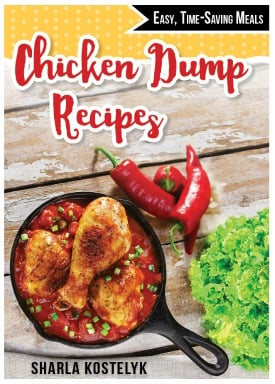 Want to try it for yourself? I have the perfect cookbook for you. Chicken Dump Recipes includes 5 plans, each with printable shopping lists and printable labels. Most of the 25 recipes included can go from the freezer to the crockpot, saving you even more time. All the recipes include gluten-free instructions as well.
What are you waiting for? Give the dump recipes system a try in your home and make meal time a bit easier!