I must say that aka design is one of my favorite blogs! I love Shannon and Dean's style! I am thrilled they are here today to introduce themselves.
~*~*~*~*~*~*~*~*~*~*~*~*~*~*~*~
Hi, I'm Shannon! My husband Dean and I are a Canadian couple and we share our thrifty design finds, oranization ideas & affordable DIY projects on our blog aka design. We're thrilled to be here at The Country Chic Cottage today!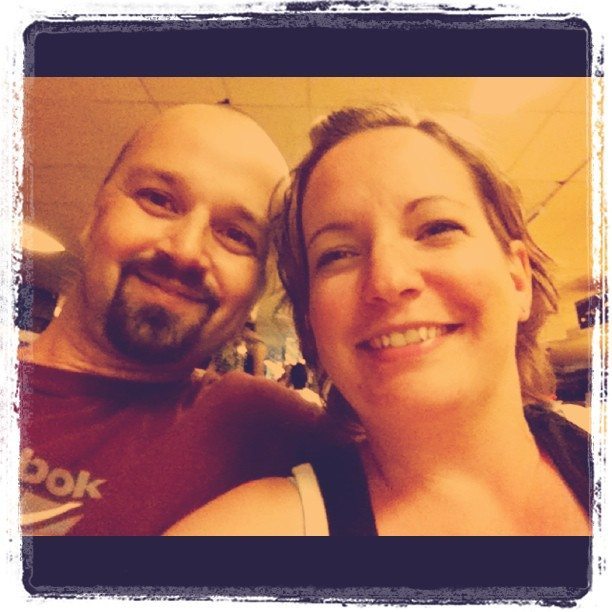 (That's us having a little fun last summer!)
Two years ago we purchased a war era bungalow (that means it's turning seventy years old this year!) in the suburbs of Toronto. It was a complete disaster when we moved in. Like floors rotted through to the crawlspace disaster! It was also only a two bedroom – and there are five of us! Needless to say we have made a lot of changes.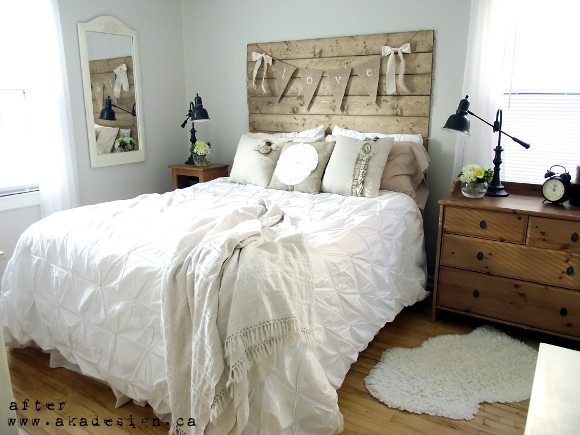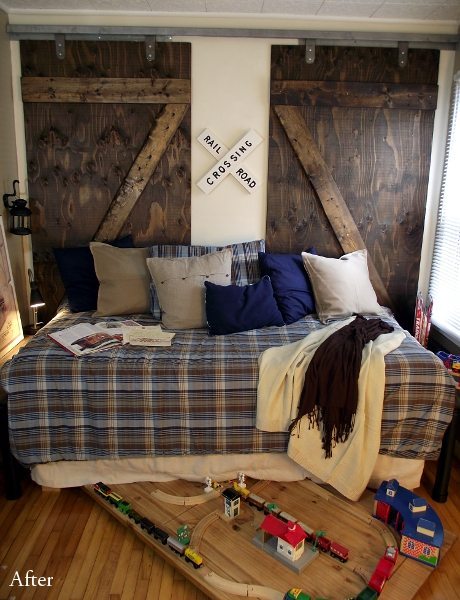 We made our son's room to his specifications during a contest called Crafting With The Stars – lots of trains! Our girls' room will be getting the princess treatment in the next couple of months.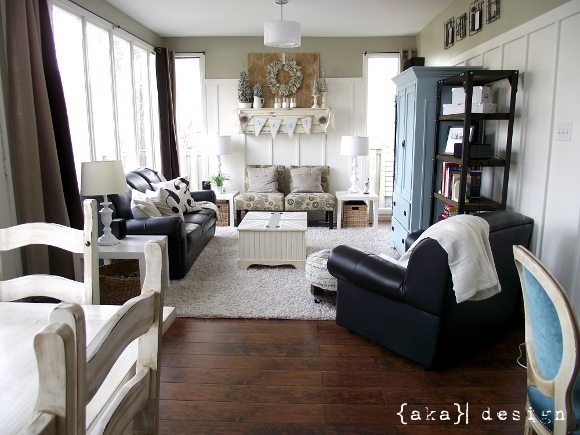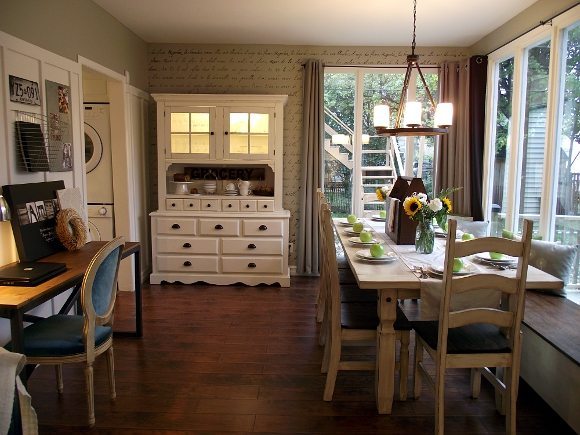 We had some water damage last year and as a result totally redecorated our addition – which holds our living and dining rooms.
Along with major renos and redecorating, we try to add some simple DIY crafts into the mix too…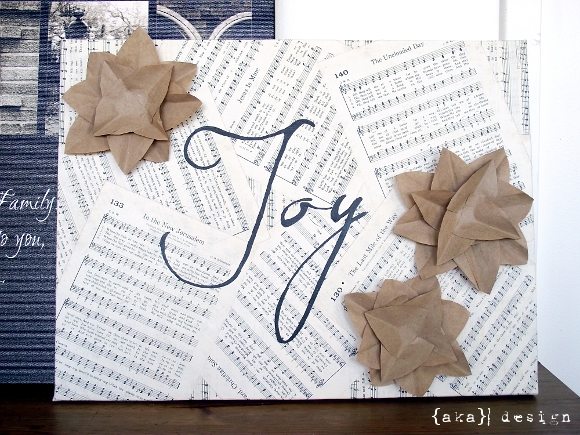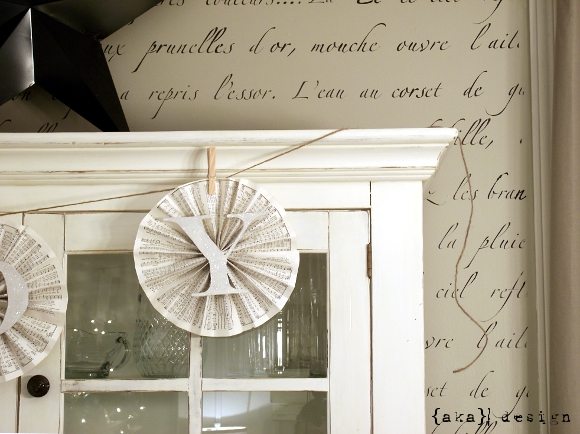 We've also done our share of knockoff projects…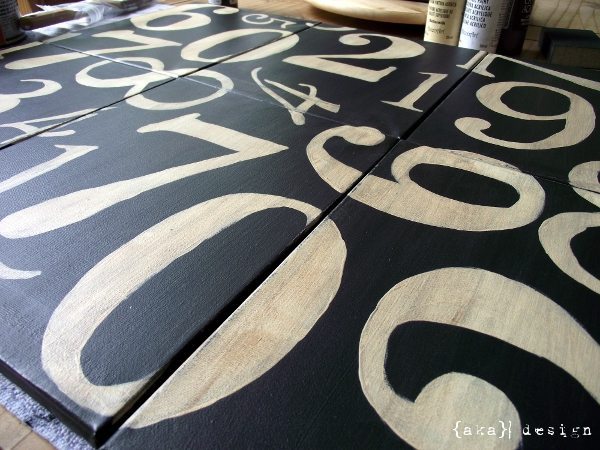 That's pretty much us in a nutshell. Thank you so much for having us today Angie. And to Angie's readers, if you've made it this far through our guest post – thanks! We would love it if you came by to visit us!
Get Our Weekly Newsletter