This is a sponsored post written by me on behalf of Nationwide Mutual Insurance Company. All opinions are 100% mine.
Nationwide provided me with information regarding its blog post. Sometimes you are looking for home improvements to boost your home value. Which of those projects on your to do list should you tackle first? Which will get you the most bang for your buck? We have 10 home improvements that will add to your home's value at selling time. Tackle a few of these before you put your home on the market to ensure that you get above asking price.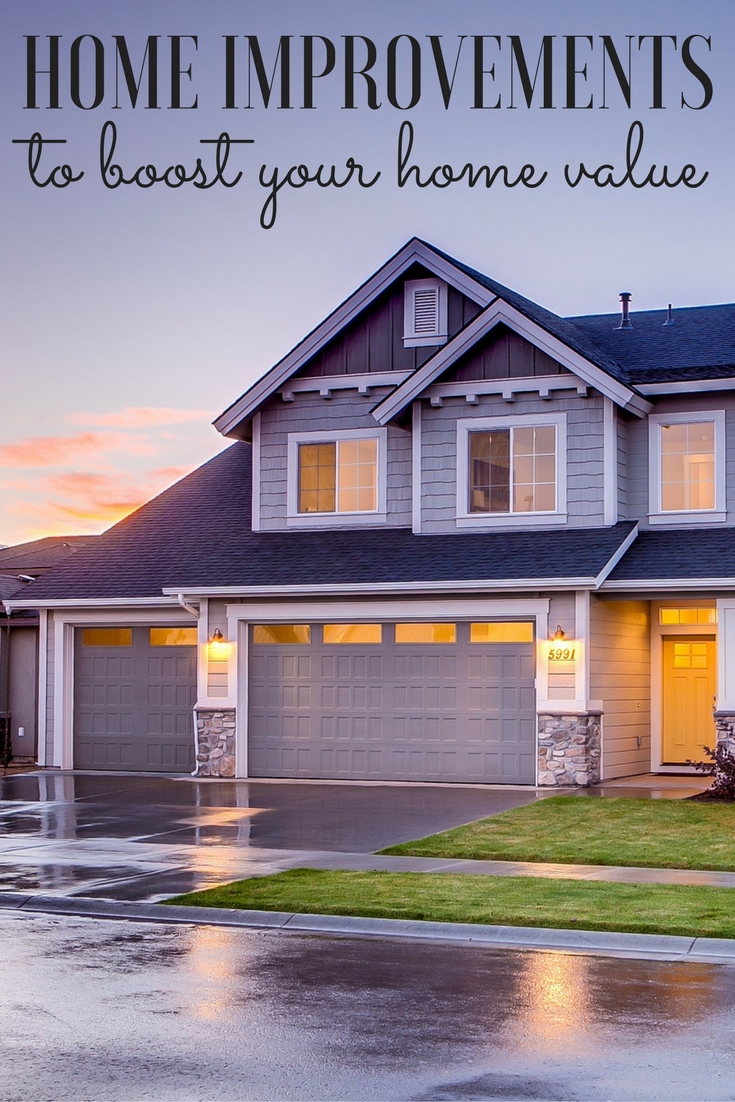 Home Improvements to Boost Your Home Value
1. The top one on our list might just surprise you. Siding replacement ranks right up there with the top home improvements when you are talking about recouping the cost come time to sell. Curb appeal is huge and this addition to your home will help to sell it faster and for the most money.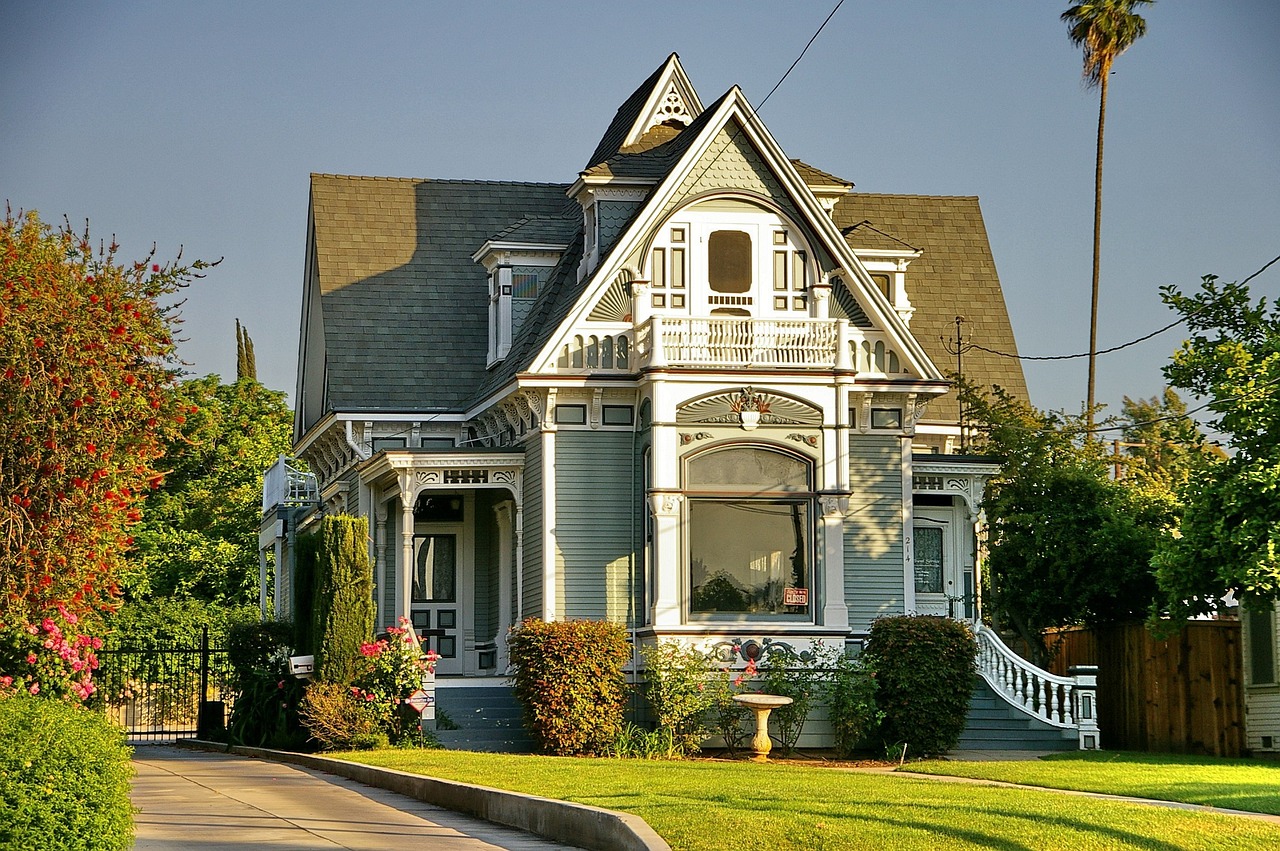 2. Bathrooms sell a home. From simple upgrades to full remodels, the bathroom can pay off big when selling your home. Think about things you can do quickly and inexpensively before listing your home. Remember, however, that major remodels often increase the profit you will make on your sale. Have a home with only one bathroom? Adding a bathroom can increase the sale price of a home by 8.7 percent, more than twice the rate for adding a bedroom.
3. Hardwood floors are something that every buyer desires. A National Association of Realtors study indicates homeowners are willing pay an extra $2,080 just for hardwood, while a National Wood Flooring Association survey of realtors says pristine hardwood flooring helps homes sell faster and for sums nearer their asking price. You can install new hardwood floors or refinish the old ones that may already be installed. Be sure to do your research on The Art and Craft of Refinishing a Wood Floors before beginning. With the right equipment and some practice (and patience) you can return your hardwood floors to their "like-new" beauty.
4. To sell your home quickly, make sure that all basic home maintenance tasks have been completed. Leaks, musty smells, and other obvious issues can kill the value of your home. Look over your entire home and make a list of those maintenance tasks that may have been neglected. Tackle them one at a time and complete the list before contacting a real estate agent.
5. Additional space can pay off big time. Every 1,000 square feet added to a home boosts the sale price by more than 30 percent, according to the 2005 study for the National Association of Realtors. Think about finishing attics, basements, adding sun rooms, building out garages, and other ways to add square footage.
6. Don't date your home with things like popcorn ceilings and outdated paneling. Give a quick update by researching recent home trends and making sure your home reflects current styles. Buyers will offer more for updated homes.
7. One of the smartest places to invest in any home is the kitchen. Think about improving workflow and updating the space. The kitchen is the place where most home owners spend their time so it will be the place they look at more critically when purchasing.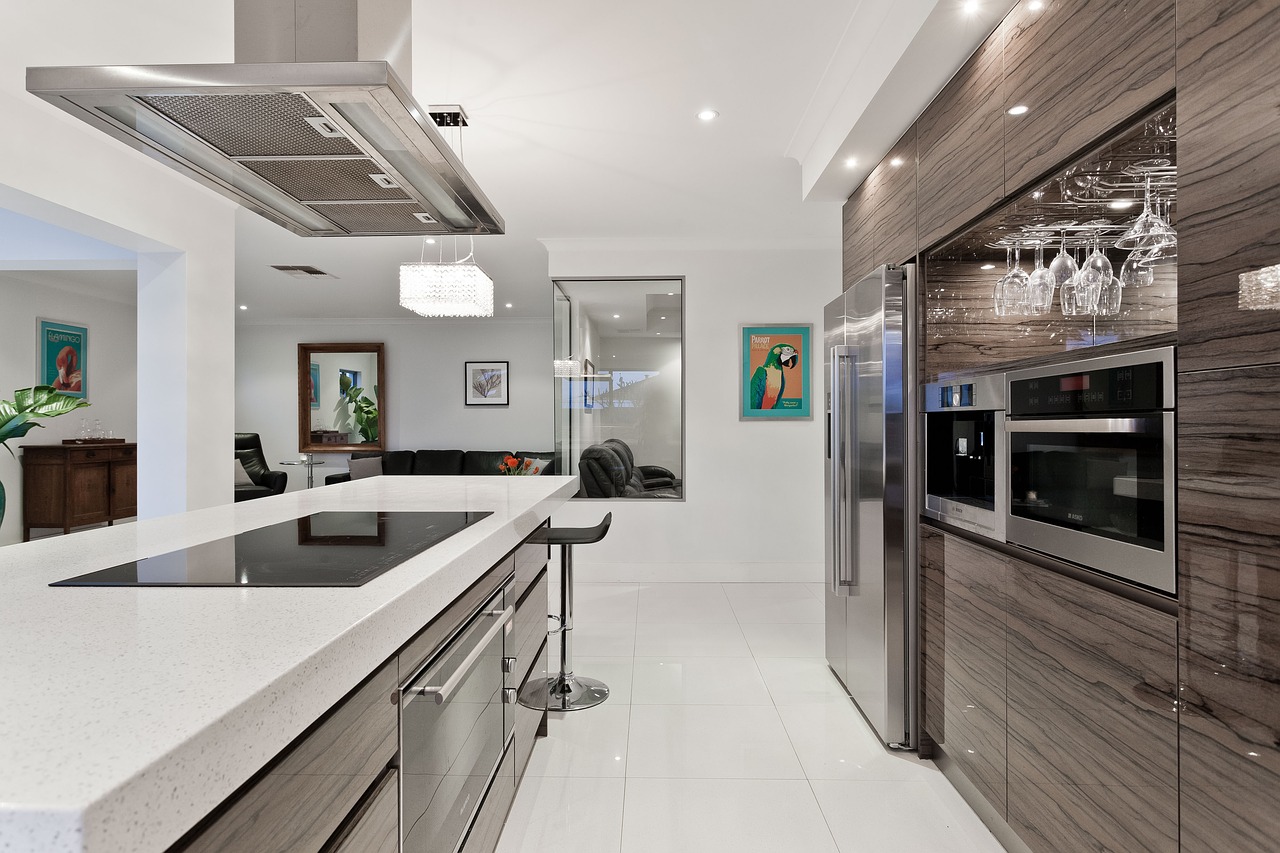 8. Brighten up your home with new paint and additional lighting. A bright home will look and sell better than one that is dark.
9. An appraiser takes the plumbing into heavy consideration when assigning the value to a home. Think about updating the plumbing if you live in an older home. New advancements have made this process easier and less expensive.
10. Opening up your home by knocking out walls can bring a big payback when it comes time to sell. If you are up for a major remodel, this may be the project that you need to tackle in your older home.
If you invest in real estate, you will want to consider these 10 home improvements to boost your home value. Whether you are refinishing hard wood floors or adding additional lighting, these improvements can yield a higher selling price for your home. Work your way through the list and decide which of these home improvements you will tackle before selling your home.