Instant pot mashed potatoes are the perfect side dish any night of the week. Whether you just picked up your instant pot or you are a pro, this is one recipe you will want to keep on hand at all times. Imagine whipping up a delicious pot of mashed potatoes in under 15 minutes total! Now that is something that dreams are made of!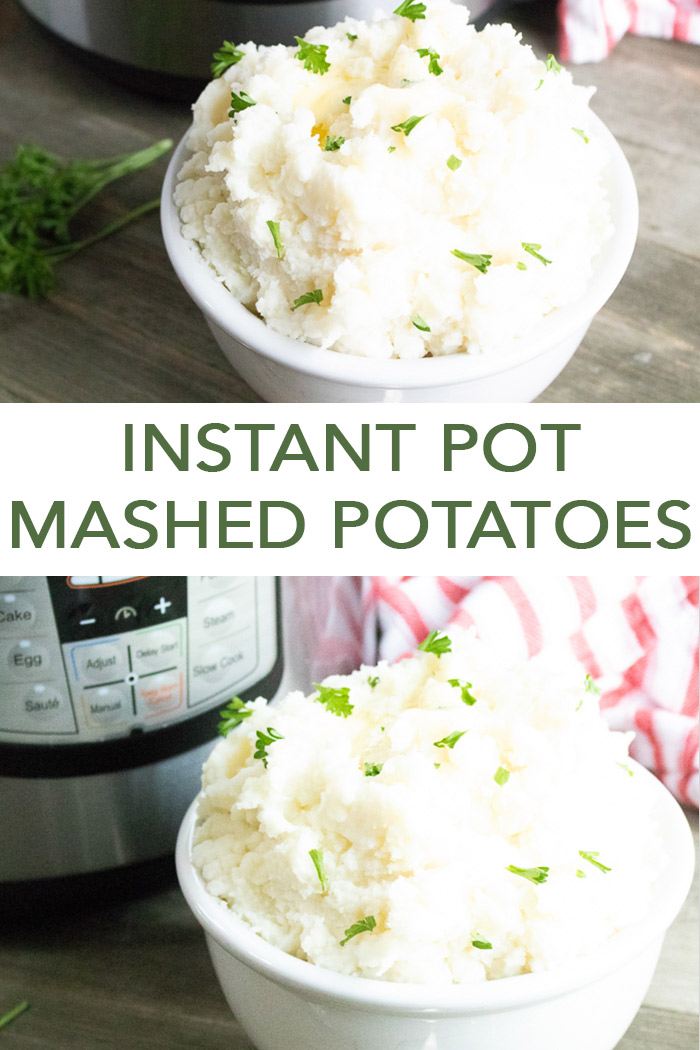 Instant Pot Mashed Potatoes
Ingredients:
4 pounds potatoes
1 cup water
2 tablespoons butter
1/3 cup sour cream
½ cup milk
Salt and pepper to taste
Instructions:
Place peeled potatoes in a steamer basket in inner pot. Add water.
Close the instant pot lid and turn pressure valve to seal. Cook on manual high pressure for 10 minutes.
Allow for a quick pressure release.
Mash with butter, sour cream, and milk. Then add salt and pepper to taste. You can also add other ingredients to this recipe to flavor your potatoes at this point.
Serve your instant pot mashed potatoes to your family!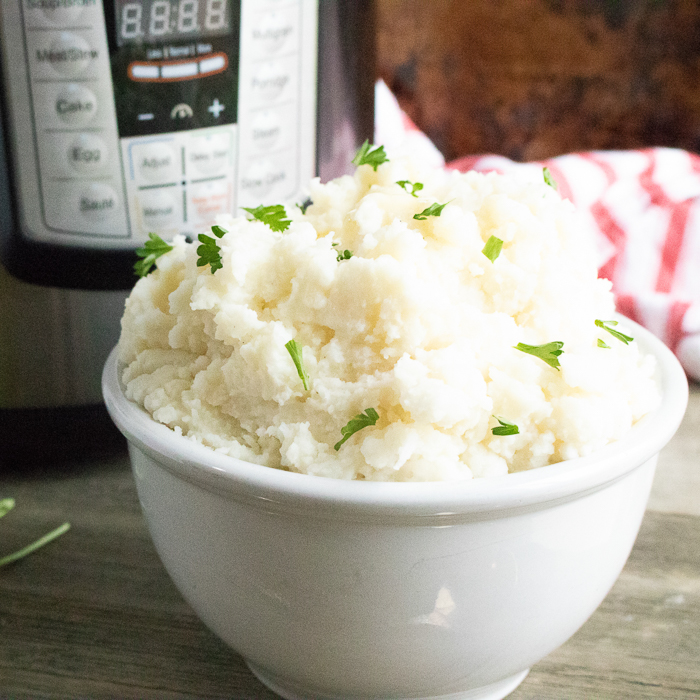 Imagine serving up a large bowl of these delectable mashed potatoes at your weeknight meal. No more waiting impatiently for the water to boil! Just peel, add to your instant pot, and cook your way to perfection. I say that is an amazing way to add a side dish to the family dinner table.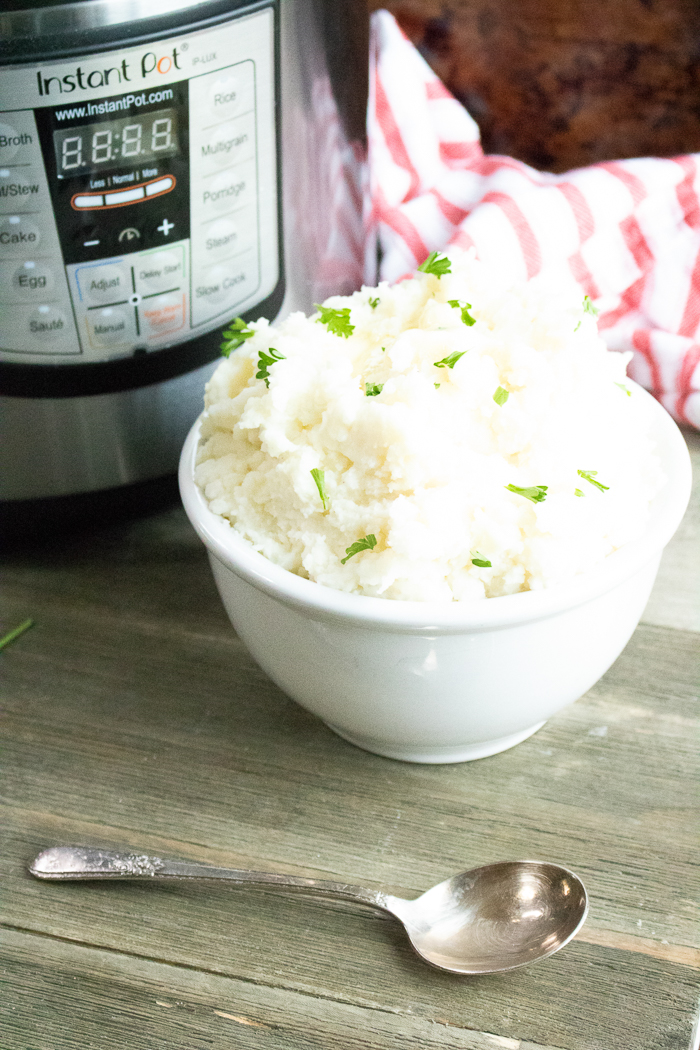 Will you be making these instant pot mashed potatoes for your family? Be sure to print or pin this recipe for use later! Everyone loves a steaming hot side dish of mashed potatoes that are cooked perfectly. And now you can make them in just minutes!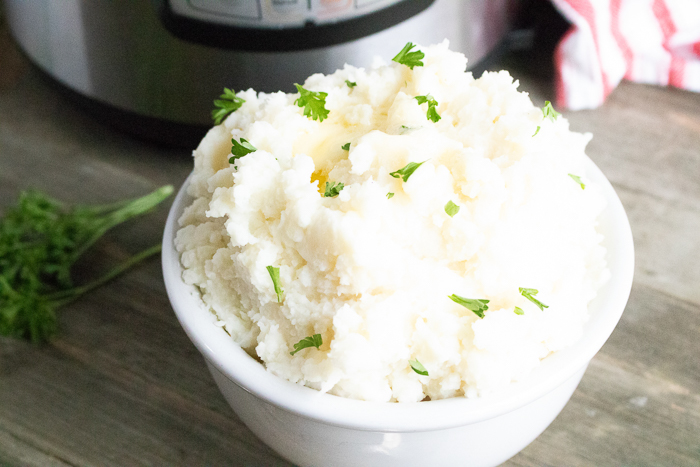 Love this recipe for instant pot mashed potatoes and want more? Try the links below!