A few weeks ago I set out on a mission to accumulate as many mason jar crafts as I could onto one inspirational board. The best place to do that obviously is Pinterest. UPDATE: We now have over 3,000 mason jar crafts on the board and we are growing everyday. My goal? To provide y'all with all of the mason jar crafts in the universe. Lofty goal right? We are well on our way and you can follow along the entire time!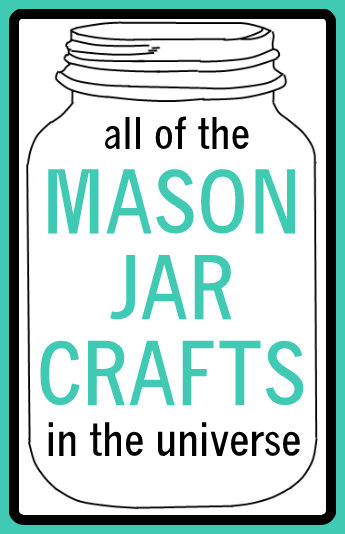 Head on over and
follow us on Pinterest to keep up with every mason jar craft
that I can possibly find. Stay inspired to create mason jar crafts for every holiday, occasion, and style. They are out there we just need to round them up. Have a mason jar craft and don't see it on our pin board? Leave a link in the comments and I will pin it to the board! We will be pinning to the board daily so you will be getting the latest and greatest crafts constantly!
Love this post? Be sure to
subscribe to THE COUNTRY CHIC COTTAGE
so you don't miss a thing!
You can also check out all of the mason jar crafts on the Country Chic Cottage by heading to our
mason jar gallery page
.
Love mason jar crafts? Be sure to check out our other blog, Crafts with Jars. There are jar crafts featured there weekly and you will love everything we find.
If you love mason jars, you might also love burlap! This mason jar mission also inspired a burlap mission! Click here to see more about our burlap crafts page!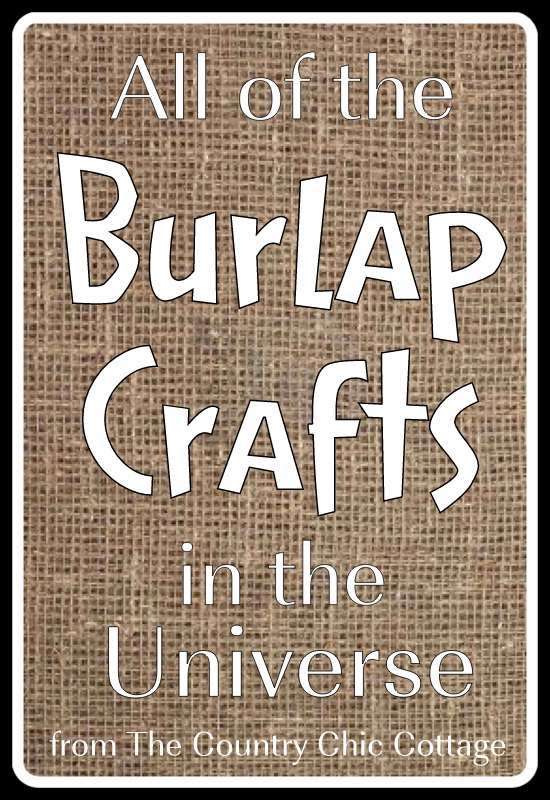 If you love jars, you might also like our 101 ways to organize in mason jars e-book. Click here to read more.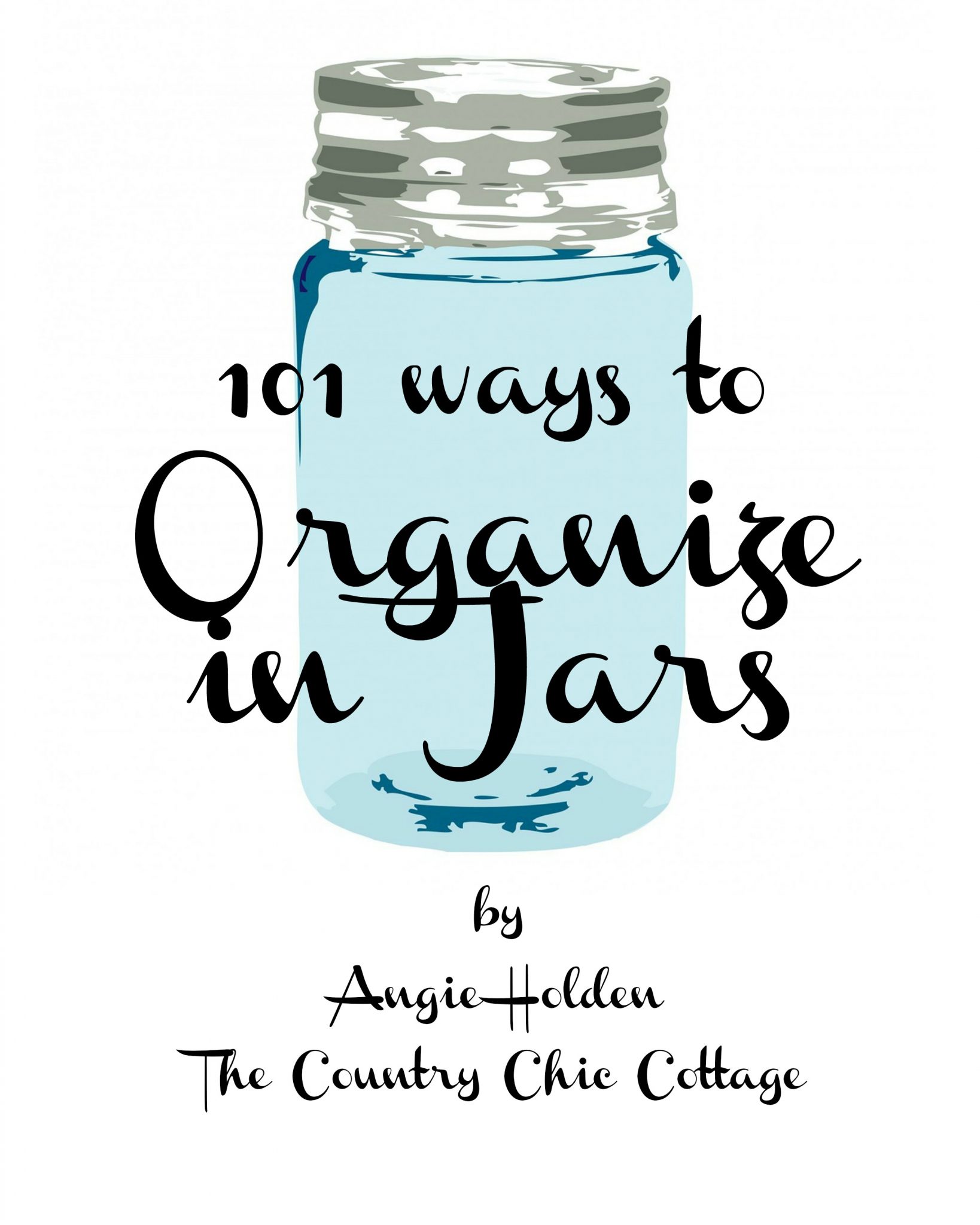 A Year of Jar Crafts
Sign up for our email list to get a FREE book with an entire year of jar crafts! 12 months, 12 crafts, tons of fun!