There is no need to use chemicals in your home when there is an easy natural air freshener recipe like this one. Mix up citrus scents to fragrance the air in your home. You will love how easy this one is to make and how it smells! You can also customize with how much essential oil you love to make it more or less fragrant.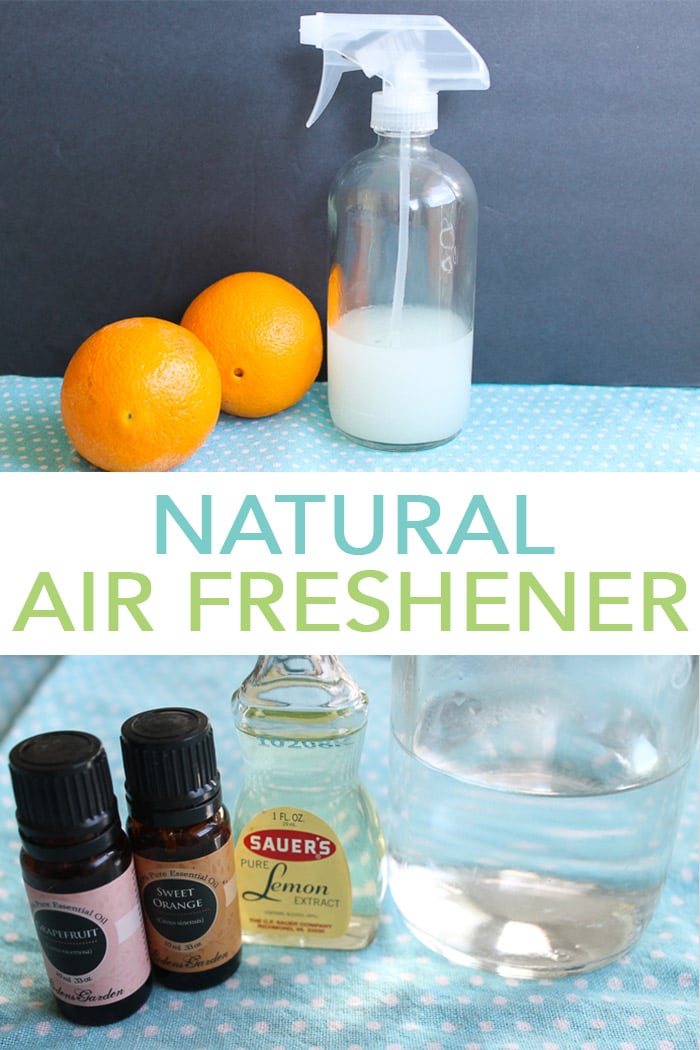 Ingredients for this natural air freshener:
Water
Lemon extract
Citrus essential oils of your choice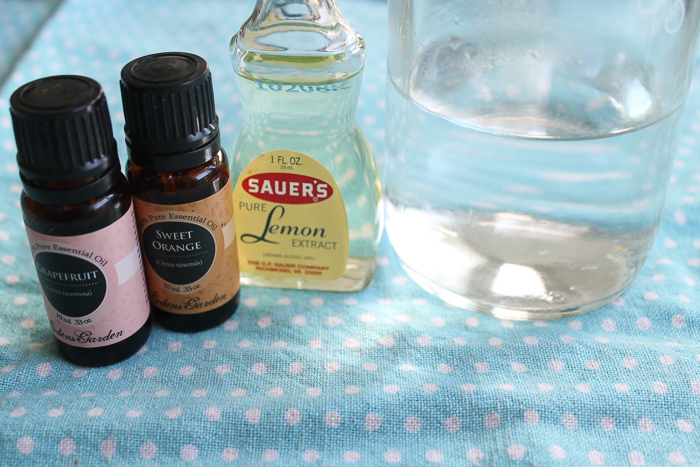 Natural Air Freshener Recipe
Add ¾ cup water to a spray bottle.
Then add in 2 tablespoons lemon extract.
Drop in 5 drops each of grapefruit and orange oils to a spray bottle. You can add more or less if you like.
Add top and shake well to mix.
Then just use anywhere in your home to freshen the air!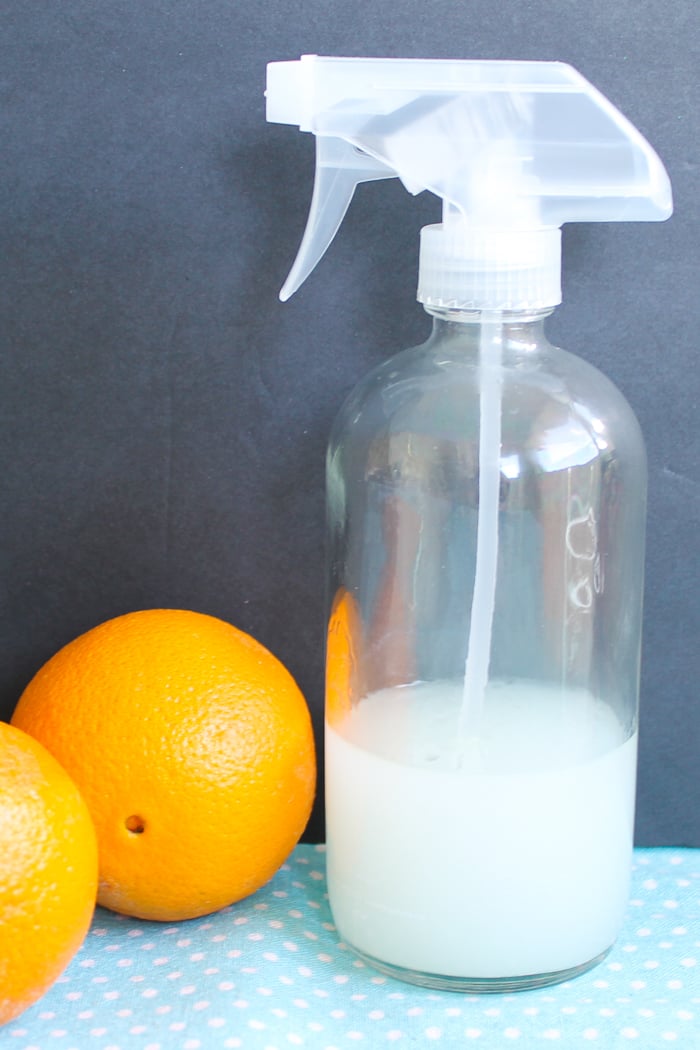 You will want to be sure to shake before using each time. Also, be sure to keep a bottle of this great smelling natural air freshener on hand at all times.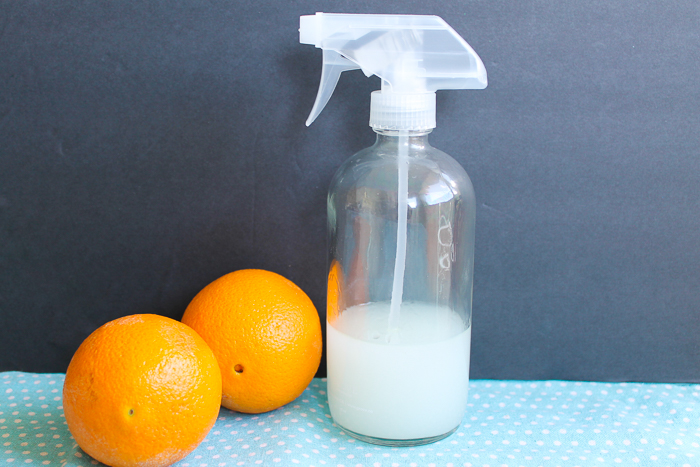 Then spray in any room at any time without the fear of adding even more chemicals to your home.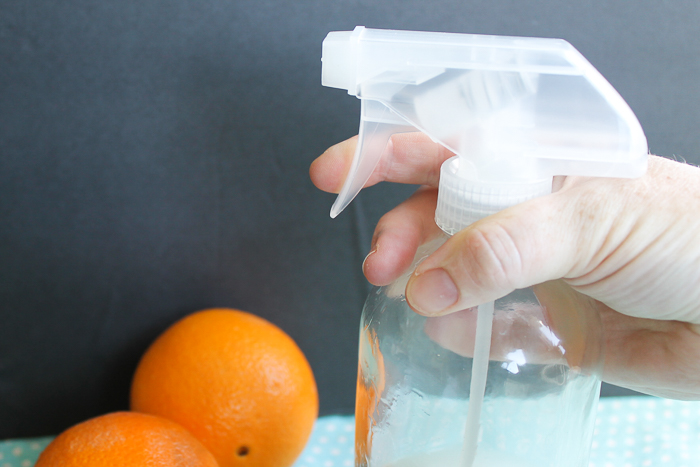 Want even more ideas for eliminating those chemicals from your home? We have them for you! Click here to see more about our all natural cleaning guide and how to get a copy for yourself. You can kick off the new year with a cleaner, more natural home.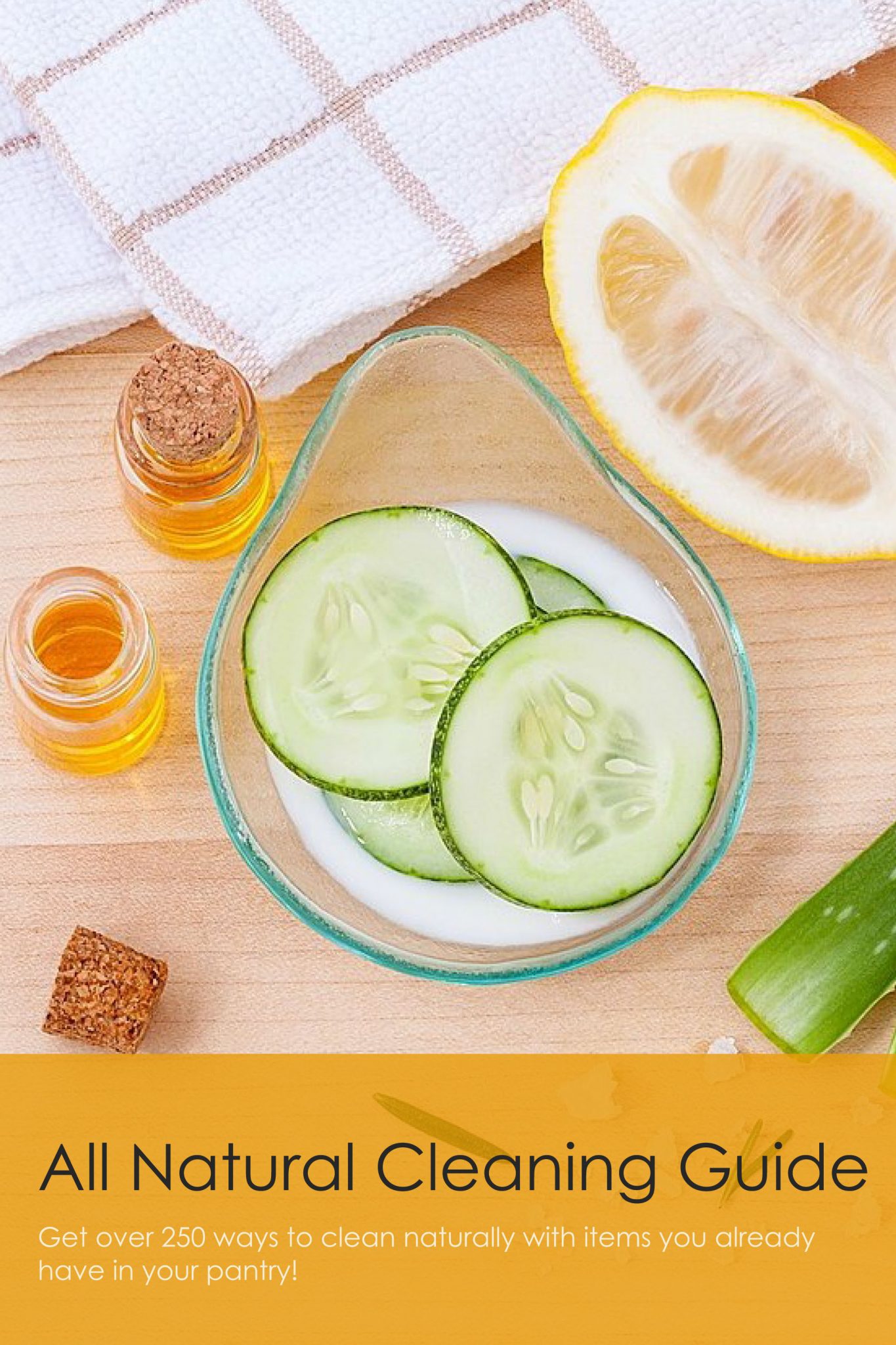 For now, mix up this natural air freshener then download our guide and get even more natural cleaning ideas. You are going to love them all!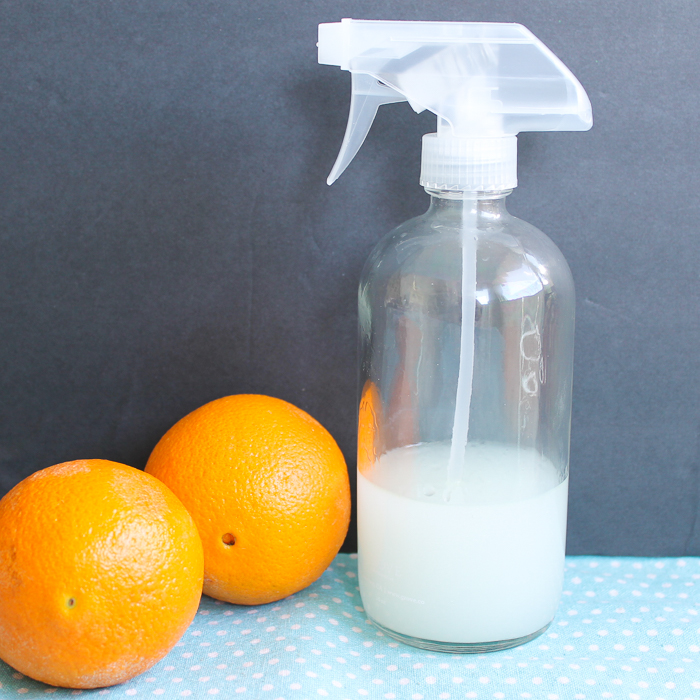 Love this natural air freshener and want more natural cleaning ideas? Try the links below!
Want to see my favorite cleaning supplies and products?
I have gathered all of the products I love using around my home into one great section of my Amazon storefront. You can click here to shop! If you're looking for just about anything to clean your home, I probably have an option that you will love!