Today I thought I would share my solution for natural remedies for cough and cold. Are you suffering with head congestion? Maybe you love over the counter vaporizing rub? I have a recipe for an all natural version that you can make at home! A quick and easy recipe that offers up relief when rubbed on your chest, neck, or even your feet!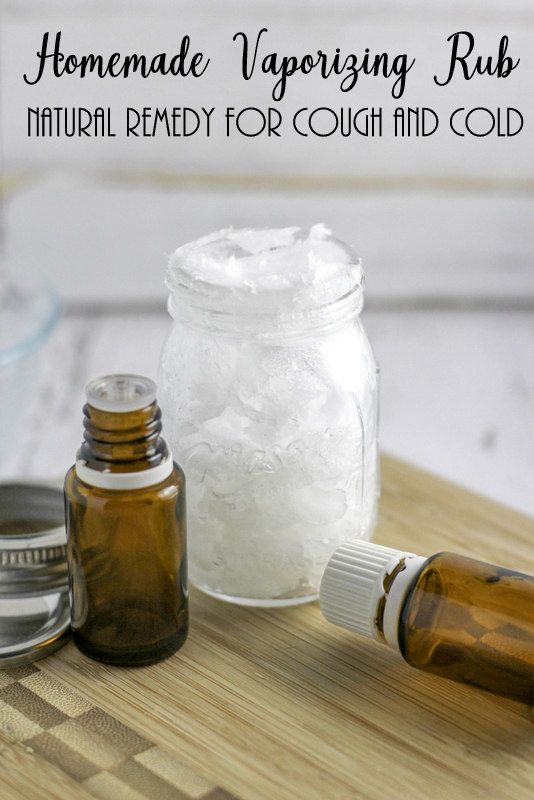 Ingredients to make your own natural remedies for cough and cold:
Remember that this recipe may help to relieve chest congestion and cough but is not a cure. Be sure to see your doctor for severe colds and coughs.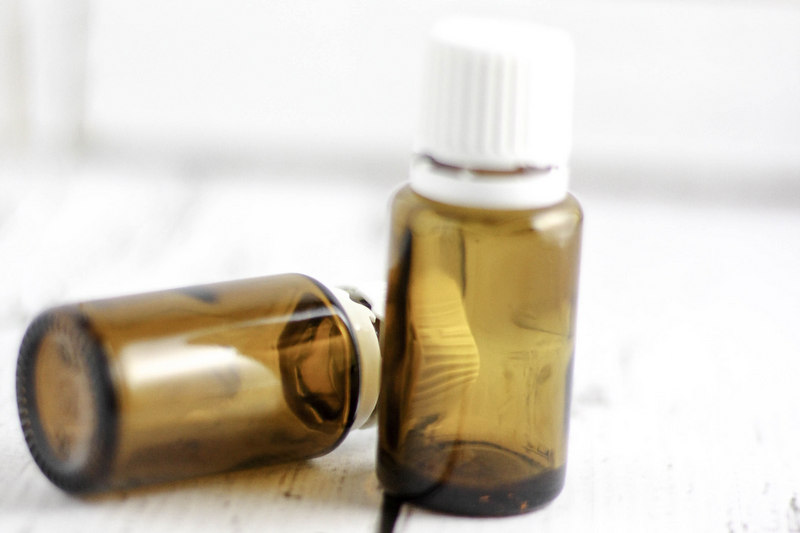 Instructions:
Start with 1 cup of coconut oil in a mixing bowl.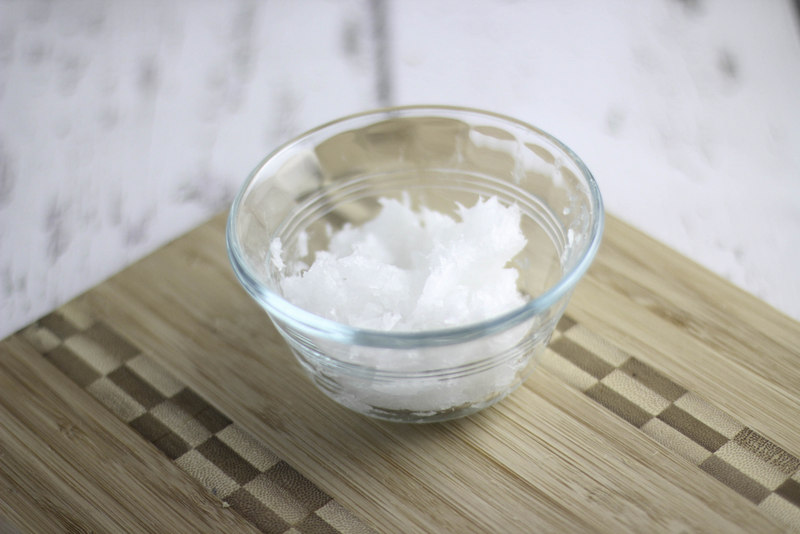 Add in 20 drops of Eucalyptus Oil and 10 drops of Peppermint Oil.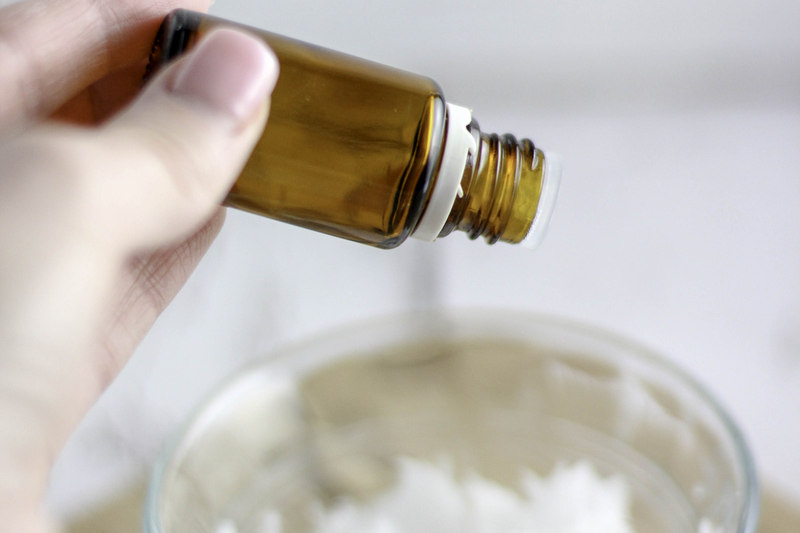 Then mix well.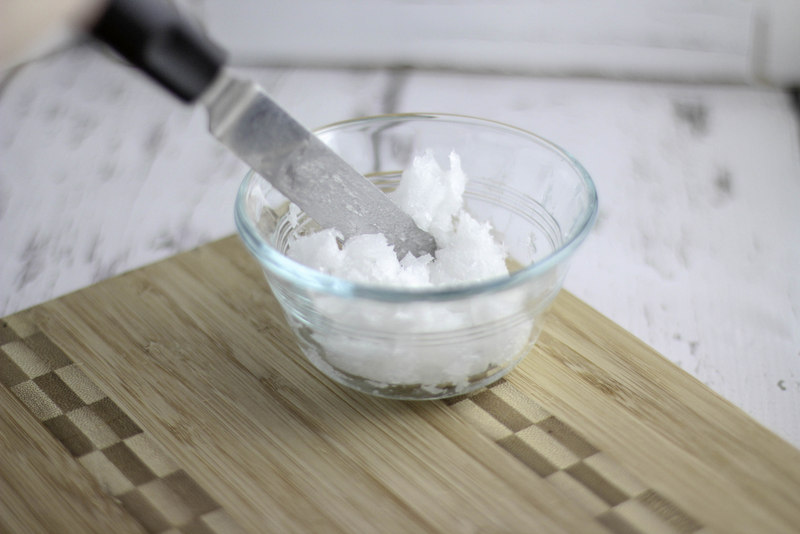 You will want to store this mixture in a container with an airtight lid. My favorite, of course, is a mason jar! Be sure to also store in a cool, dry place with no direct heat or sunlight.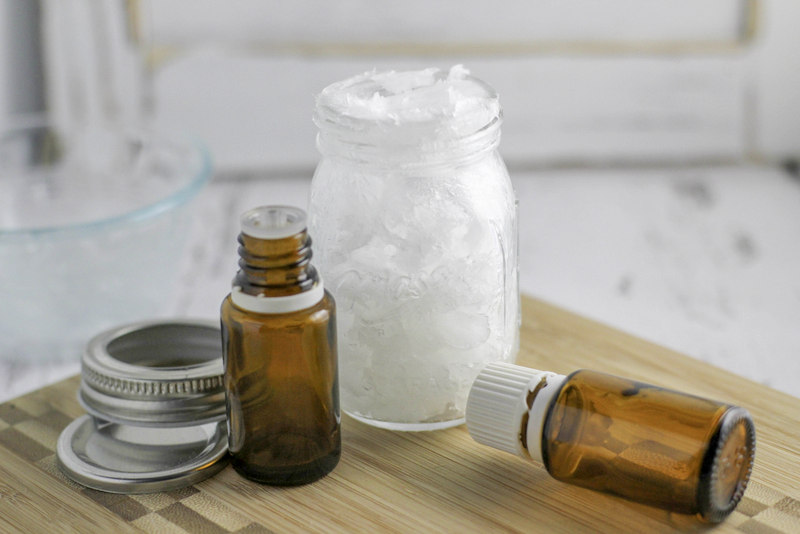 When ready to use, rub on your chest, neck, or even your feet. This is a great vaporizing rub for helping you to sleep at night even when congested. I love anything I can make with all natural ingredients I have on hand already. Natural remedies for cough and cold are hard to come by! I think this is a great addition to your arsenal and one you should keep on hand at all times!
Looking for more ideas? Try the links below!