I have an exciting announcement for y'all today! I have joined forces with Jessica from Mad in Crafts to publish a new ebook. This one is geared towards bloggers that want to dive into the world of short videos. This ebook takes you through everything from idea creation to the publishing and promotion of your videos. It is the perfect beginner's guide to those wanting to dive into video but are unsure as to where to start. Let us show you the way! Y'all be sure to purchase your copy before the end of June! We are running a sale and you can get the book for only $5 instead of the cover price of $8.99!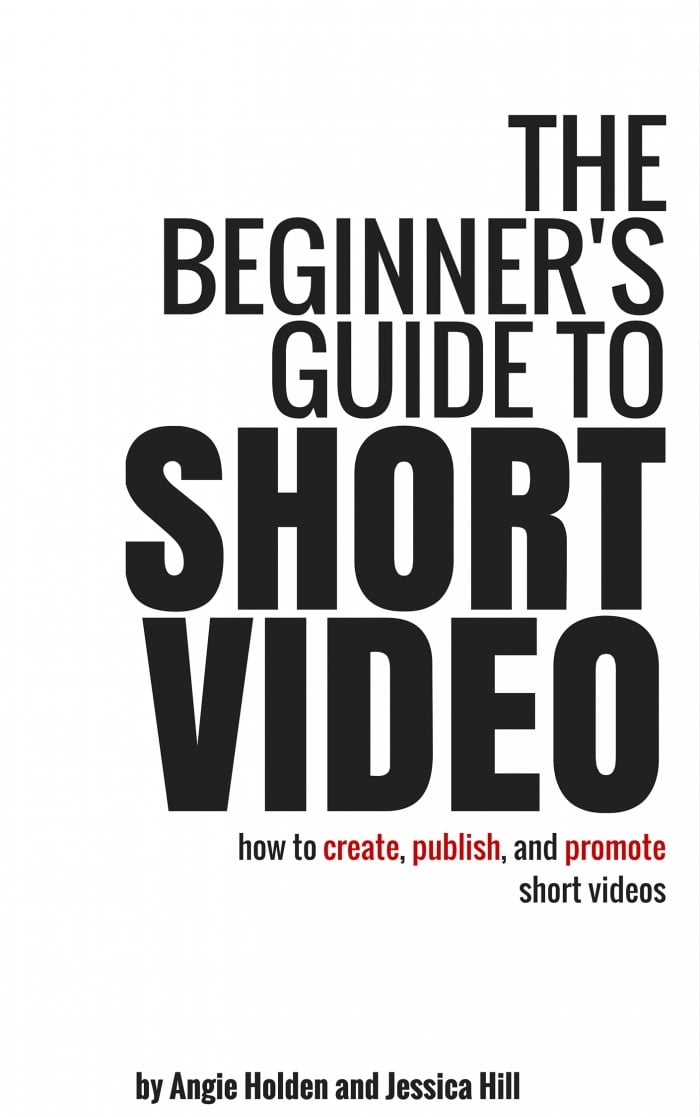 Short videos that run two minutes or less can yield huge gains on social media. Understand how to make these short clips, learn where to upload them for maximum exposure, and start shooting video today. Short videos are a great stepping stone into the video world for all bloggers. You can shoot many of these with just your hands and overlay music. No more cringing at the thought of hearing your own voice! Try a few videos using just your smartphone and a few apps. As you gain more experience, you can invest in more equipment for a more sophisticated setup.
Youtube is the number two search engine in the world ,and the only way to be discovered is to start uploading your videos today. Learn how to optimize your Youtube channel and to harness the power of video. The Beginner's Guide to Short Video is an 18 page ebook that helps bloggers dive into the world of short video creation, publishing, and promotion.
ABOUT THE AUTHORS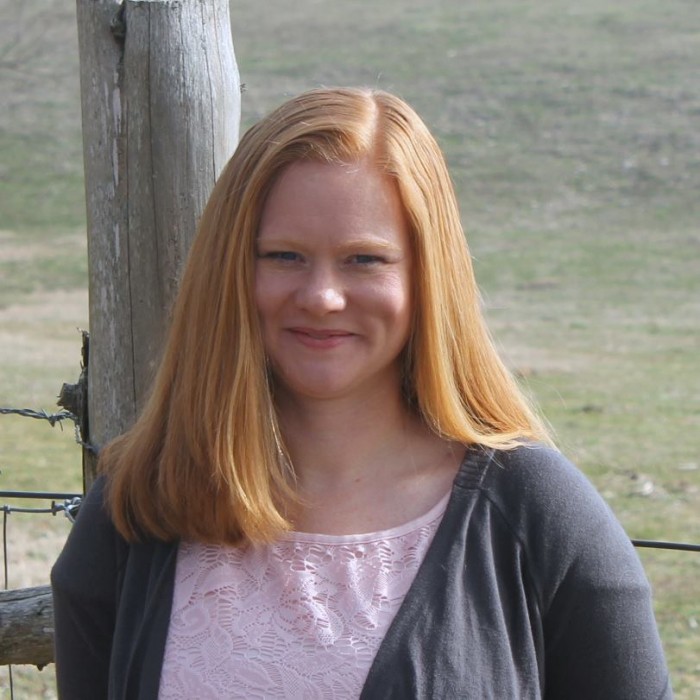 Angie Holden shot her first YouTube video in 2012 but has recently fallen in love with the short video movement. You can find her most days filming short videos for her own brands as well as Consumer Crafts. Angie blogs at The Country Chic Cottage. Angie has previously published two ebooks: 101 Ways to Organize in Jars and A Complete Guide to Natural Cleaning.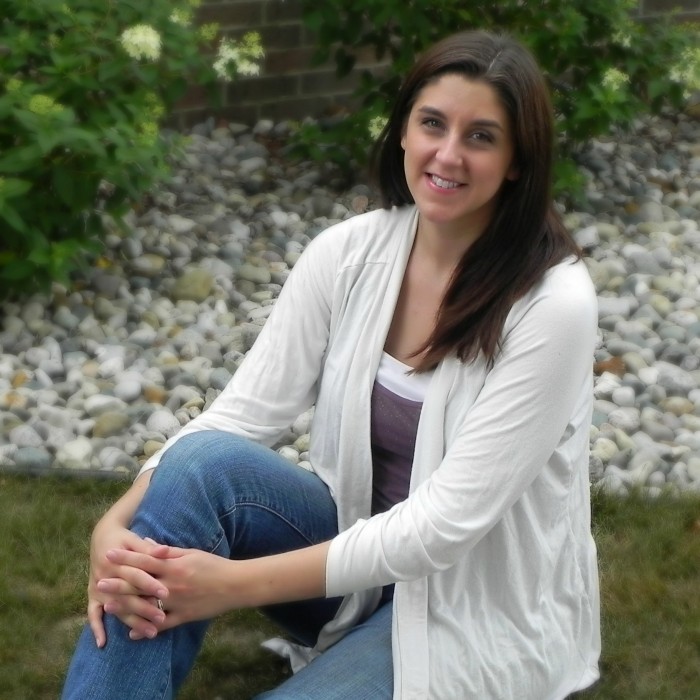 Jessica Hill decided to make 2015 "The Year of YouTube" and has made video creation a crucial part of her blog content. In addition to creating video for her own blog, she has created video for HP's MyPrintly and Hometalk. Jessica blogs at Mad in Crafts. Jessica published her first ebook, Mad Writing Skills: A Non-Threatening Guide to Grammar for Creative Bloggers, in 2013.
WHAT YOU WILL FIND IN THE BOOK
Benefits of Short Form Video
Create and Upload a Short Video
After the Upload
Recommended Equipment
Recommended Phone Apps
Recommended Editing Software
Recommended Music Sources
Branding Your Videos
Optimizing Your YouTube Channel
Choosing Great Content
Getting Views
Maximizing Your Content
Learn a little more about the book in our super short video below!
PURCHASE THE BOOK
The Beginner's Guide to Short Video will be available on eJunkie for just $8.99. BUT if you purchase before June 30th, you can get your copy for just $5! Just click the add to cart or buy now buttons below to purchase your copy!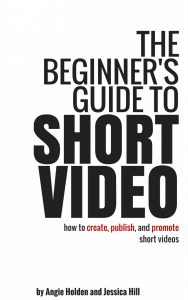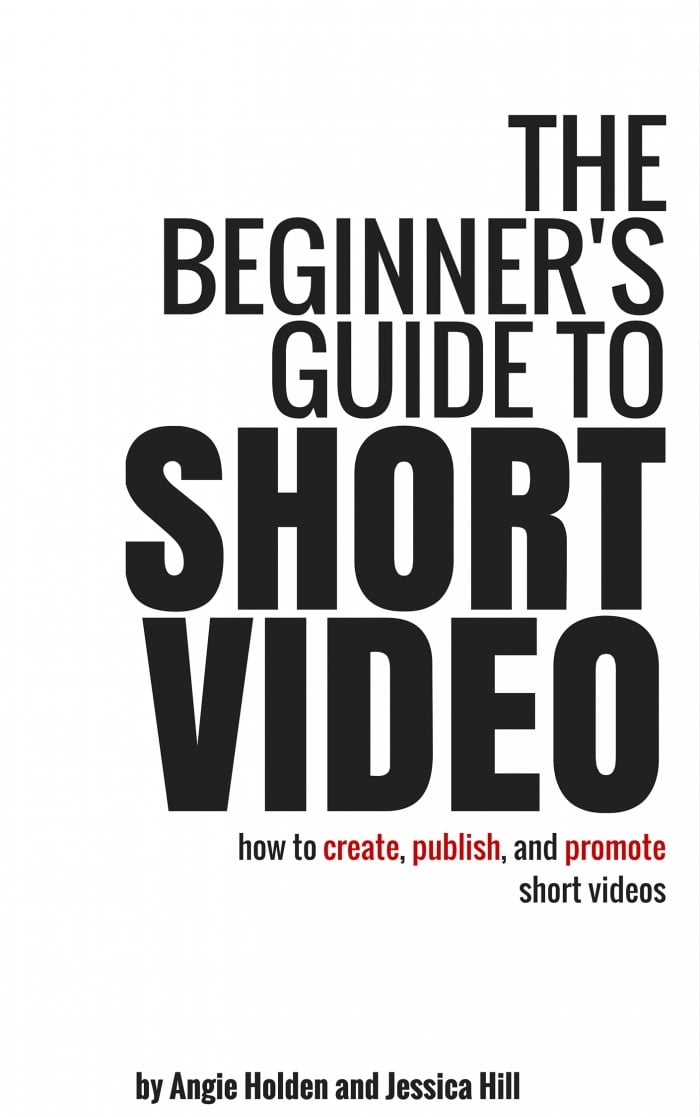 Weekly Newsletter
Subscribe to get our latest content by email every week!