I found some little trees at the thrift store that were in desperate need of saving…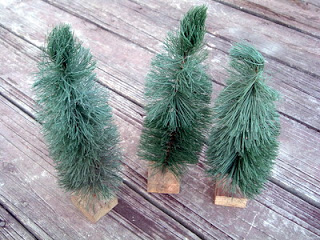 At 25 cents each…they were worth saving….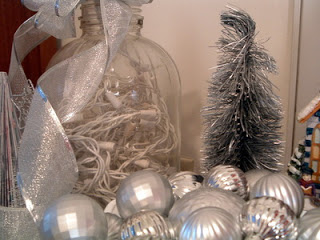 I sprayed with a coat of white then a coat of silver….
It is never too late in the year to save the trees!
Posted at Get Your Craft On on Today's Creative Blog.
Posted at Take a Look Tuesday on Sugar Bee Craft Edition.
~Thanks for stopping by!~
~Angie~
Weekly Newsletter
Subscribe to get our latest content by email every week!