I took some time this weekend to transform my mail sorter…
I know y'all have seen these before. See what I have had hanging on my walls for many, many years…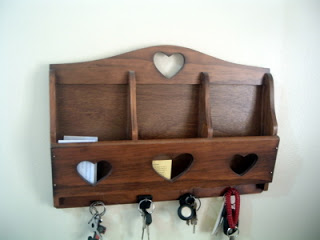 Yep..one of those… So I cut a piece of canvas material to fit the front. And painted the word "mail" on it.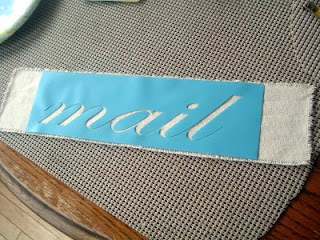 Spray painted the sorter and glued on the canvas.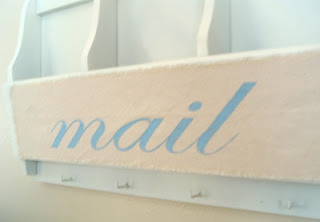 Oh so much better!! I have a little matching project for tomorrow so y'all stay tuned!
~Thanks for stopping by!~
Weekly Newsletter
Subscribe to get our latest content by email every week!