I had a crazy idea. Why not stamp some driftwood? Crazy right? But I love the results…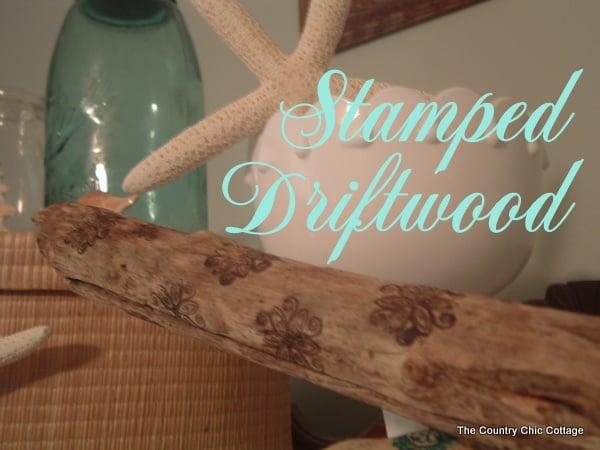 Just pick out some pieces of driftwood — any you can find…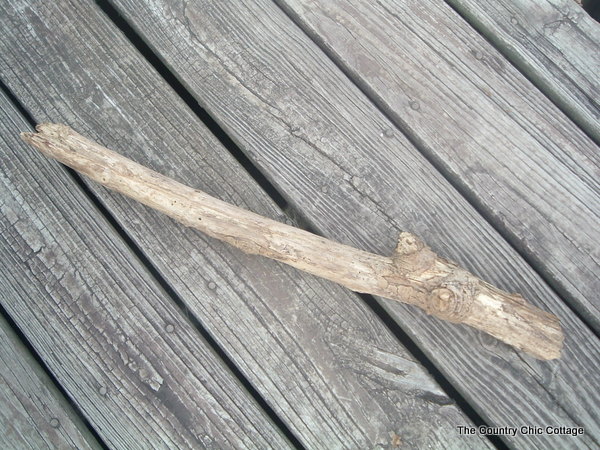 Then stamp away with brown and aqua — or any other color you choose.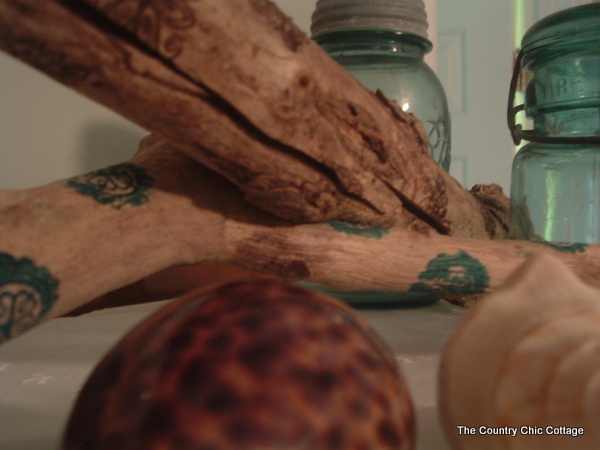 I used the line of stamps from
PSA Essentials
(they sent me their entire line after being accepted to their design team). They are flexible so it was easy to wrap them around the curves edges.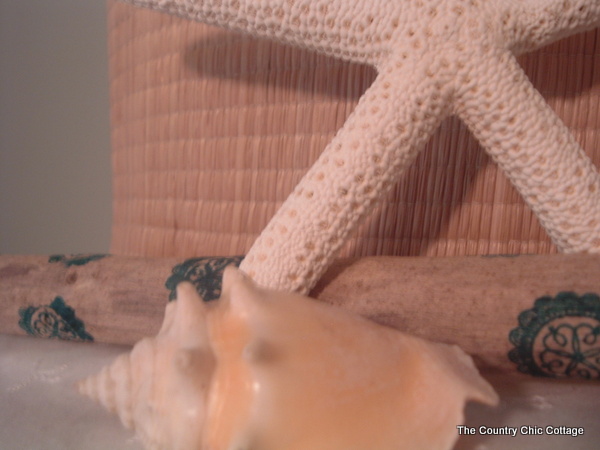 A lovely beachy setup for the upcoming summer season….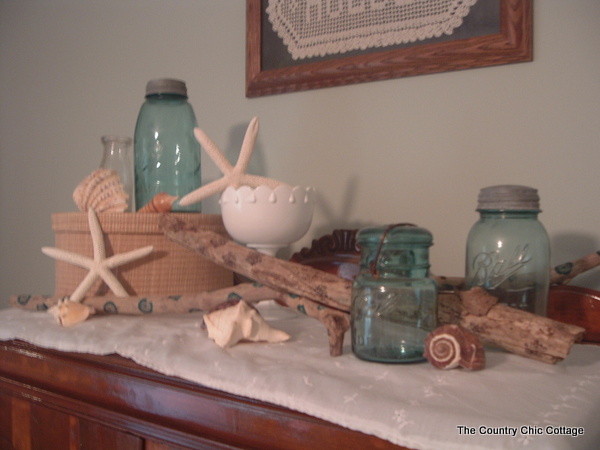 Head out and hunt up some driftwood today. This would be a great activity for the kids. Let them stamp their beachy finds for some fun home decor!