Enjoy these Staycation posts from around the US!
With gas prices rising, this is something we could all use this year! Enjoy these free and also cheap destinations around the country and just stay home this year. Trust me….you will have fun and make memories while exploring the best of what the cities around you have to offer. So, are you ready to plan a trip where you stay home?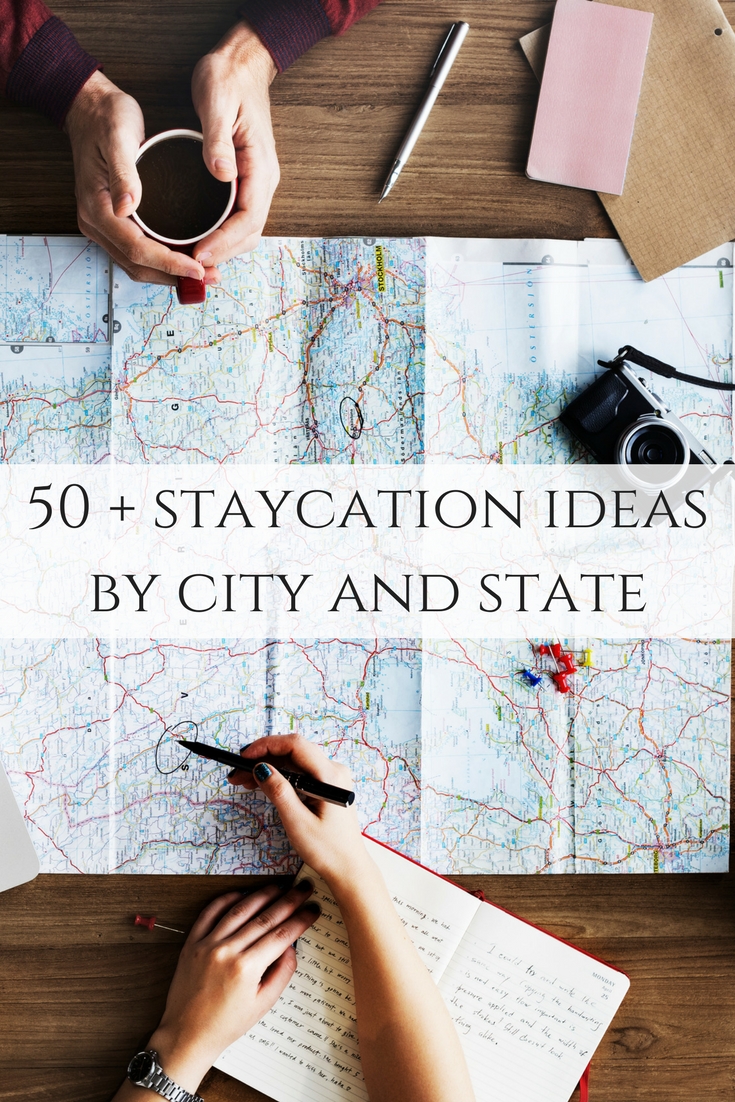 I have the staycation links broken up by area of the country. Then find the city you are interested in and click the link. The ideas should then open in a new tab on your computer! Happy planning!
Weekly Newsletter
Subscribe to get our latest content by email every week!