I am pushing hard to finish my own Christmas shopping and I thought y'all would love some stocking stuffers under $10! Use these ideas for kids and adults of all ages. I tried to keep the ideas generic and completely family friendly. These would also be perfect if you play dirty Santa at any Christmas parties. So click around below and pick up a few of these stocking stuffers for those on your holiday shopping list.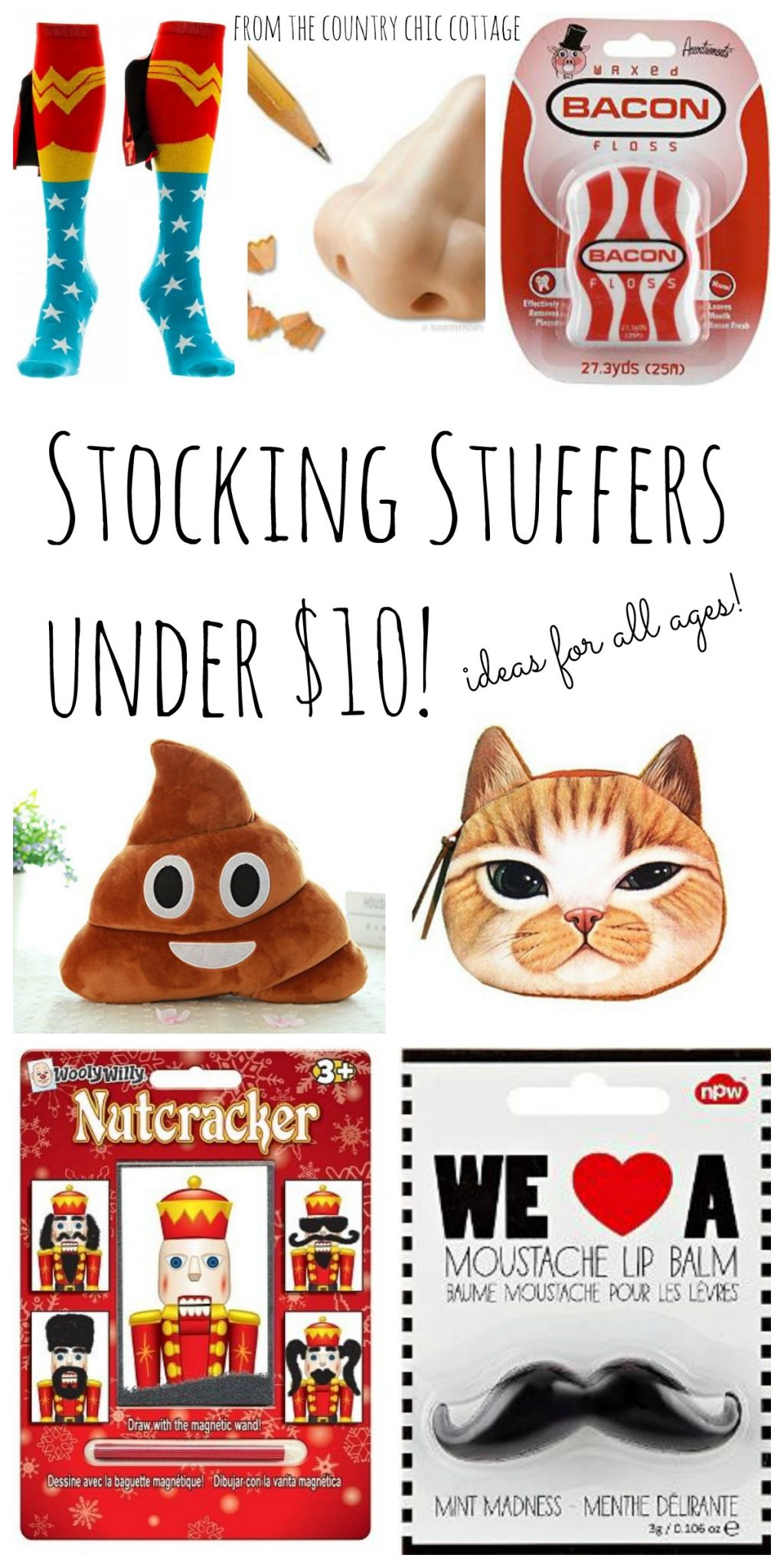 You can click on the links below or on the picture to go directly to the item on Amazon. All links are affiliate links which means a portion of your purchase will go to support this site. All prices were at the time of publishing and all items were in stock. Hopefully they will not sell out before you have a chance to pick up your amazing gifts!
Nutcracker Wooly Willy ($1.65)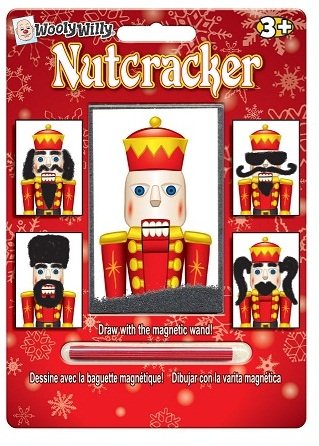 Bacon Air Freshener ($1.99)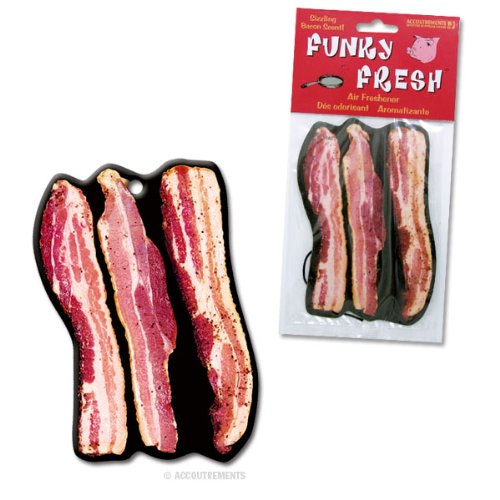 Unicorn Pillow Cover ($0.01)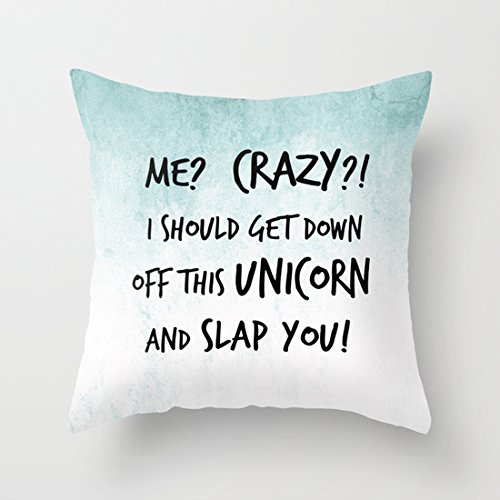 Banana Pencil Pouch ($1.71)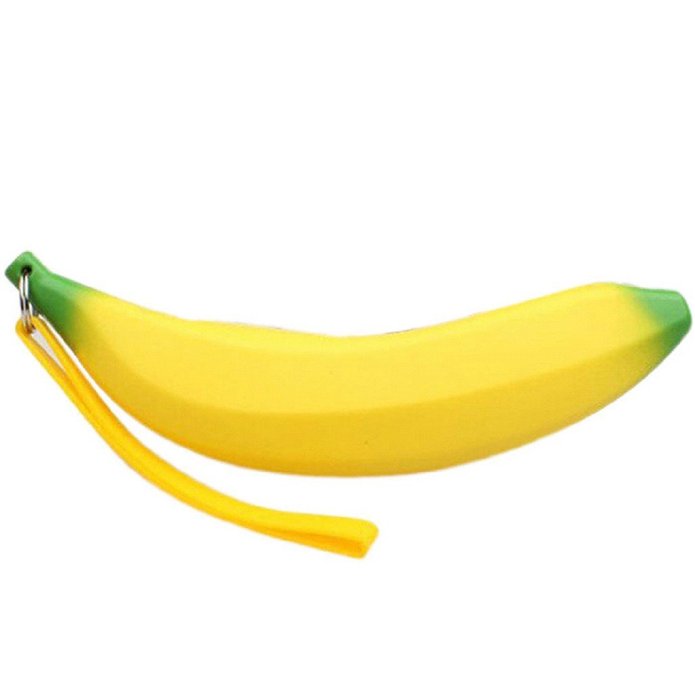 Cat Change Purse ($1.99)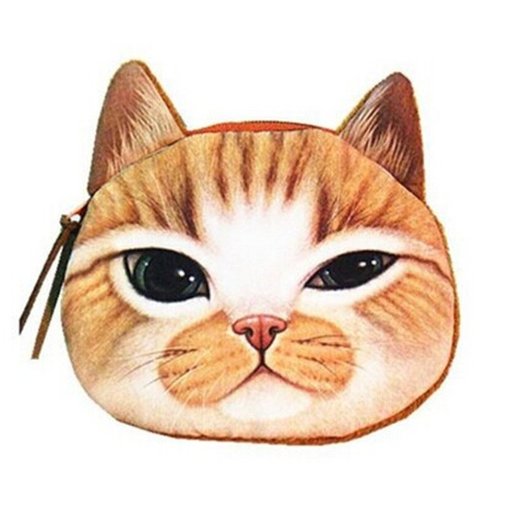 Cinnamon Roll Lip Balm ($2.99)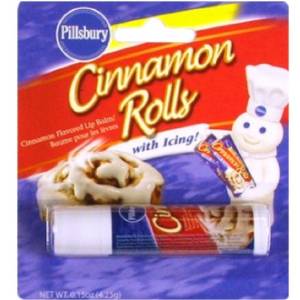 Emoticon Pillow ($6.10)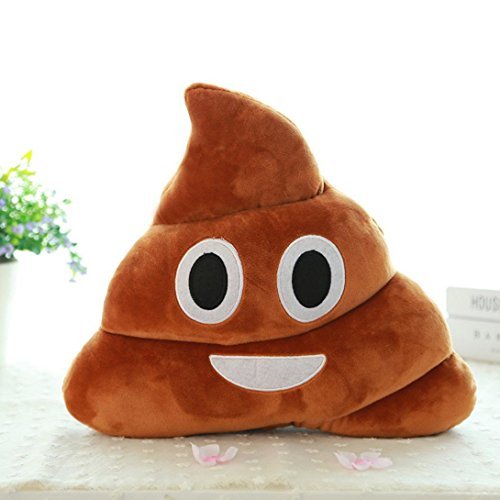 Bacon Floss ($5.42)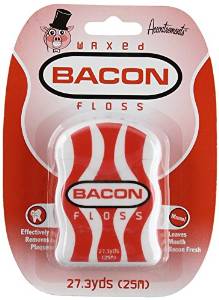 Wet Dog Calendar ($8.52)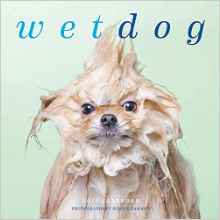 Exploding Pickle Candy ($2.95)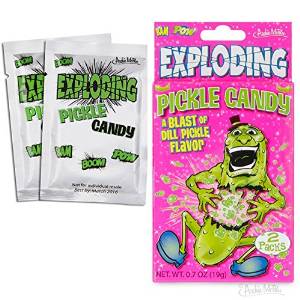 Moustache Lip Balm ($5.84)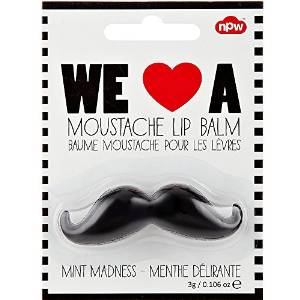 Nose Pencil Sharpener ($3.81)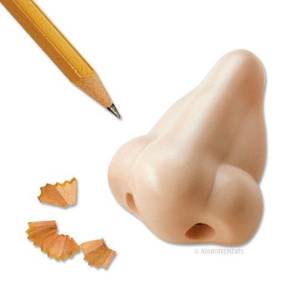 Bacon Gumballs ($2.48)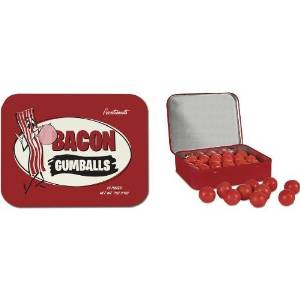 Macaroni and Cheese Bandages ($4.99)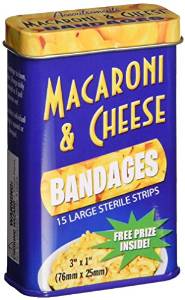 Wonder Woman Socks ($1.37)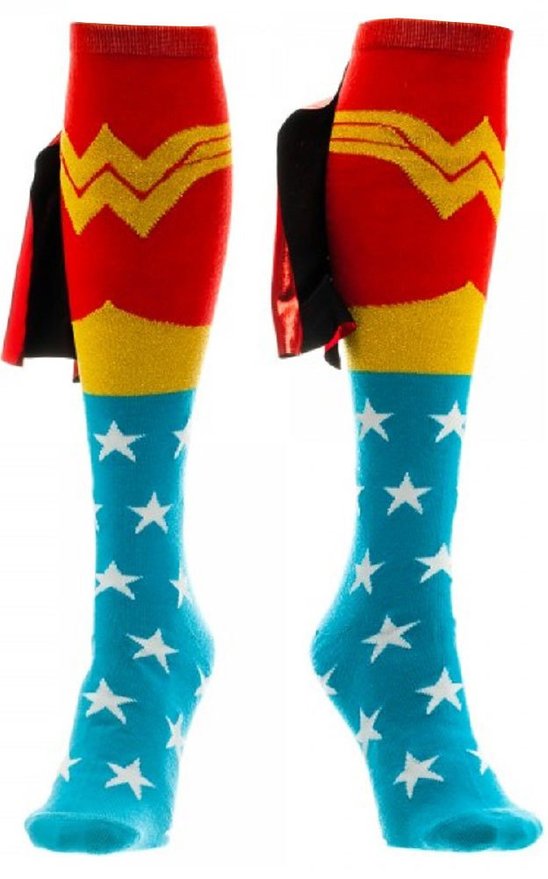 Minion Bouncy Balls ($4.99)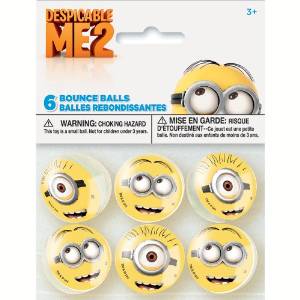 Turtle Eraser ($1.28)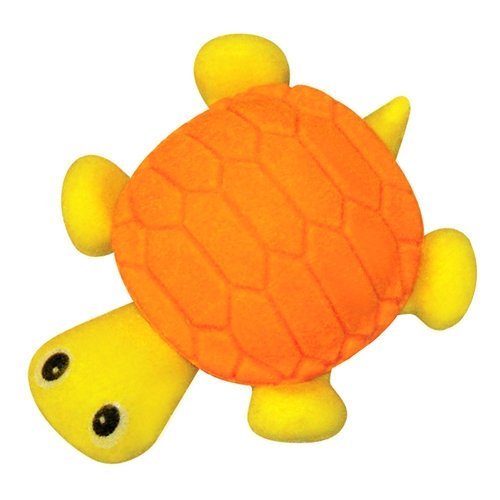 Scented Highlighter Pens ($1.51)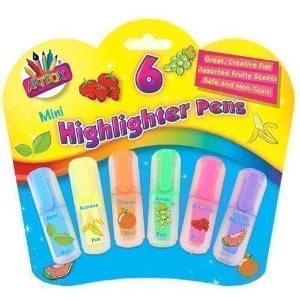 Can of Worms Party Game ($1.70)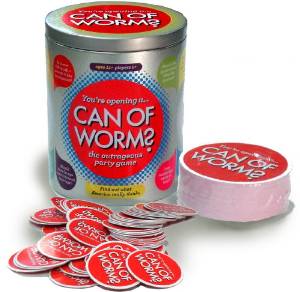 Unicorn Animal Slippers ($4.99)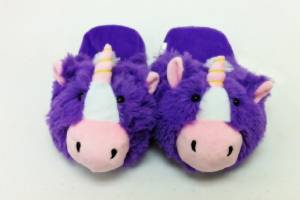 If you love these ideas, you might also love our Target home decor collection.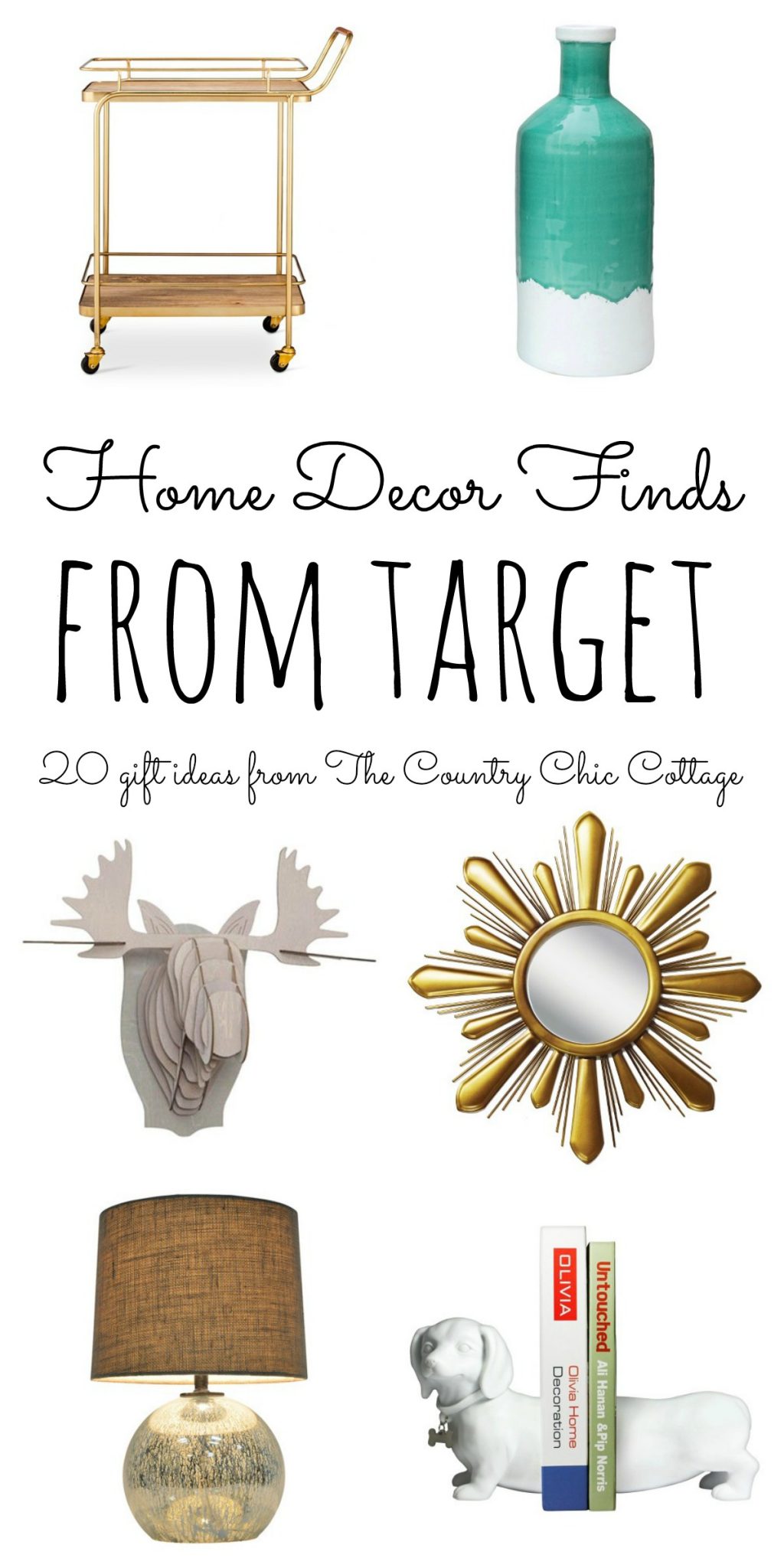 Get Our Weekly Newsletter