Mary Beth from Cupcakes and Crinoline is back this month with another amazing recipe. These strawberry and lemon muffins are sure to be a hit this spring around your home.
Strawberry and lemon is one of my favorite flavor combinations and is a great way to add a spring touch to any dessert or breakfast. Home cooking and baking from scratch is easy with a recipe like this one. You can whip it up in no time and everyone will love it and ask for more.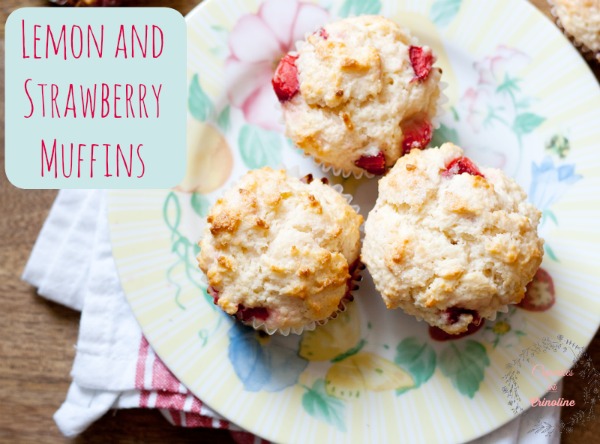 It's still too cold where I live but I can hardly wait to make these early on a weekend morning and serve it with coffee in my sun room.
Strawberry and Lemon Muffins
Ingredients:
2 1/2 cups self-rising flour
1 1/4 cups sugar, divided
1 – 8 ounce container sour cream
1/2 cup butter, melted
1 tablespoon of fresh lemon zest
1/4 cup fresh lemon juice
2 large eggs, lightly beaten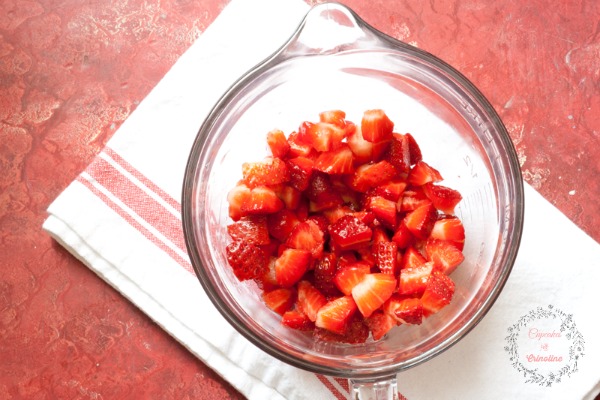 1 1/2 cups diced fresh strawberries
Preheat oven to 400 degrees.
Combine flour and 1 cup of sugar in a large bowl. Make a well in the center to add the next 5 ingredients.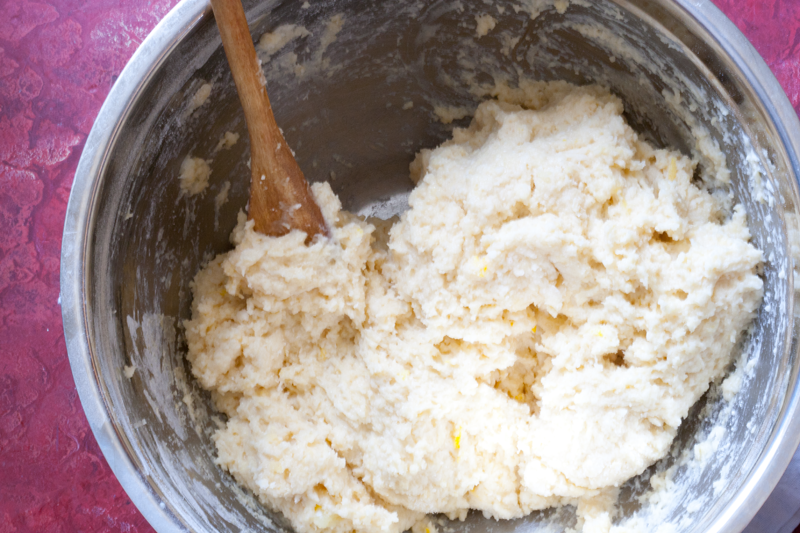 Mix together sour cream, butter, lemon zest, lemon juice and eggs. Add to flour mixture stirring just until moistened.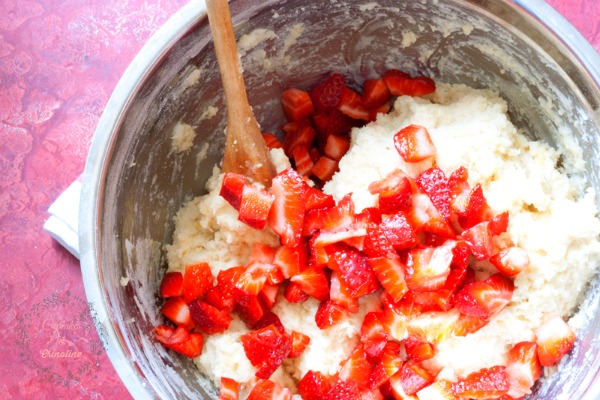 Gently fold strawberries into batter.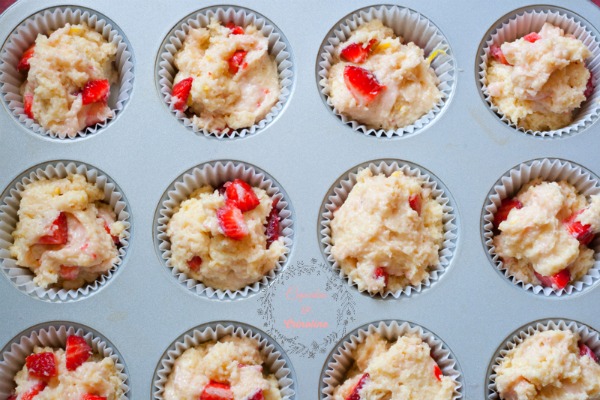 Fill lightly greased muffin pans filling about two-thirds of the way. Sprinkle remaining 1/2 cup sugar over batter.
Bake at 400 degrees for 18 minutes or until golden brown and a toothpick inserted in the center comes out clean.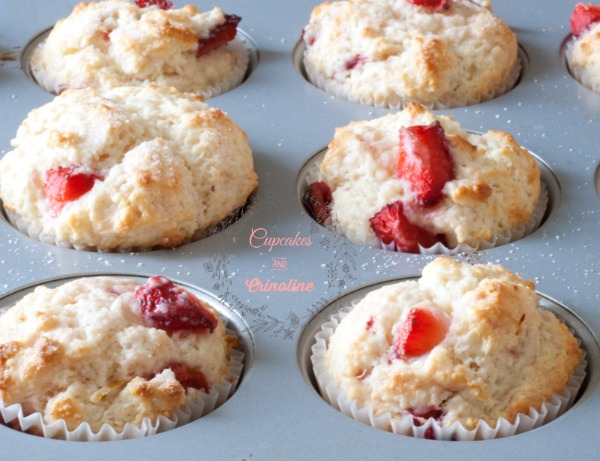 Cool in pan on wire rack for 1 minute; remove from pans to wire rack and cool 10 minutes.
If you are a muffin lover be sure to check out these other, easy to make, muffin recipes as well!
Banana Coffee Chocolate Chip Muffins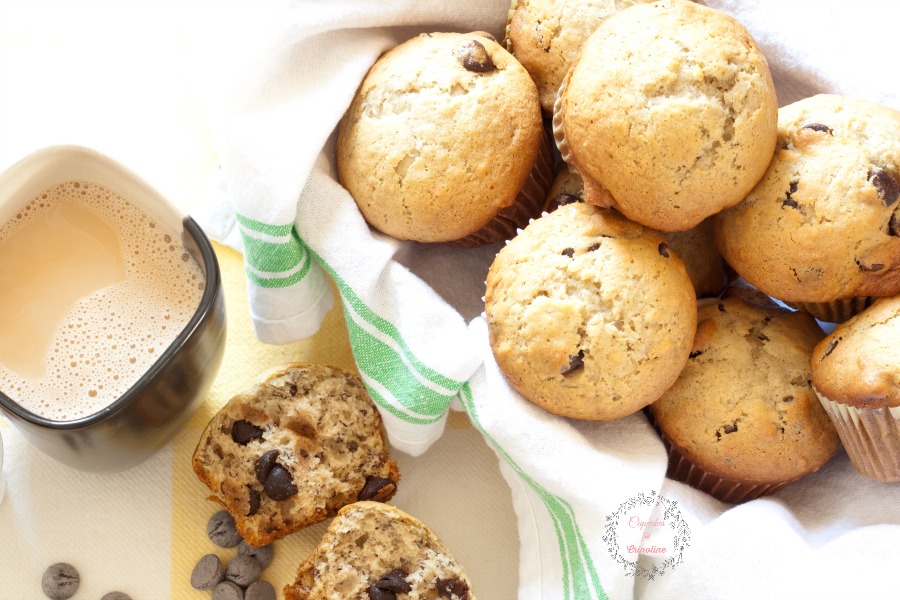 Blueberry, Lemon and Pumpkin Gluten-Free Muffins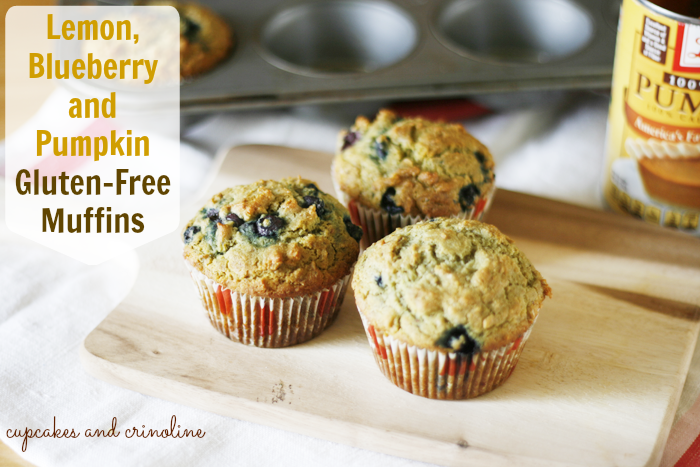 Looking for easy recipe ideas?
Struggling with supper and what to make? Do you wish you had a way to make meals faster? The dump recipes system allows you to make 10 meals in just one hour or less, rescuing your dinnertime and saving you time and money.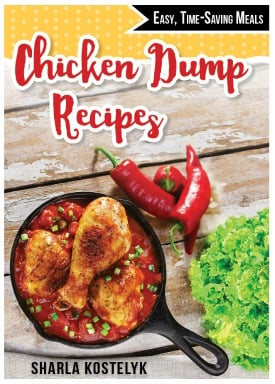 Want to try it for yourself? I have the perfect cookbook for you. Chicken Dump Recipes includes 5 plans, each with printable shopping lists and printable labels. Most of the 25 recipes included can go from the freezer to the crockpot, saving you even more time. All the recipes include gluten-free instructions as well.
What are you waiting for? Give the dump recipes system a try in your home and make meal time a bit easier!