If you are planning a trip, you really need these suitcase packing tips. They make it easy to pack your suitcase in the most efficient way possible. After all, with the rising cost of checking a bag, packing efficiently makes it easier to just do a carry on whenever possible. So, read on to see which of these suitcase packing tips you can use on your next trip!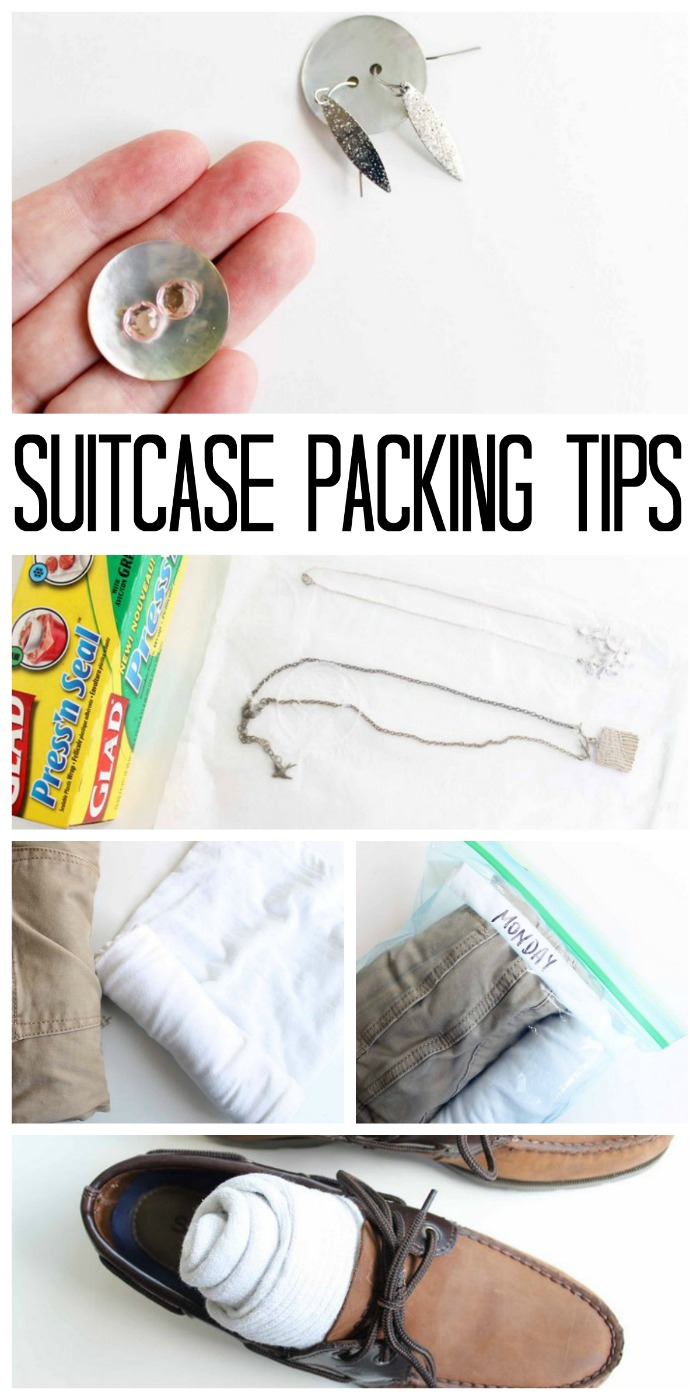 Suitcase Packing Tips #1
Those pesky earrings get all tangled in your suitcase and sometimes you might even lose one! No more! A super simple solution is to put them through the holes of a large button. Now you can throw them in a bag and take them along with no fear of having a lost earring when you reach your destination.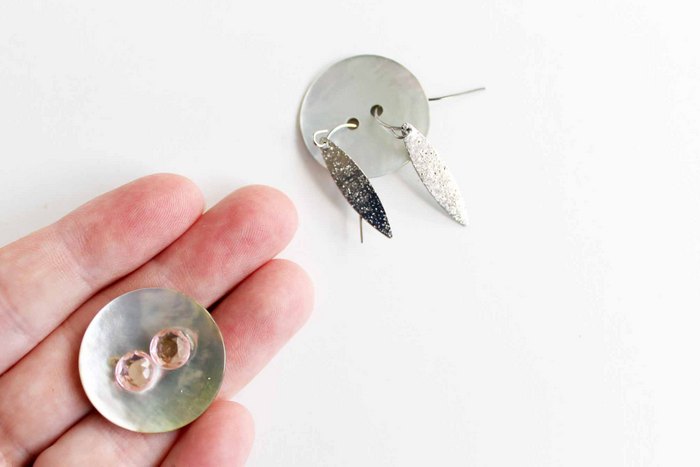 Suitcase Packing Tips #2
Now that we have fixed your earring problem, what about those tangled necklaces? Yes there is a solution for those as well. Use press 'n seal wrap to keep them tangle free in your suitcase. Just lay them down on one piece and put another piece on top. They will ride securely to your destination and stay tangle free.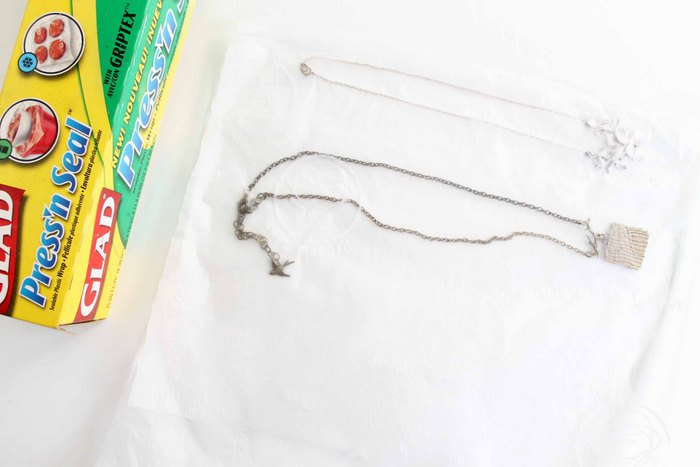 Suitcase Packing Tips #3
This one is a space saver technique that I have been using for a long time. Roll your clothes instead of folding them. They will take up less space and, as a bonus, there will be less wrinkles. Now that is a win-win! To test this one, pack your suitcase the regular way then remove everything and roll up your clothes. You will be amazed at the extra space you end up with.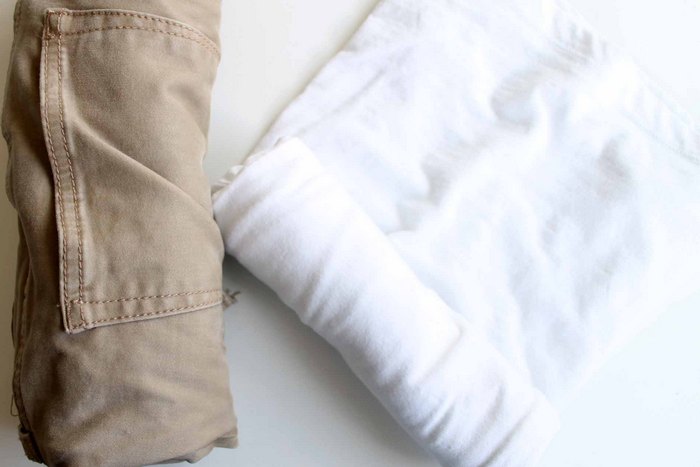 Suitcase Packing Tips #4
Do you ever forget something when heading out on a trip? One trick is to put everything you need (rolled up of course) for one day in a gallon size plastic bag. That way you will be sure to pack enough clothing and socks for every day that you will be gone. Plus, this makes it super quick when picking your outfit for the day.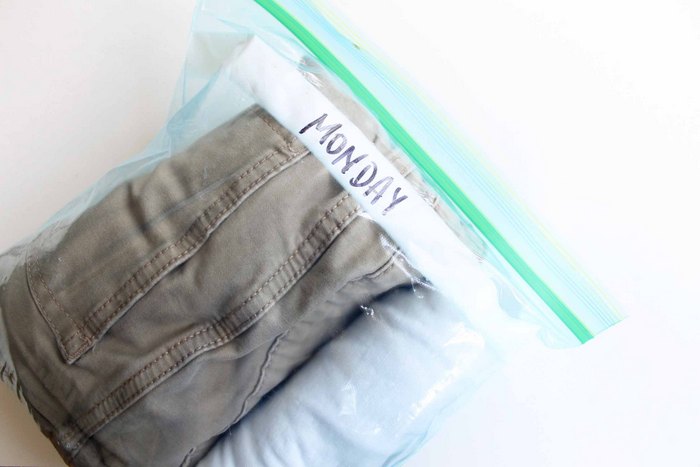 Suitcase Packing Tips #5
Speaking of socks, you can roll those up and add them to the inside of your shoes instead. This has two purposes. The first is that you will save space inside of your suitcase. The second benefit is that your shoes will not get crushed inside of your suitcase.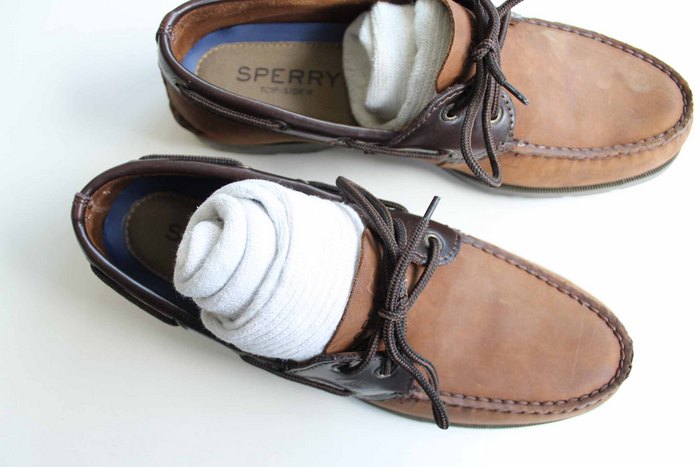 Be sure to use these suitcase packing tips to pack your bags for your next trip. You will love the extra room that they offer up and the fact that your jewelry arrives in great condition as well.
Love these suitcase packing tips and need more ideas? Try the links below!
Love This Idea for Storage and Want More? Click the Links Below!