Do y'all love sweet tea recipes? Good! We have them for you today! I am sharing some sweet tea recipes that I have found from around the web plus a collection of my own recipes that you can download in a great recipe book. Mix up the standard form of southern sweet tea or make one of the unique recipes. Either way you are sure to love a little sweet tea in your life this summer (or heck anytime of the year!)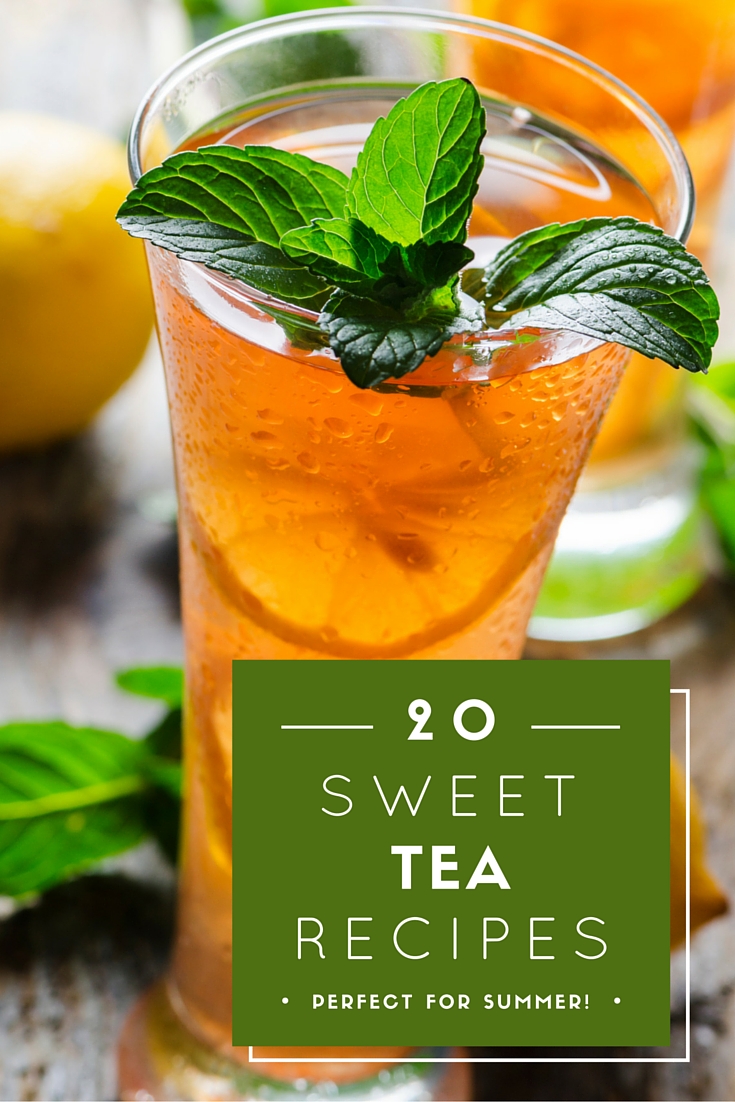 Sweet Tea Recipes
You can find the first 10 recipes below. Just click on each one to be taken to the recipe page where you can see just how to mix up these unique combination of sweet tea!
The remaining 10 sweet tea recipes can be found on our ebook. Just click here to learn more about the book and download your own copy. The book contains the basic southern sweet tea recipe along with combination that are not included in the list above. It is all in an easy to print recipe book that you can keep in your kitchen for easy reference. It is free to download and I guarantee that you will love the recipes that I have included. If you have ever wanted to learn how to make sweet tea for a southern girl, this book is for you!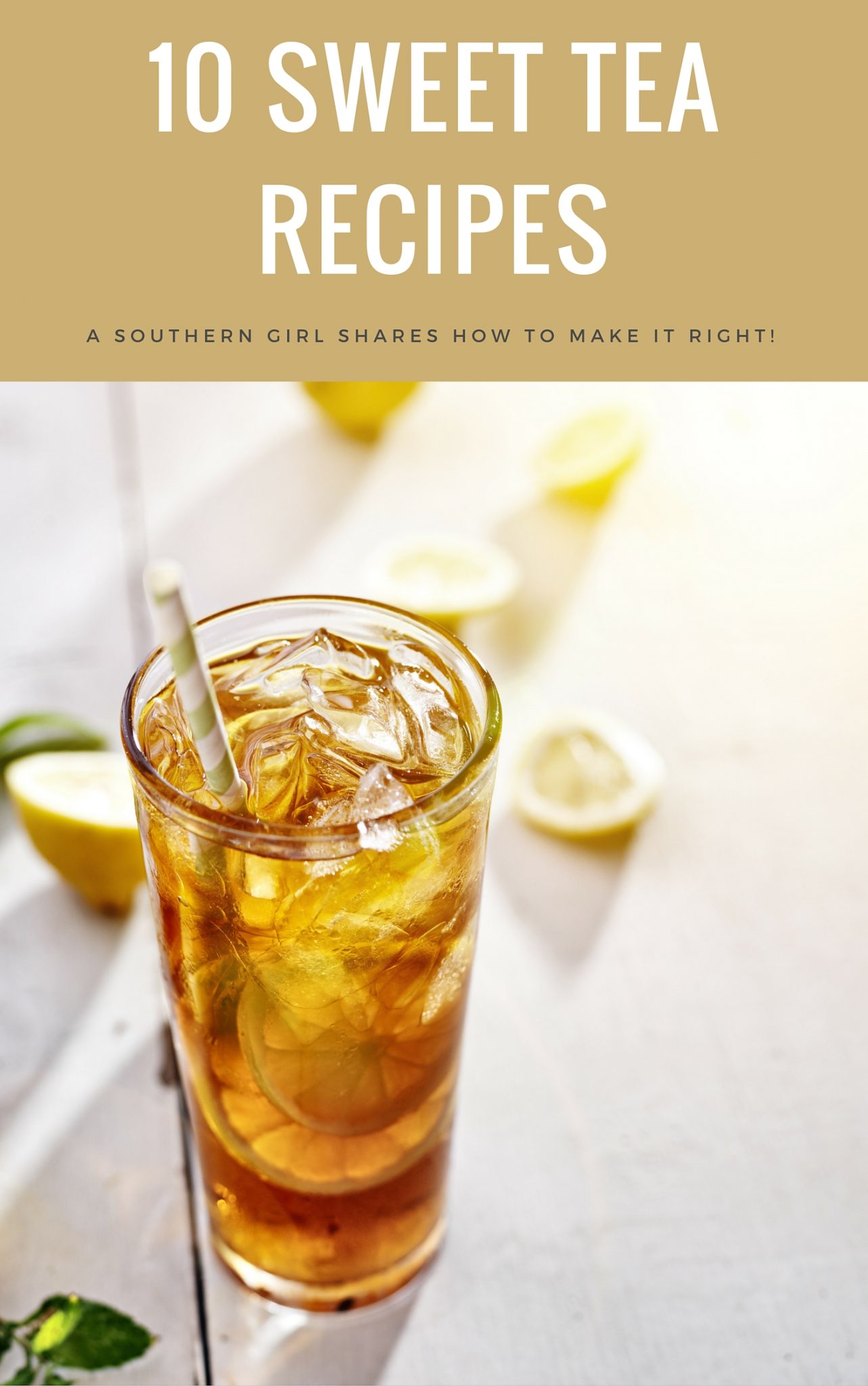 I hope y'all will give some of these sweet tea recipes a try. I know you will find a delicious combination that you will love within this great list. Y'all enjoy and mix up a batch this summer!