Oh my!! What a find this week!!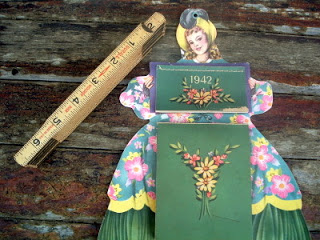 Simply gorgeous!! I am in love with this little calendar!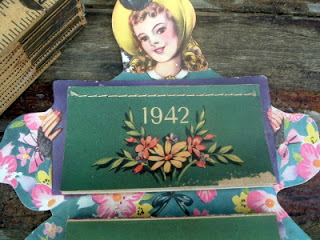 It is complete! All of it is there!!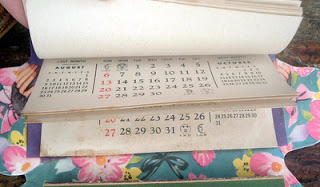 Go ahead and be green with jealousy…I don't blame ya!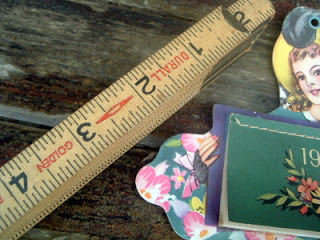 Now what in the world do you do with an old ruler??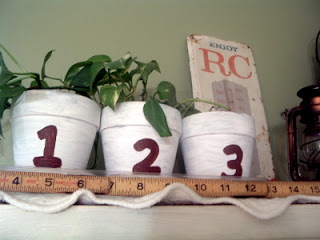 Gorgeous cabinet top decor!! Pick one up if you see it and unfold it on top of your cabinet!
What did y'all find this week?
~Thanks for stopping by!~
Weekly Newsletter
Subscribe to get our latest content by email every week!