Oh yes I found more!! I think this is starting to be officially labeled my "collection". 🙂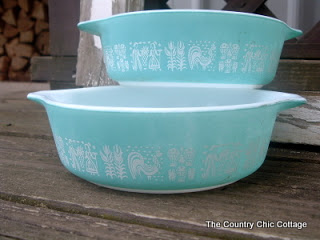 These beauties spoke to me at the Goodwill….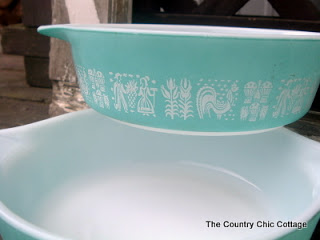 At 99 cents each, I could not let them pass me by!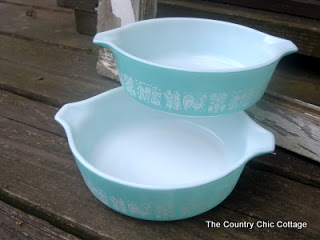 I am in love with the patina, the pattern, the colors, all of it…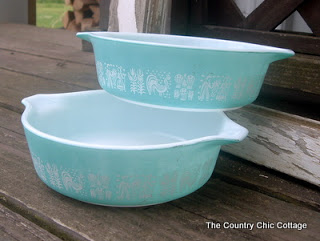 They have already found a home in my glass front cabinets…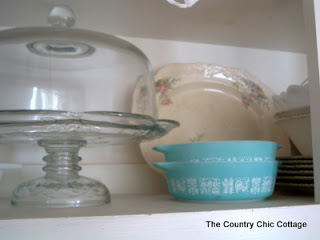 Pure love! What did you find this week?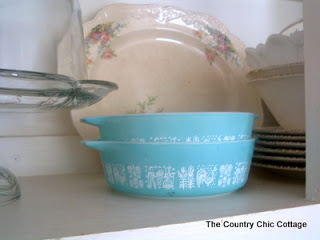 ~Thanks for stopping by!~
Weekly Newsletter
Subscribe to get our latest content by email every week!