I found the CUTEST box of vintage cookie cutters at the thrift store the other day. They are amazing. The bonus is the box is amazing also!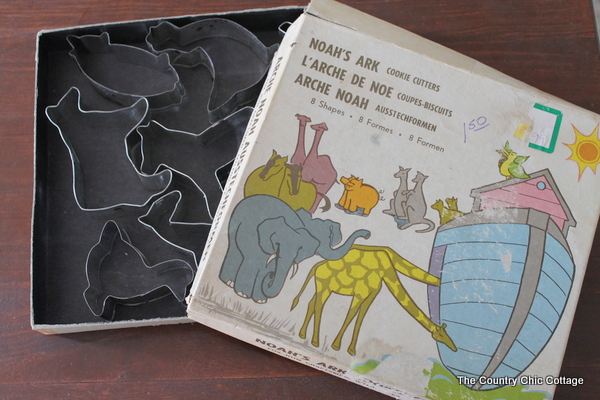 Various animal shapes that will be perfect for cookies…or crafts. I have a plan for these and I really hope it works.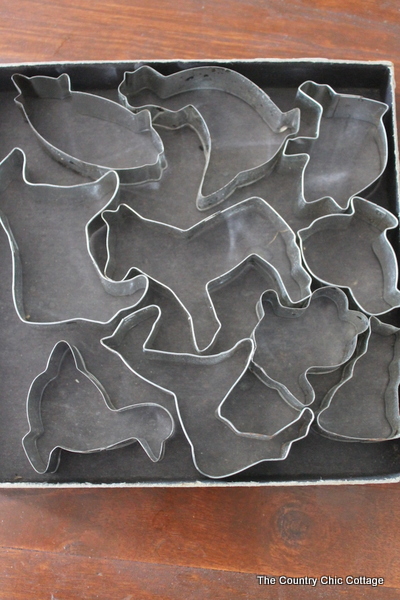 Until then, I will admire these in the box in all their vintage glory.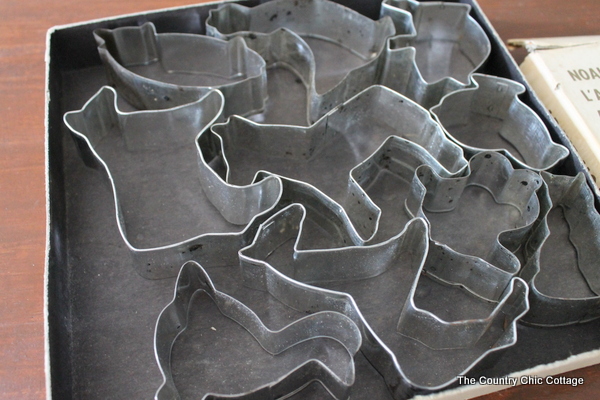 I don't have a plan for the box but I won't be able to throw it out. It is too cute!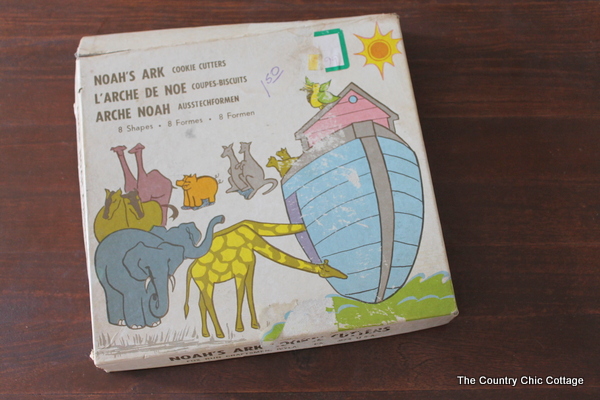 Any good thrifty finds from y'all this week?
Get Our Weekly Newsletter