Excellent week for yard sales! And I had some excellent finds! Take a look at all of these lovely white treasures…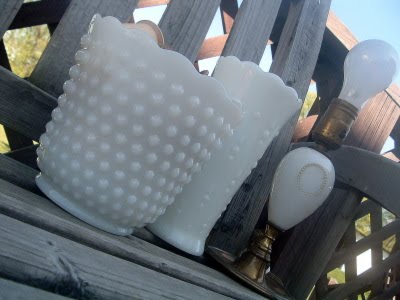 How much for all of them?? $3.50…..yep a steal! I can't wait to re-do that lamp!
I have been looking for wooden spools everywhere. There they were at a little yard sale…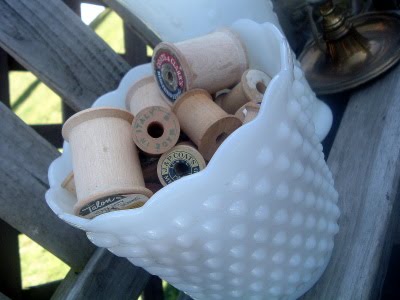 I gave $3 for all of them but it was sooooo worth it…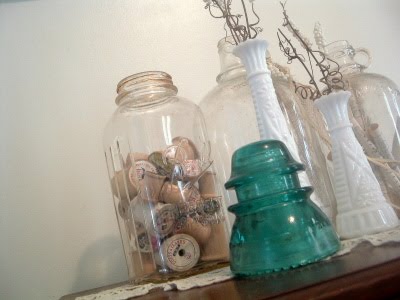 See don't they look divine!! So what did you find this week?
Get Our Weekly Newsletter