Before we get to WWYDWI Wednesday…I have to show off. My little diva turned 10 and she loves peace signs. So I made her a cake…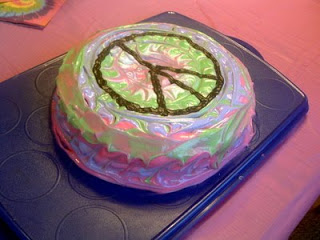 I love to make unique cakes for my kid's birthdays. I even tie dyed the inside of this one…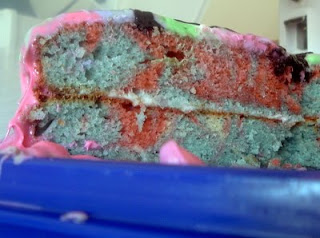 She loved it and it was good…win-win situation! Oh and happy bday to my diva!!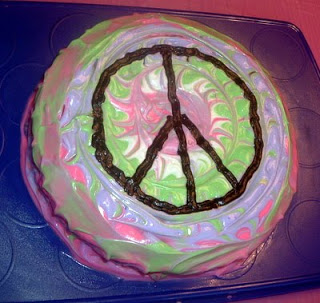 Now on to the fun! I postponed WWYDWI Wednesday for a few weeks cause I had some other stuff going on. Well we are back and I need your wacky and wild stuff.
Go to this post to read all about it and join in.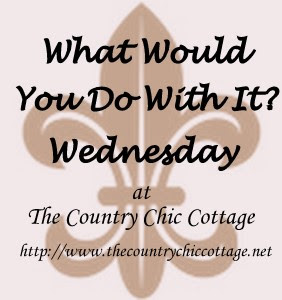 This week we have a CCC reader Jan with a broken rocking chair that is just too fabulous to hit the trash.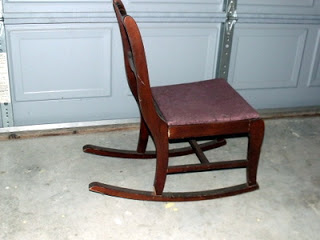 Lovely details…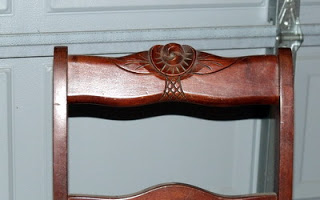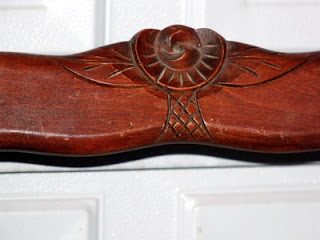 So what would you do with it?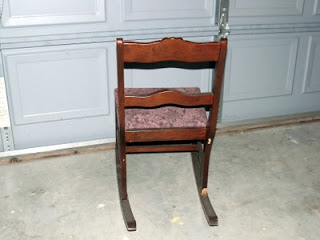 I know y'all can come up with something!! Oh Jan also asked me "What Would You Do With old ceiling fan blades?". Feel free to give her some ideas in the comments!
Weekly Newsletter
Subscribe to get our latest content by email every week!