I love all of my sponsors and am PR friendly.  Don't find what you are looking for on this page?  Please drop me an email at [email protected].  I can get you more information if you need it.  The CCC loves long term partners and I would love to discuss this option with you further.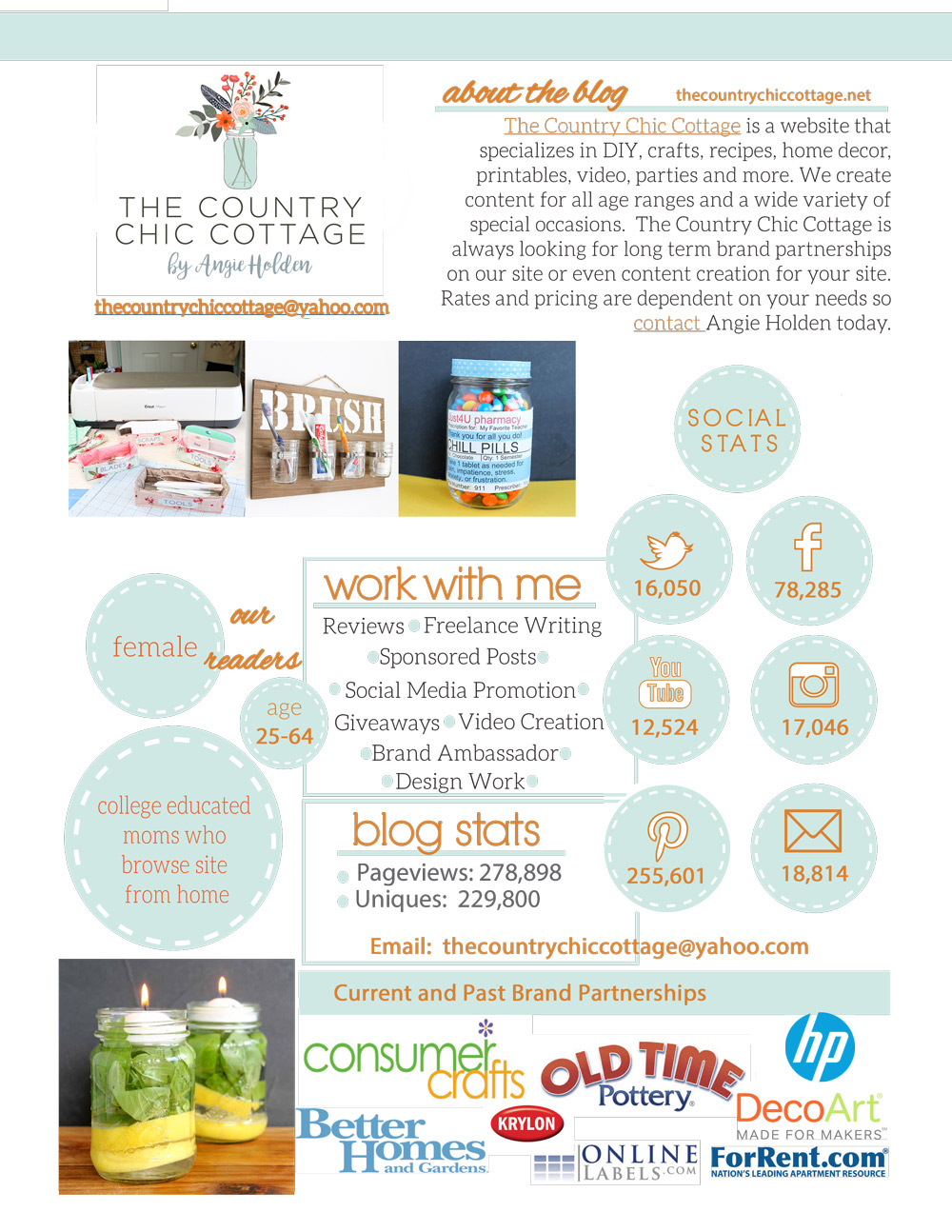 Please contact me for advertising or to discuss your ideas!
Didn't find what you were looking for on this page?  Have another idea for a promo?  Drop me an email and let's discuss!
Get Our Weekly Newsletter