Welcome to my country cottage! Here you will find crafts, Cricut tutorials, sublimation crafts, SVG files, and so much more. I love to share my creativity with all of you! I have been blogging since 2010 and started doing it full-time in 2016 and love every minute of it. Where else do you get to do what you love at home in your pajamas? Oh, and make money doing it? Yes, I am living the dream!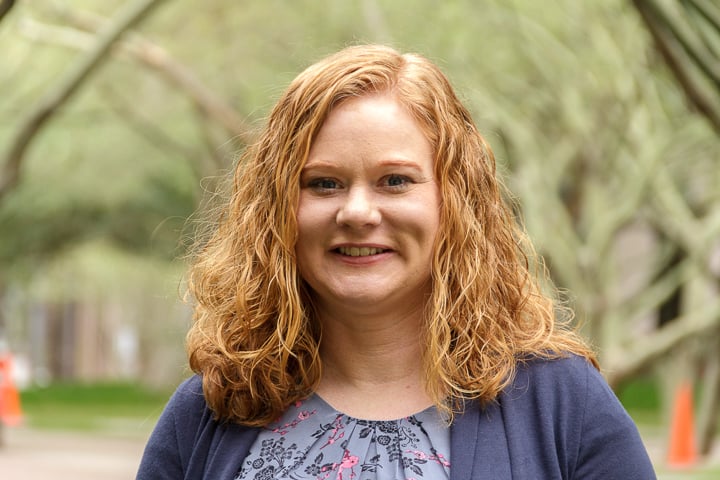 I actually have a degree in engineering but when life gives you an opportunity to make pretty things for a living, you jump at it. We live on a farm in rural Tennessee. I have three kids and three grandchildren. And before you even say anything, yes I do look too young to have grandchildren. Thank you so much for saying so!

Here at The Country Chic Cottage, I share beginner's tutorials for Cricut as well as more advanced crafts you can make with or without your machine. I fell in love with sublimation crafting in recent years so I also share tutorials on getting started with dye sublimation. I love making things for my home as well as handmade gifts to give to everyone I love. If you have a creative streak, you are bound to find something here that you love.
Have a question or need something specific? Email me at angie@thecountrychiccottage.net and let's talk!
Looking to work with Angie Holden? Please see the work with me page for more information.
New here? Check out a few of my favorite craft and Cricut tutorials:
Or use the navigation bar at the top of this page to explore.
If you love those, you will also want to subscribe to our newsletter so you don't miss any of our updates. You can also follow us on Facebook, Instagram, YouTube, and Pinterest.