I am rounding up the entire week with these 25 jar ideas for fall. We had a great week of crafts and recipes in mason jars and other jar containers. I wanted to make sure y'all didn't miss any of the fun! You can see all of the ideas below and pin your favorites. Be sure to make a few of these jar ideas for fall this year! We had some projects and recipes that I will be making again and again.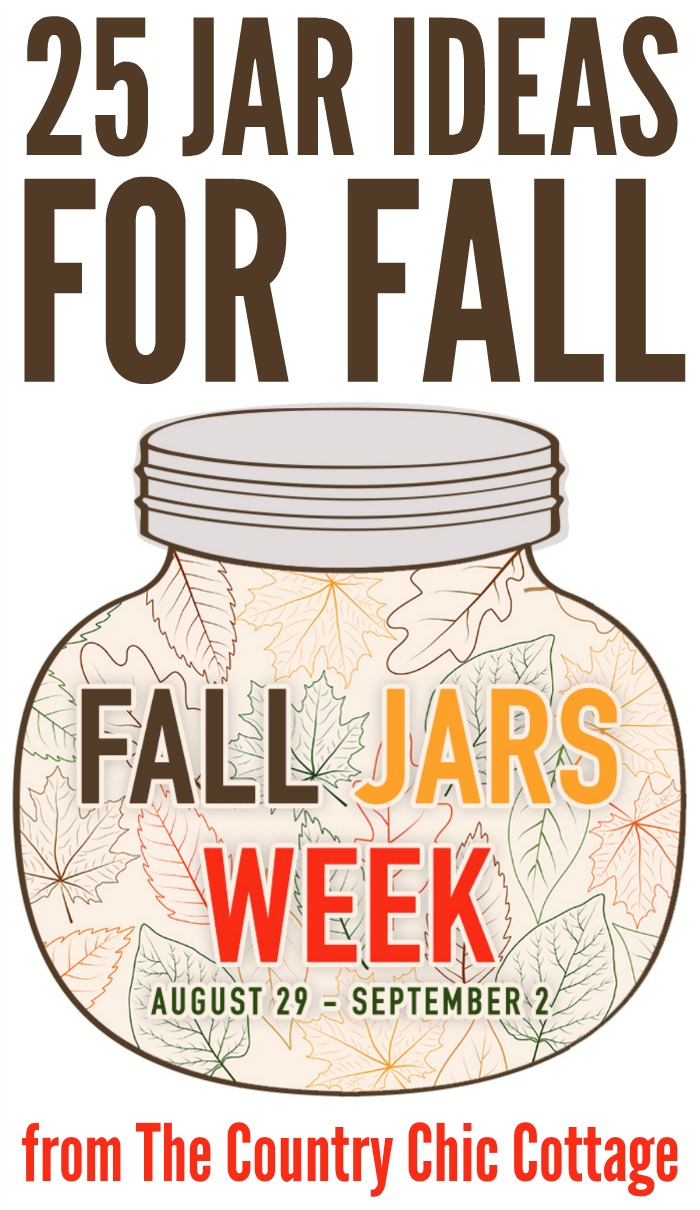 Start by browsing the small images below and picking your favorite jar ideas for fall. Then click on each image to be taken to the instructions on how to make your own version. You can then pin, print, or bookmark your favorites. Sounds great right? Get started below than amp up your fall with some jars!
Jar Ideas for Fall
I hope you have enjoyed this week and the ideas shared by all of the blogs in this series. We do this jar series four times a year. If you missed the event from last year around this time, you will want to click here to see the Halloween ideas in jars.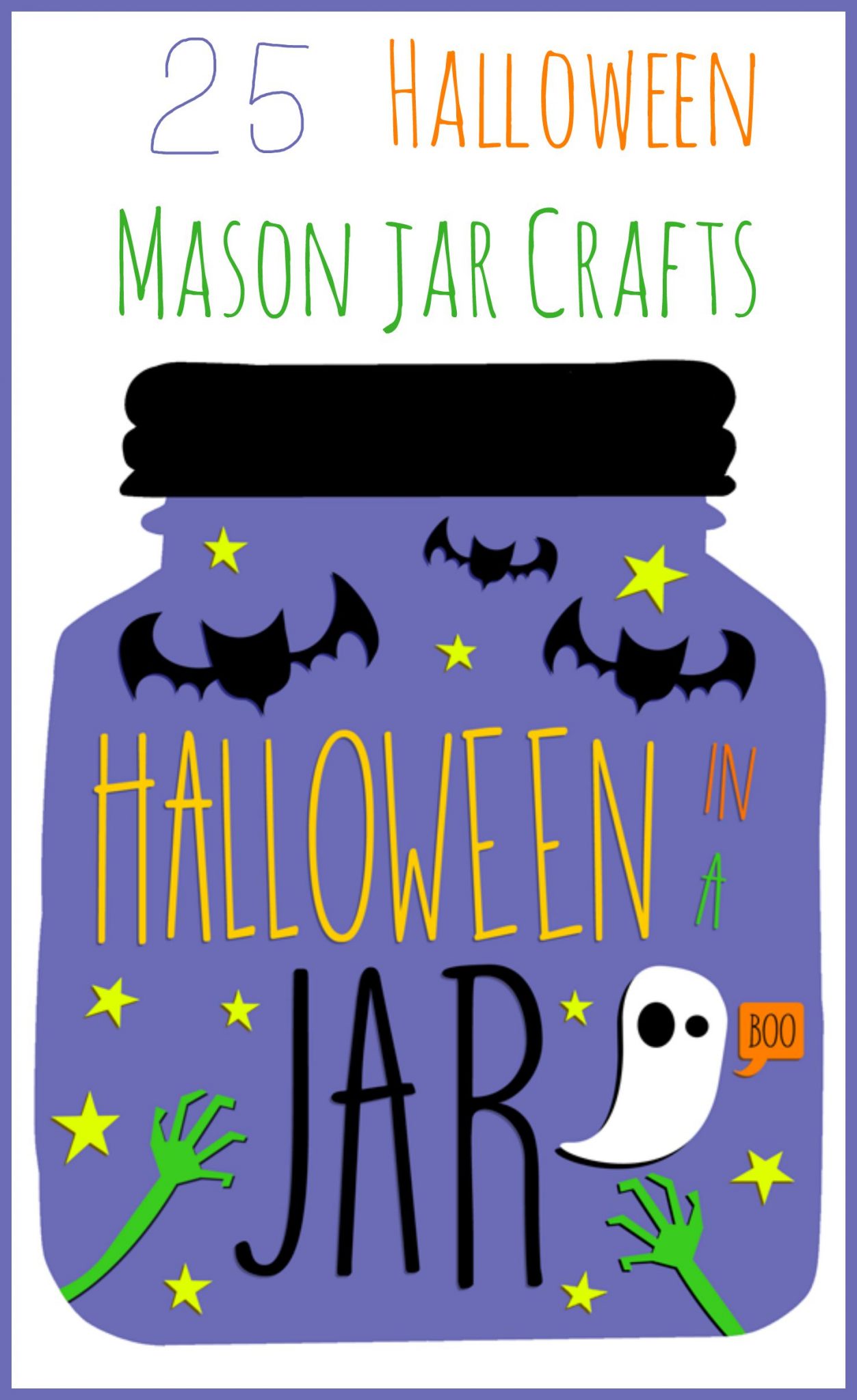 You can also see other great fall mason jar ideas by clicking here. I mean you can't get enough fall decor right? And when it is a mason jar??? Oh yes!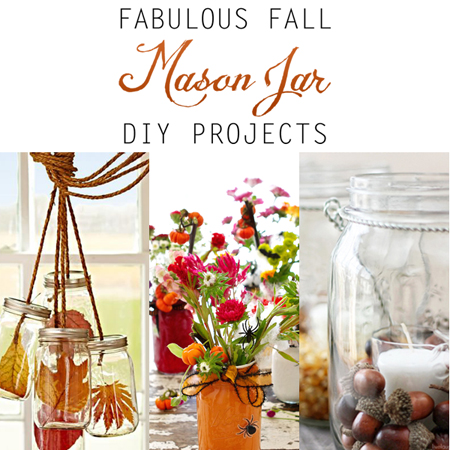 Maybe you love fall jars but don't want to do a craft or DIY project? I have you covered there as well. Explore Amazon below for some great fall jars. Please note that if you purchase by clicking below you will not pay anymore.
Now you have some great jar ideas for fall and a way to purchase those fall decor items if you wish. That is a win-win! Y'all enjoy and get ready for fall with a few of our ideas.
A Year of Jar Crafts
Sign up for our email list to get a FREE book with an entire year of jar crafts! 12 months, 12 crafts, tons of fun!