Master Your Cricut in Just 7 Days
Free Cricut Course
You can learn everything you need to know about using your machine to make projects!
Hello and welcome. I'm Angie Holden!
Blogger and creator behind The Country Chic Cottage. For over a decade, I have been sharing Cricut tutorials and craft ideas here as well as on my YouTube channel. My passions include teaching others to be creative and learning as many new things as possible. Follow along as I know that you will learn a new skill and have a ton of fun doing it!
More About Angie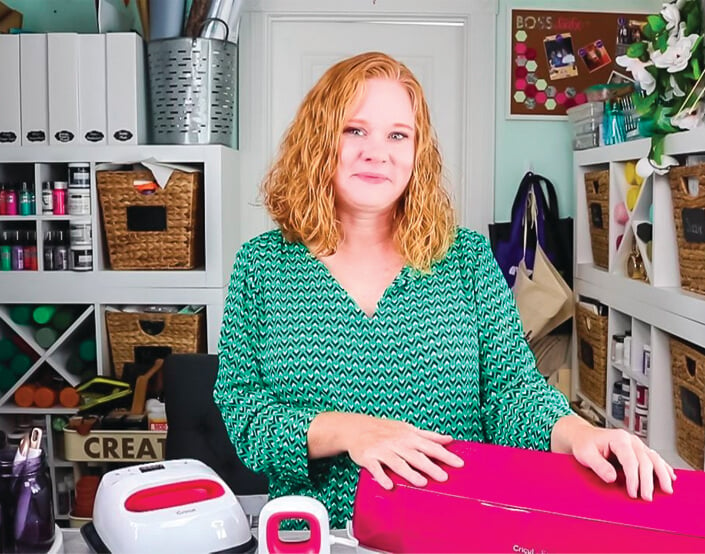 Find more when you