My summer fun projects with the kids continues!  This week's crafts for kids comes from Family Fun Magazine with thier Outdoor Spray Painting.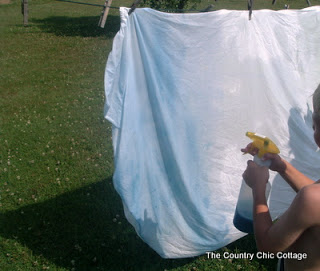 Hang a sheet over the line, grab a spray bottle and some paint and get started!  We had fun mixing different colors and seeing what would happen!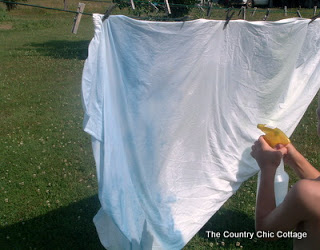 Get out and have some fun with your kids this summer!
Weekly Newsletter
Subscribe to get our latest content by email every week!