I found some vintage quilt squares at the thrift store (insert squeal here).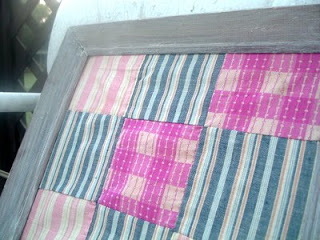 And when I say "some"…um…an entire stack (insert second squeal here).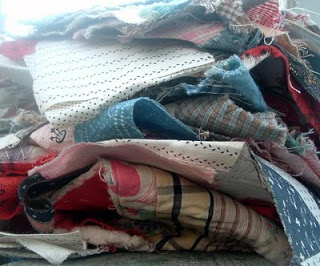 So last night I framed one of them…pure love….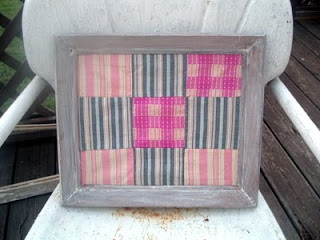 I took a thrift store frame and white washed it. Then just inserted a quilt square.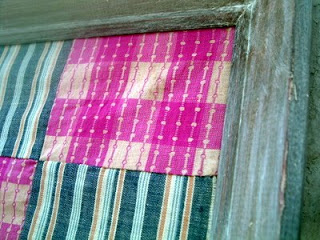 Best find I have had for months…can't wait to play with em some more!
~Thanks for stopping by!~
Get Our Weekly Newsletter