I am kicking off the Mother's Day edition of Craft Lightning with a herb garden design that you do not want to miss. This rustic wheel herb garden is something that any mom would love. Get the kids and create one outside of your home or make it in a large pot and carry it to mom! Either way, she will love the results in her garden this summer. Be sure to scroll down to the bottom of this post to check out the other 15 minute crafts for Mother's Day at the bottom of this post.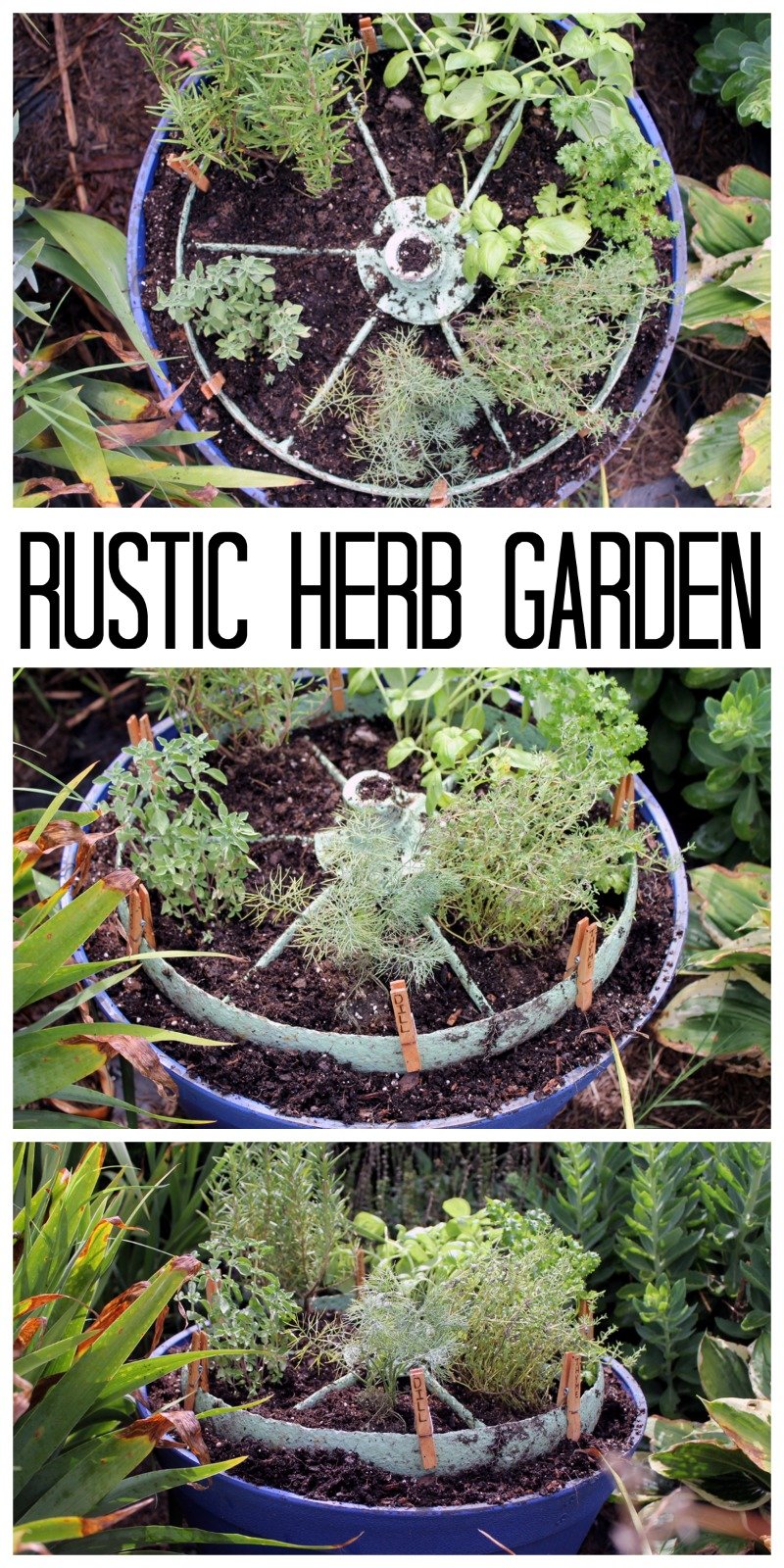 First, we are going to make some quick clothespin herb markers. I really love adding markers to my herbs that will last all season. These will last basically forever because we are going to use a wood burning tool. Don't worry! It is no intimidating!
Supplies to make the clothespin herb markers:
Some links below may be affiliate links which means you do not pay anymore.
Wood clothespins
Wood stain (I love these cloths for ease of use)
Pencil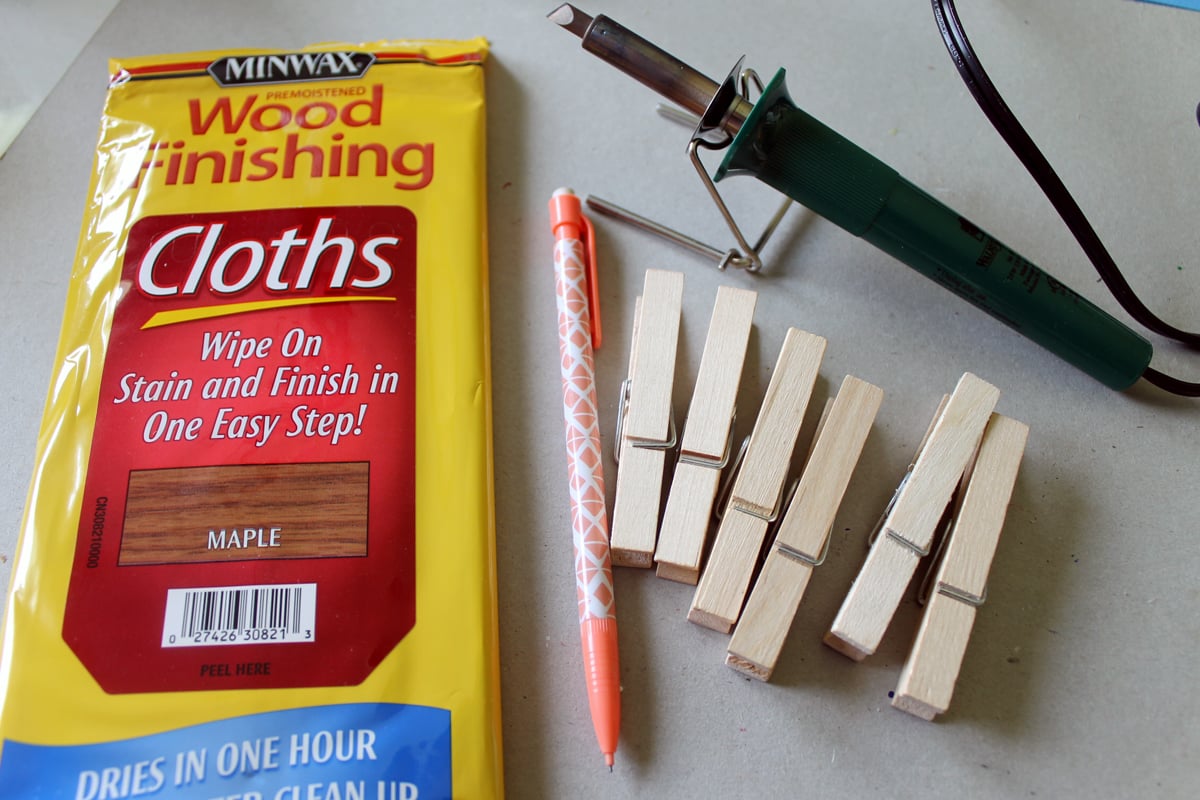 Start by writing the names of the herbs onto the clothespins with a pencil.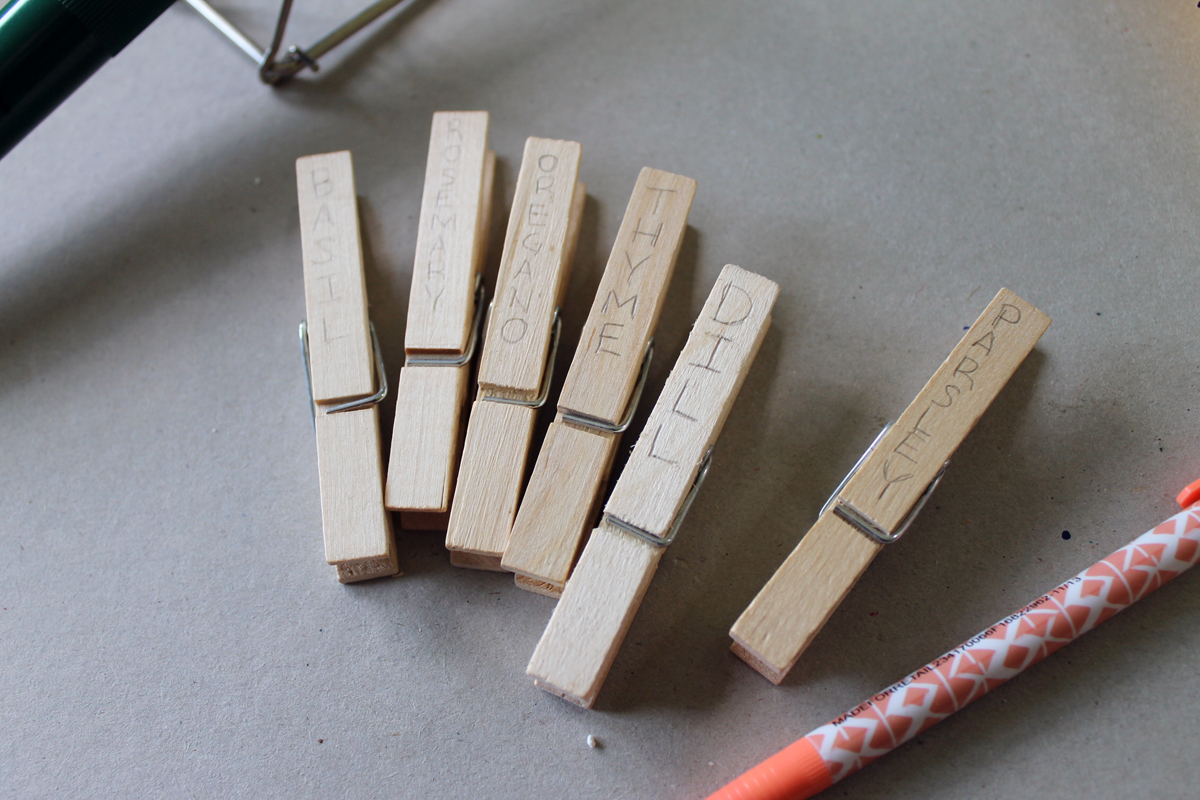 Use the wood burning tool to go over your letters. The wood burning tool is literally like using a hot pencil. Don't be intimidated! It is easy to use and you will love the results.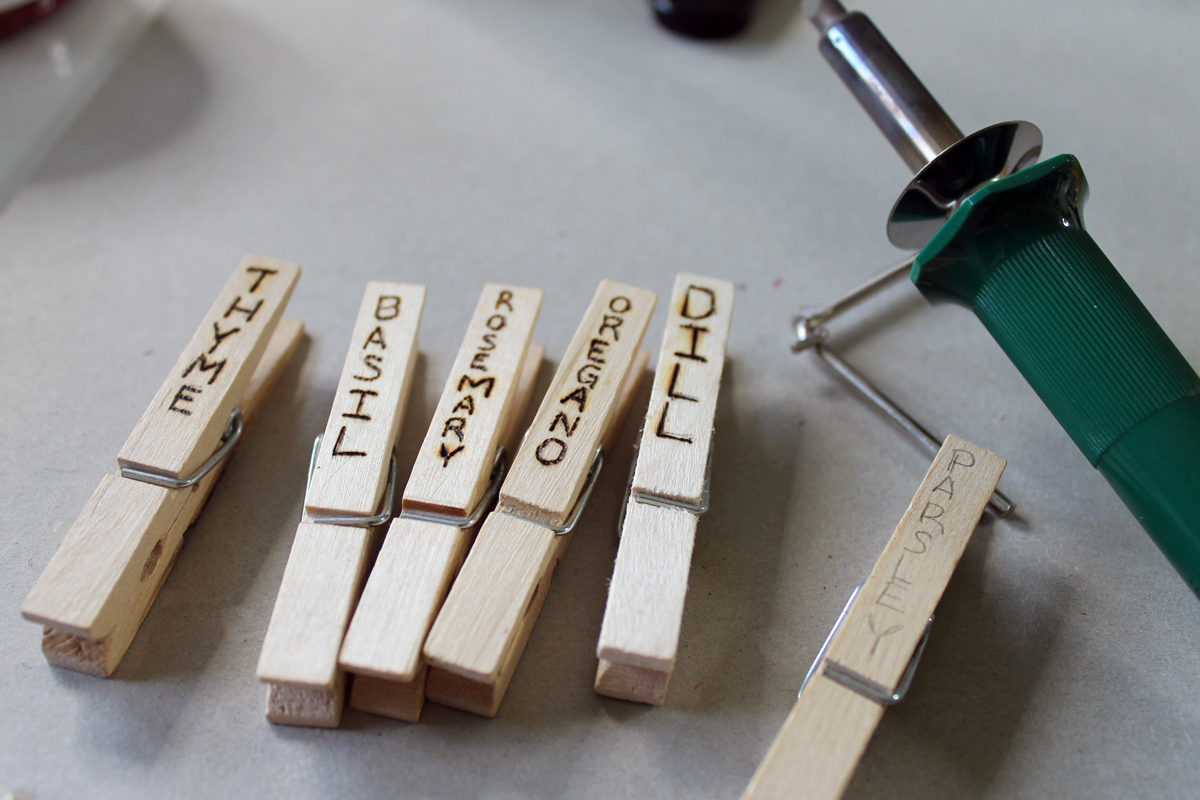 Take apart the clothespins.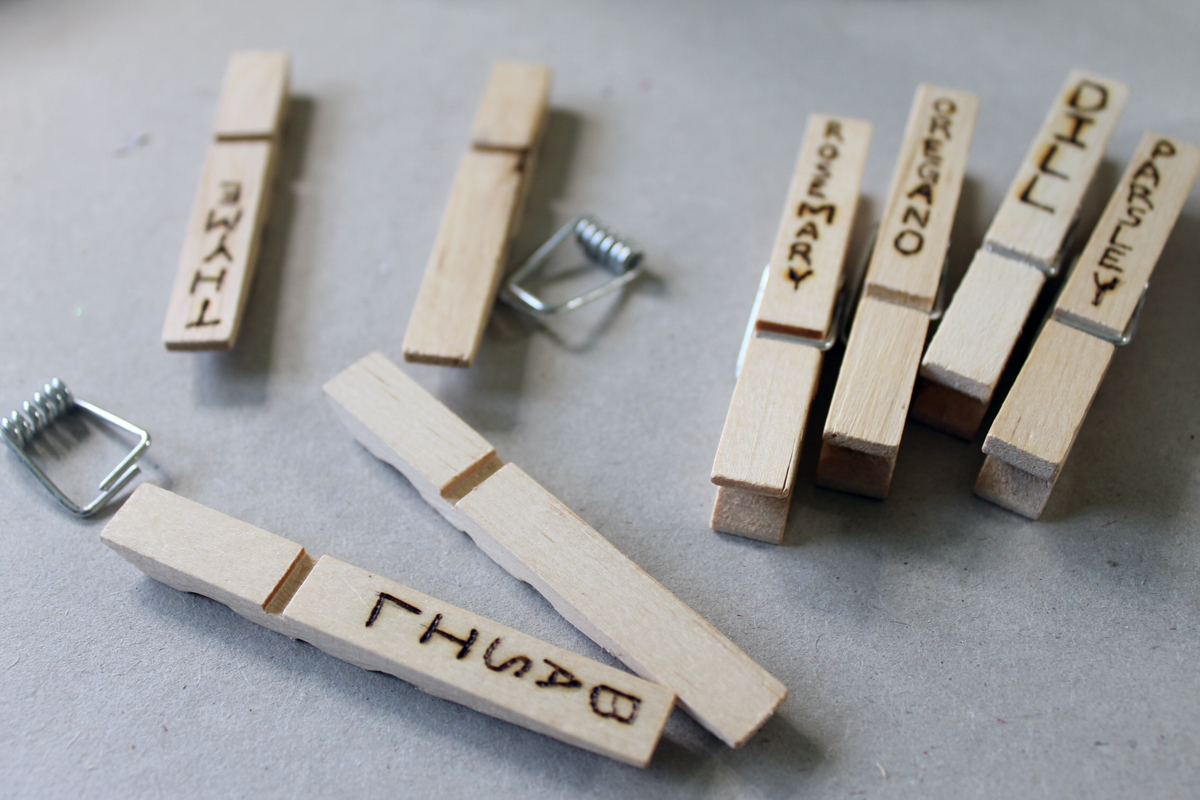 Use the stain to go over the wood on all sides. Wipe away any excess with a rag.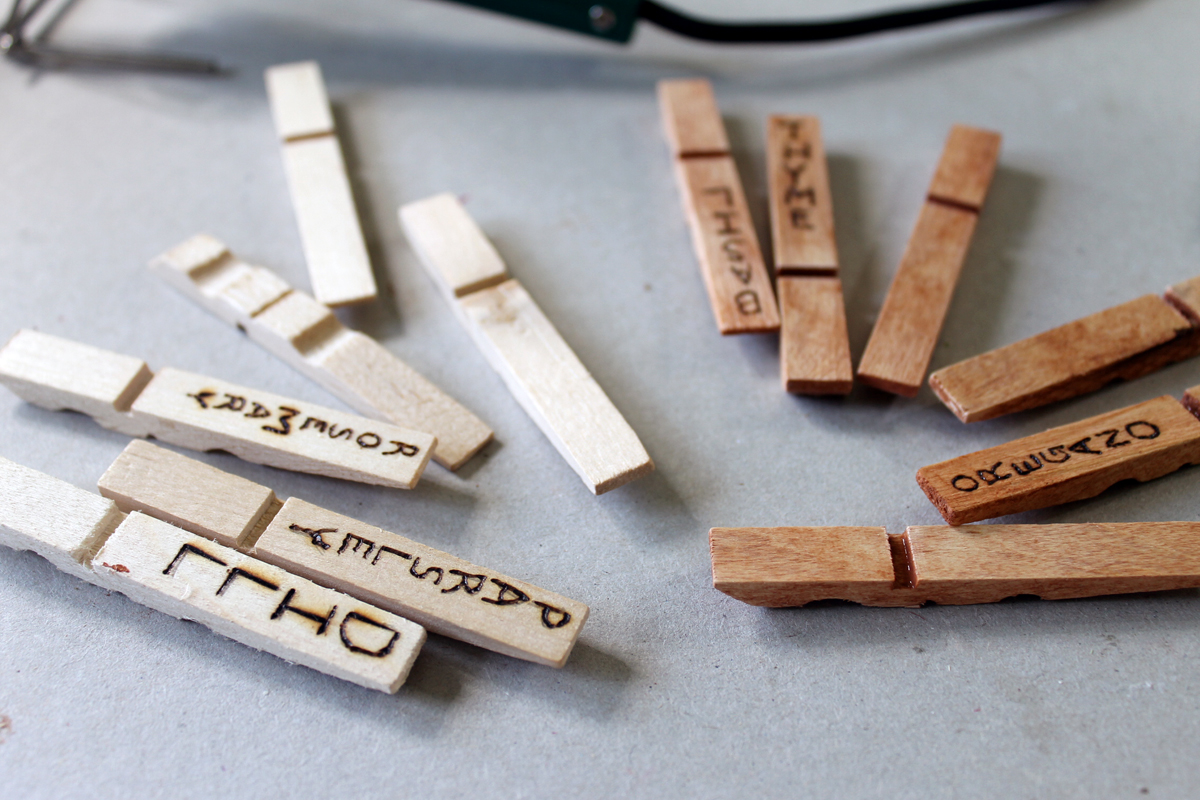 Allow to dry completely then put the clothespins back together.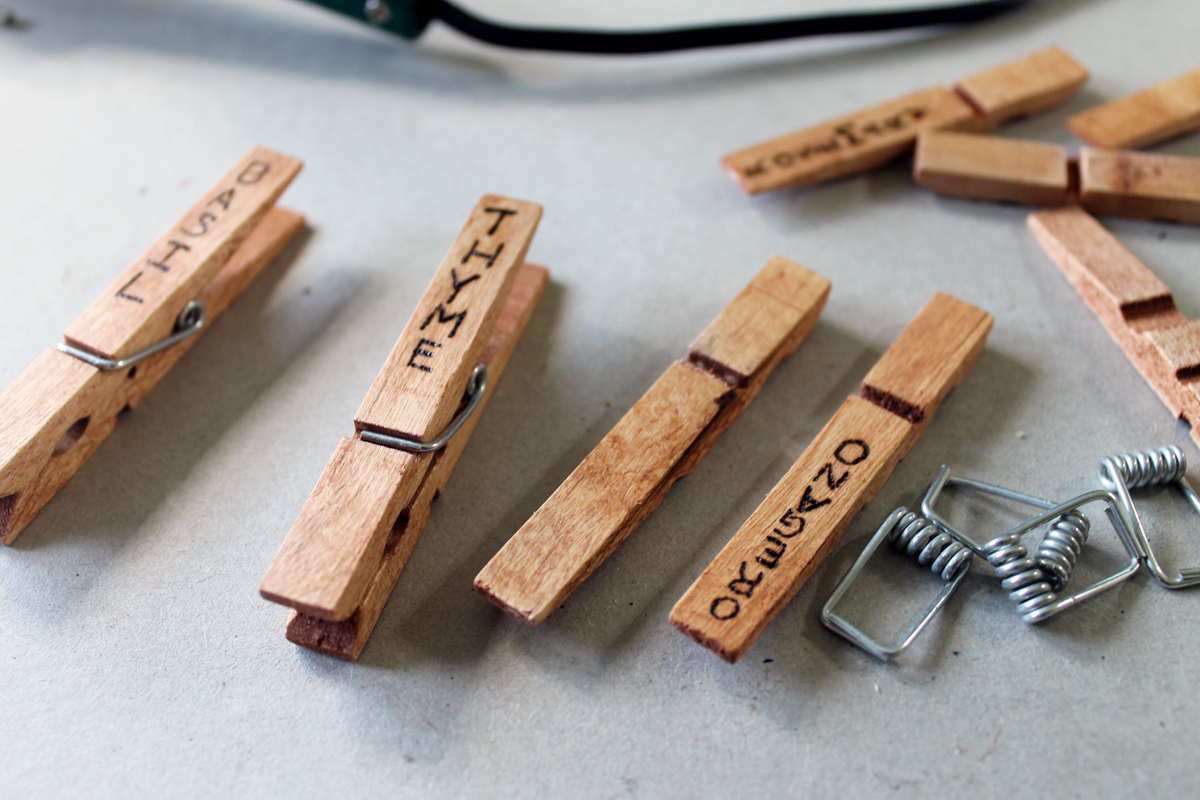 Herb Garden Design: Rustic Wheel
To start your herb garden, add a rustic wheel to a pot or a flower bed. I used one that we had laying around our farm and actually gave it a quick coat of spray paint in green. That is completely optional however.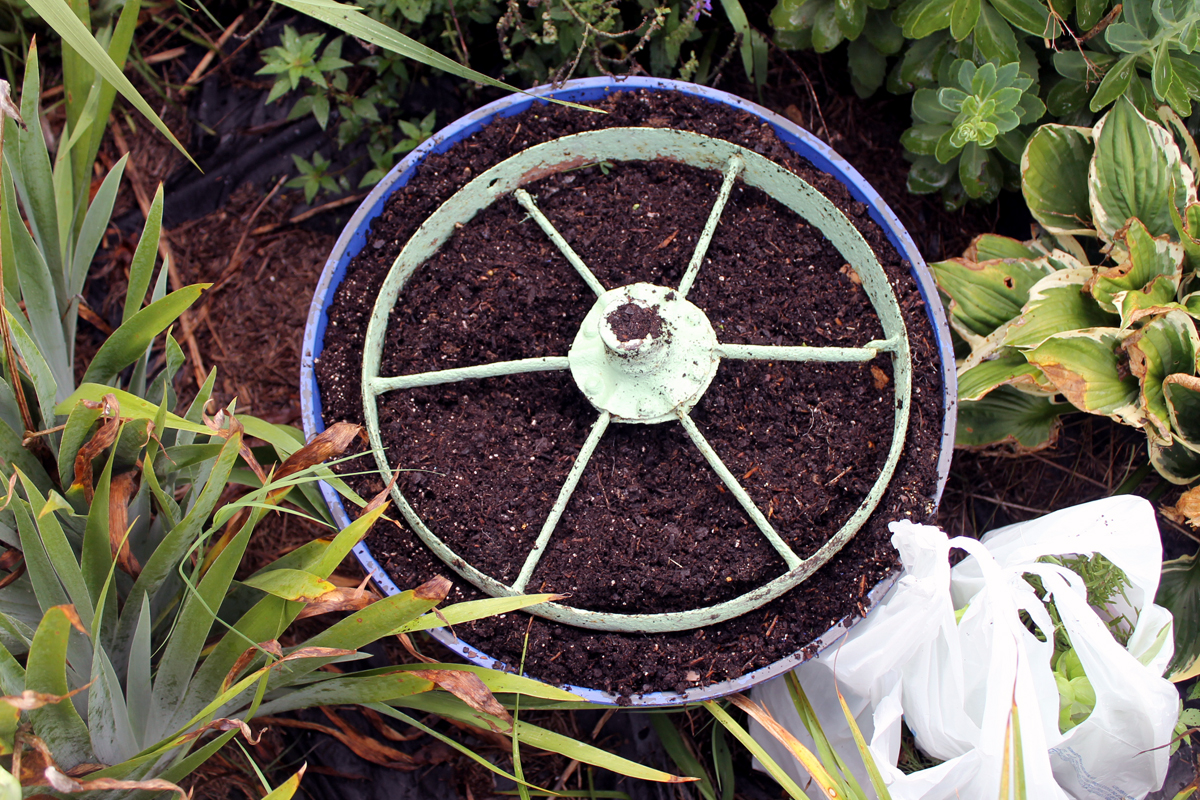 Plant a different herb in each of the segments of your wheel. This will keep them separated easily while still being in a small pot or a small area of your garden.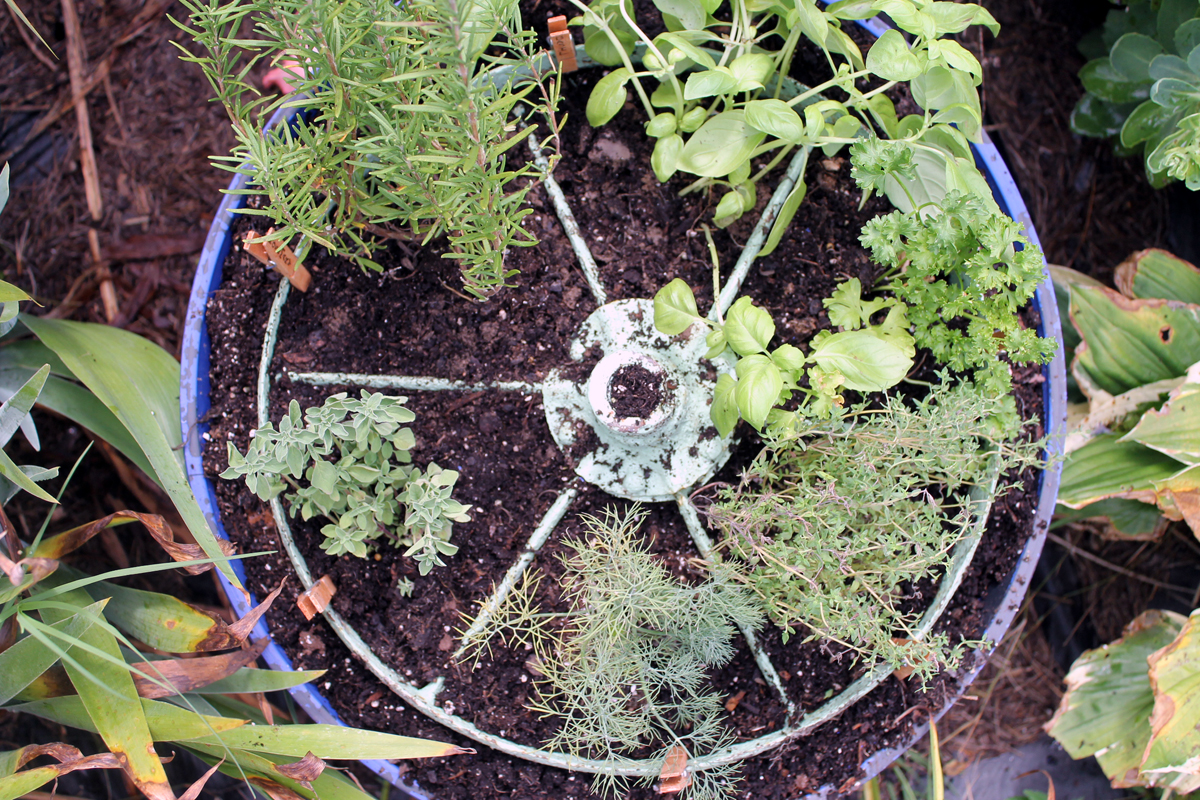 Clip the markers you made above onto the wheel in the appropriate place.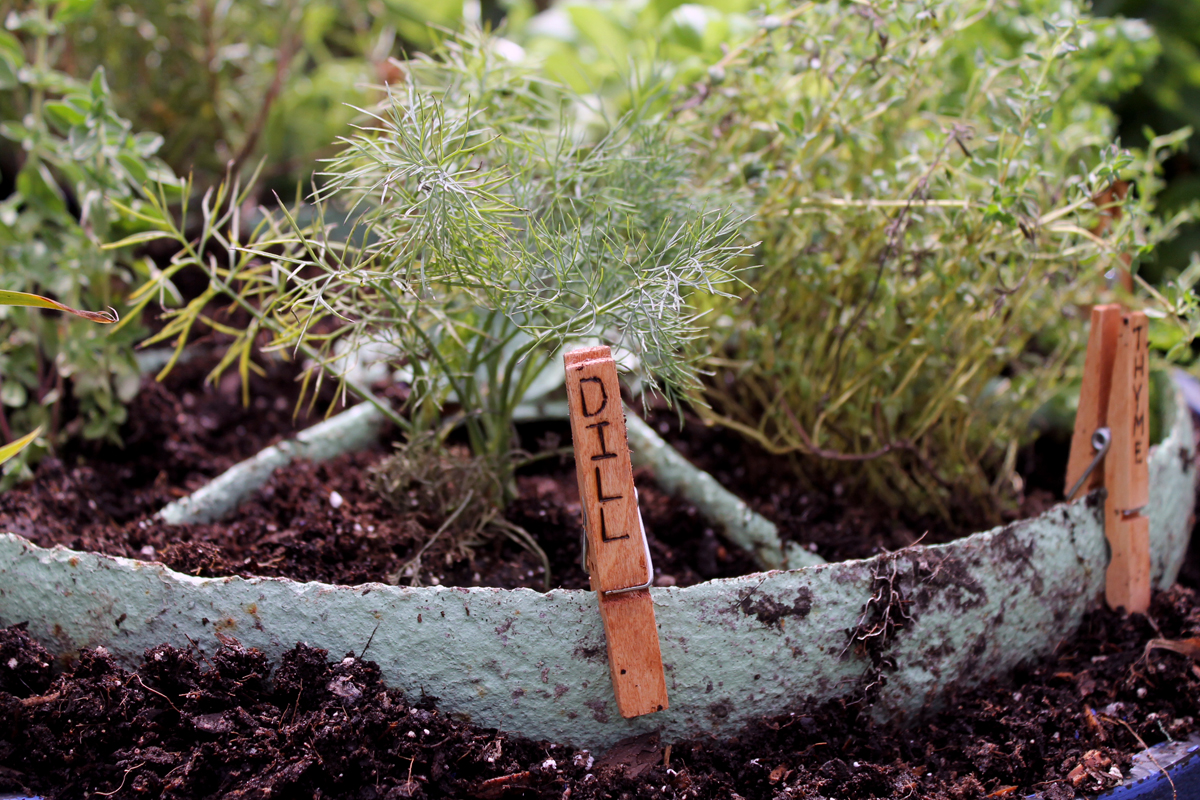 Give this great herb garden to your mom this Mother's Day.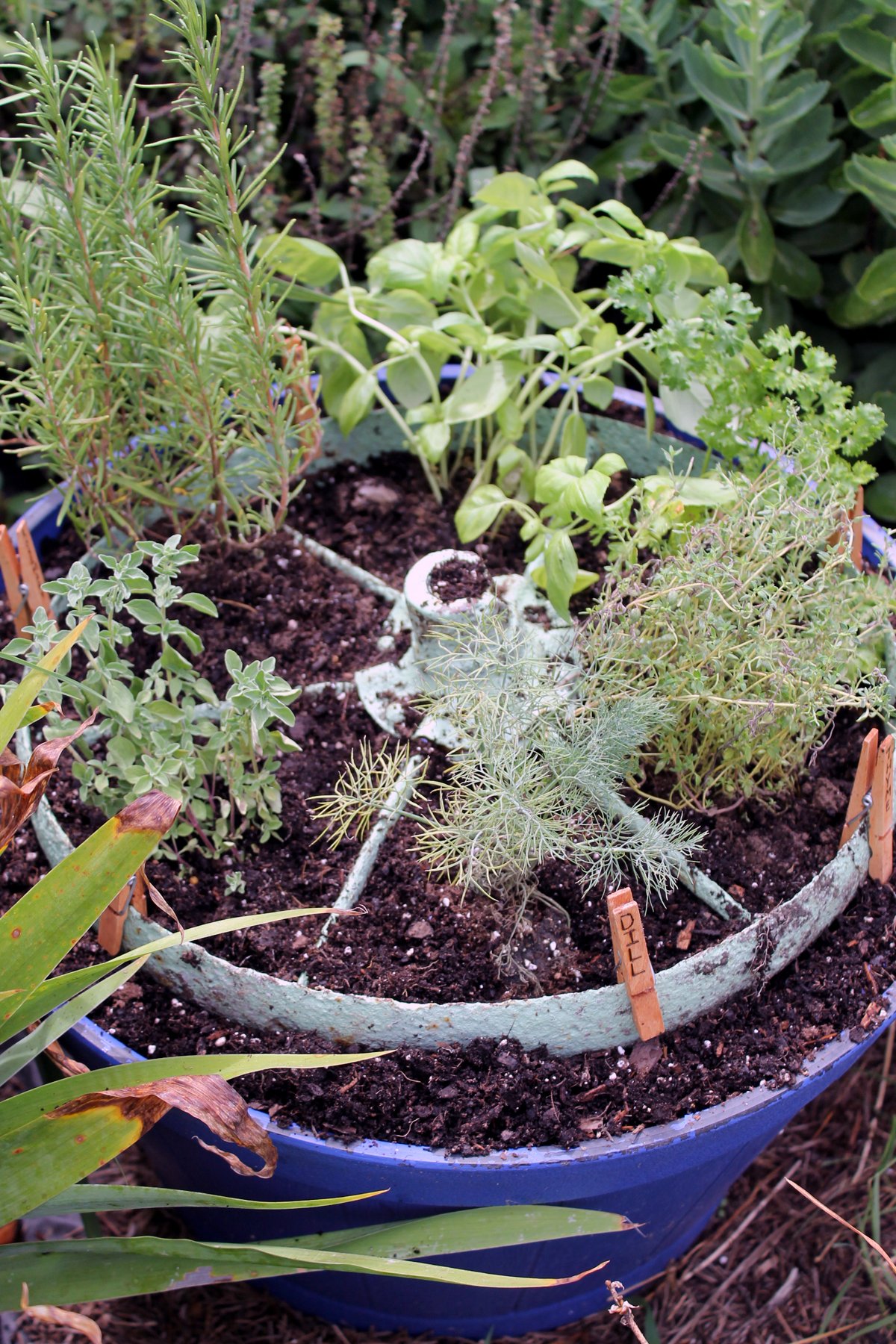 This quick and easy DIY project is perfect for a Mother's Day gift that she will never forget!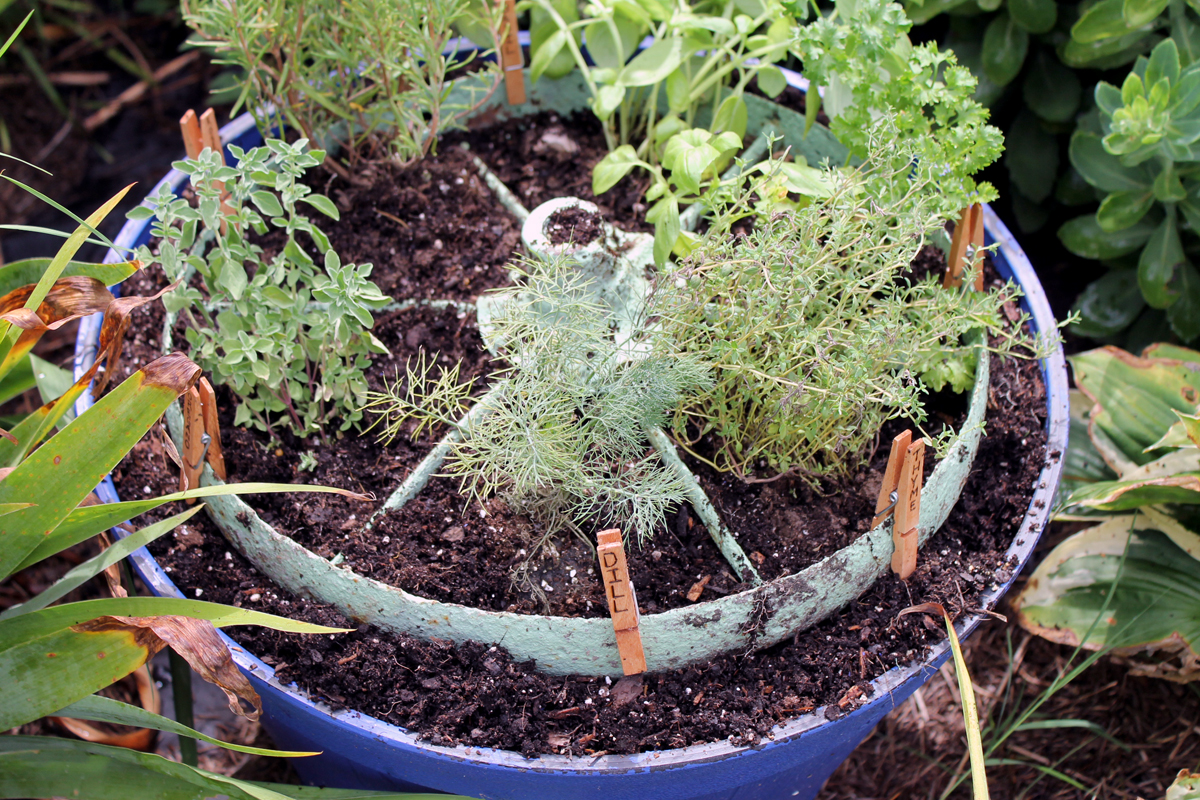 A unique herb garden design really makes your garden space stick out from the crowd!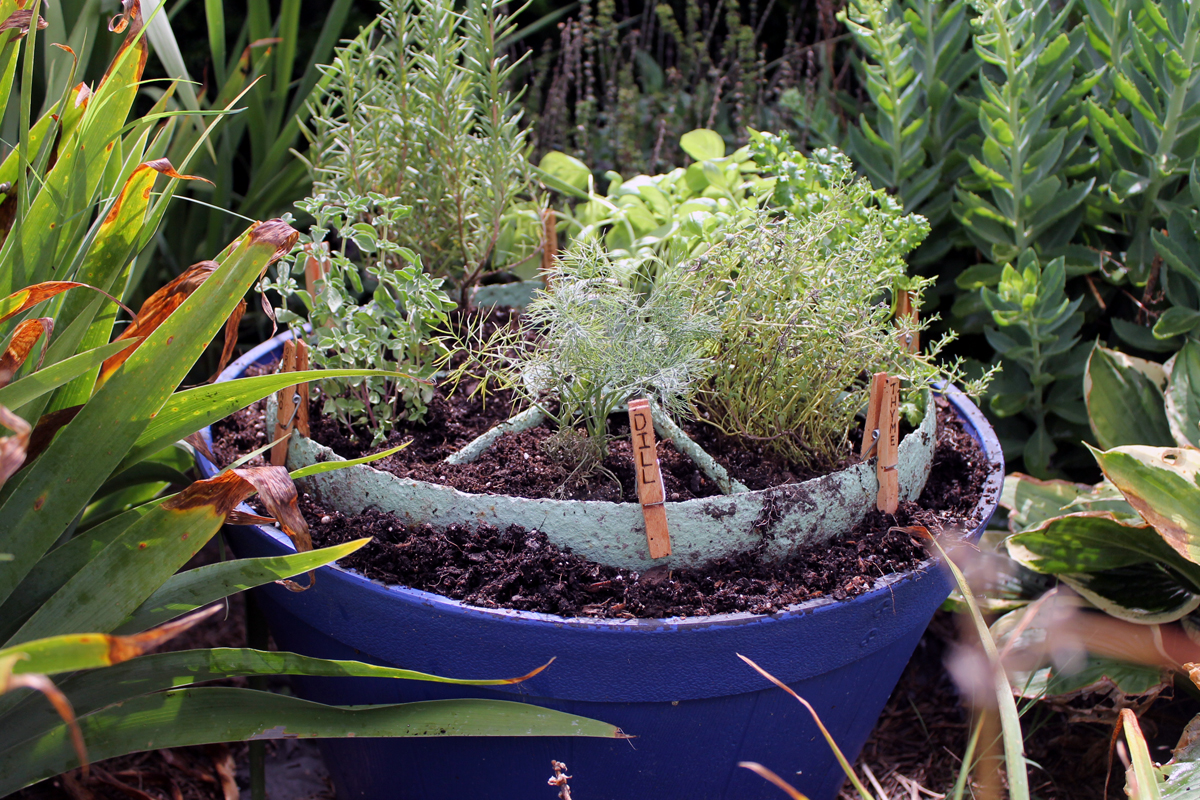 Not sure what you want for Mother's Day? We have a little quiz to help you determine what kind of mom you are! At the end, you can get gift ideas delivered right to your inbox. Let us know what your result is in the comment section below.
Ready for more Craft Lightning ideas? You can get more 15 minute craft ideas that are perfect for Mother's Day below. You may have heard of bath bombs but bath melts may be your next favorite thing. Click here to see how to make your own bath melts at Everyday Party Magazine.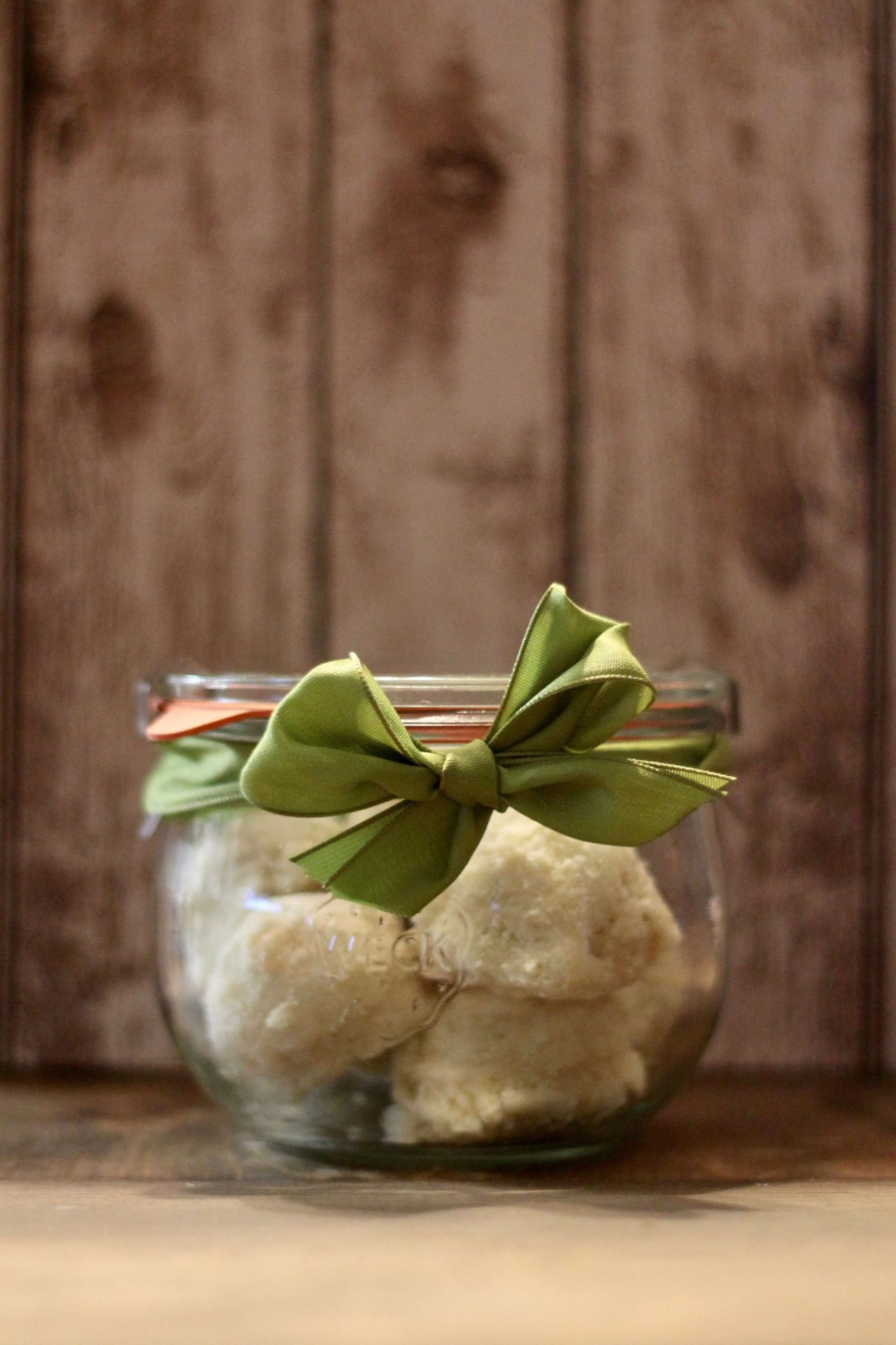 Mom will love these custom made magnets with cute sayings! Click here to see how to make these magnets at Practical and Pretty.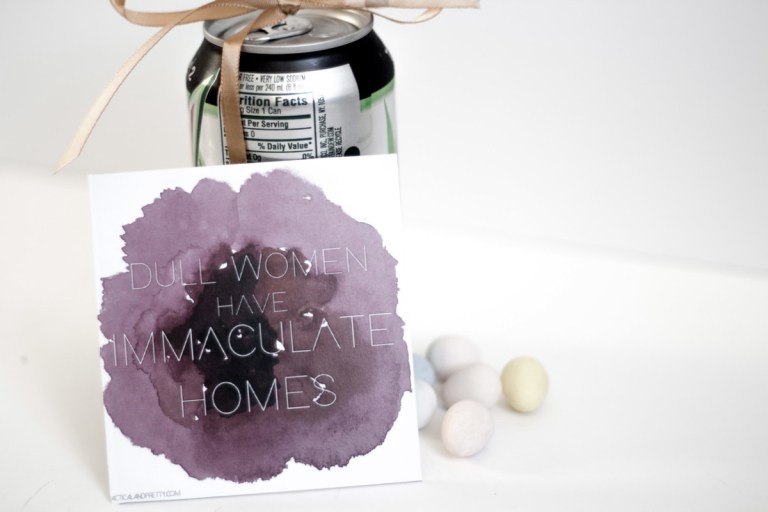 Your kids can draw a picture and turn it into a key chain with this tutorial from Artsy Fartsy Mama.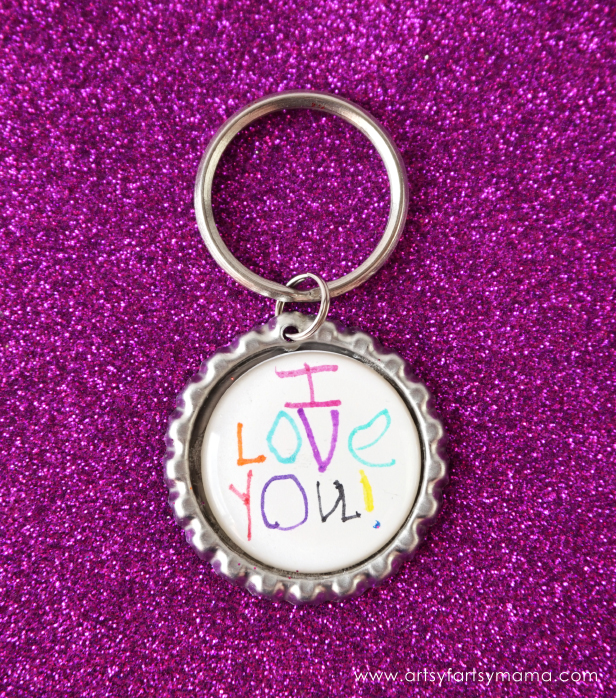 Make this recycled gift wrap with the tutorial from Beth Watson Design Studio.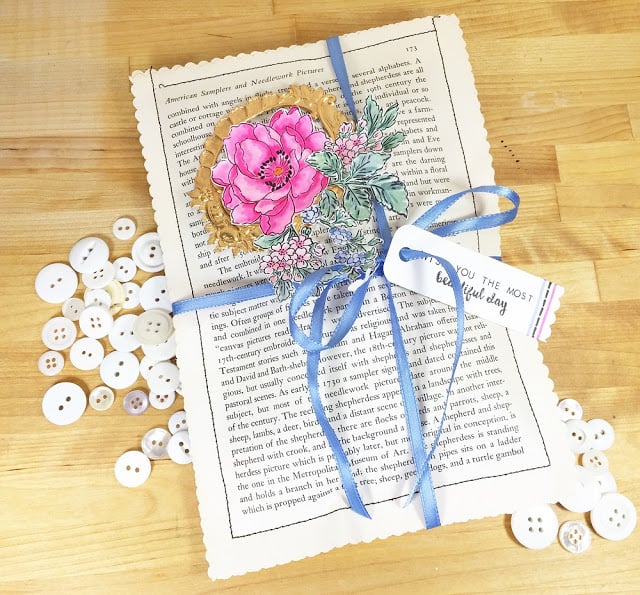 I love a good mason jar project! You can make this fairy jar with the instructions from Tried and True.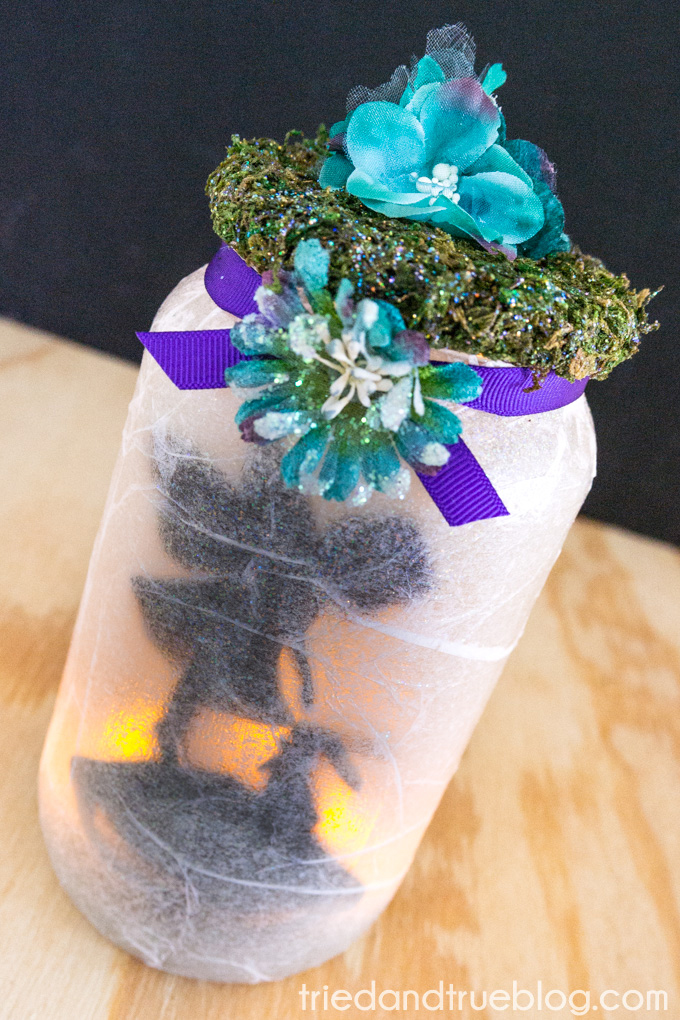 Mom will love a memo board with farmhouse style like this one from Yesterday on Tuesday.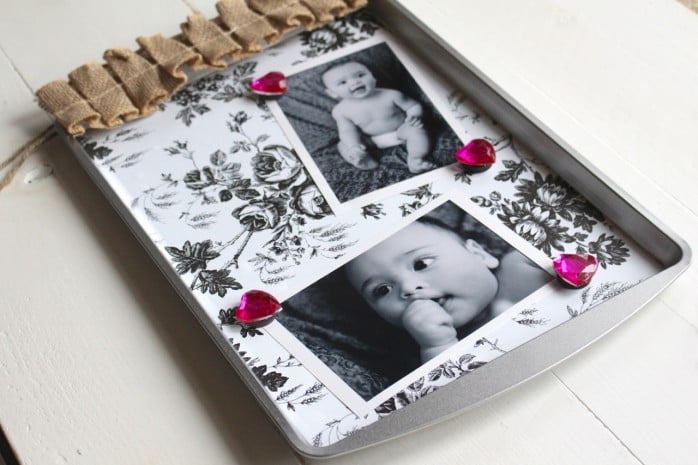 Make these colored block planters with the instructions from Sisters, What!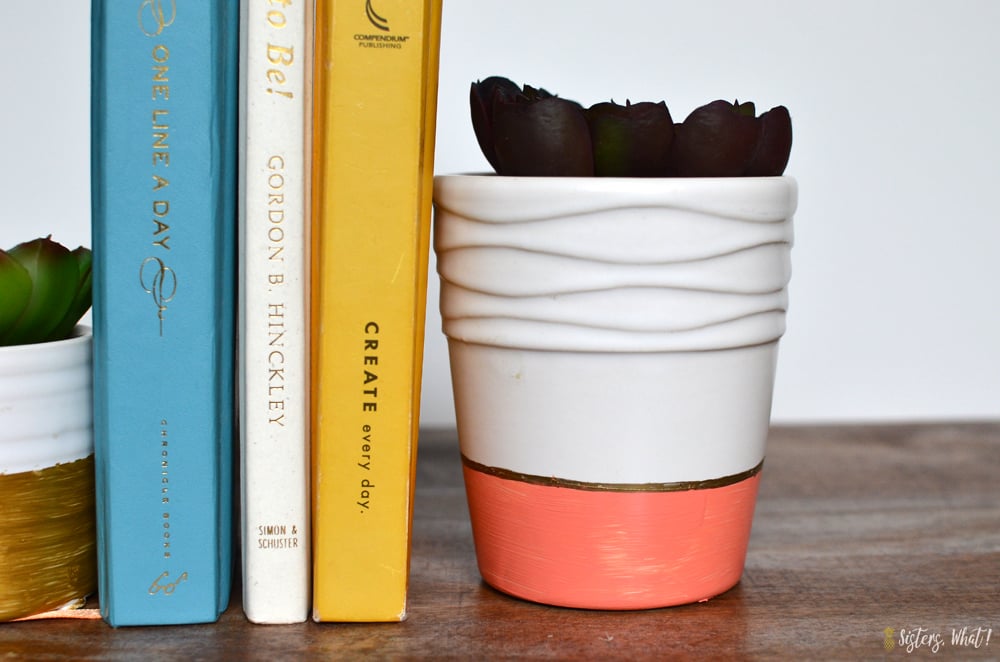 Any mom would love this cupcake liner wreath from See Lindsay!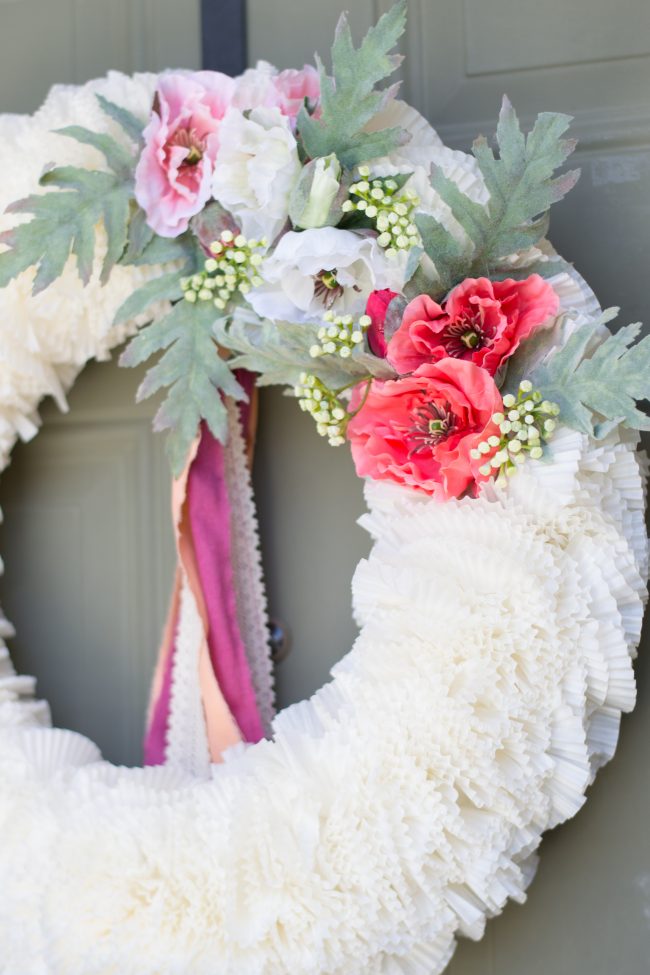 Our guest co-hostess this time around is Happy Hour Projects. She made this adorable locket that is easy to make and can be personalized for mom!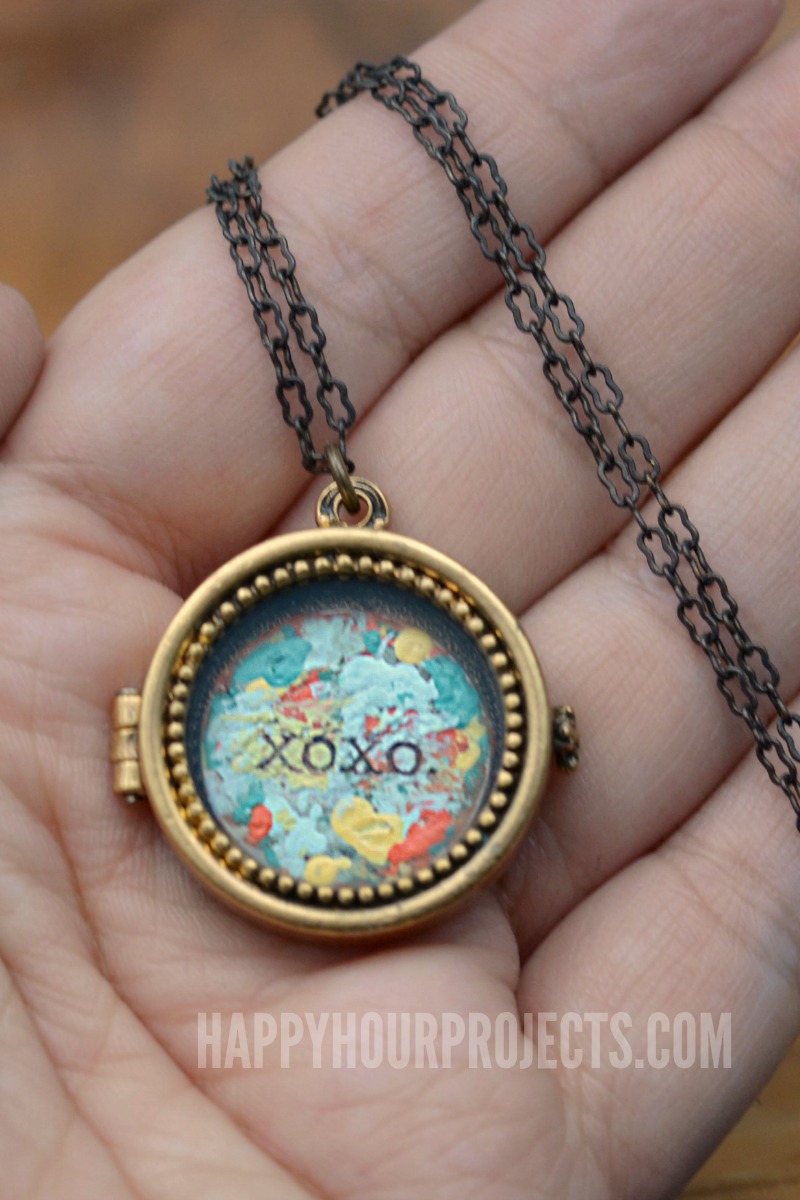 I hope you enjoyed this herb garden design as well as these other quick and easy crafts for Mother's Day. Stay tuned as we have tons more this week!