I have gathered over 30 ideas for making homemade ice cream. We love to sit on the back porch listening to the hum of the ice cream maker during the summer months. I pulled this list together while looking for some different recipes to try out. There are so many different varieties on this list that your mind will be blown. Be sure to bookmark this list because you will want to come back time after time for these great recipes!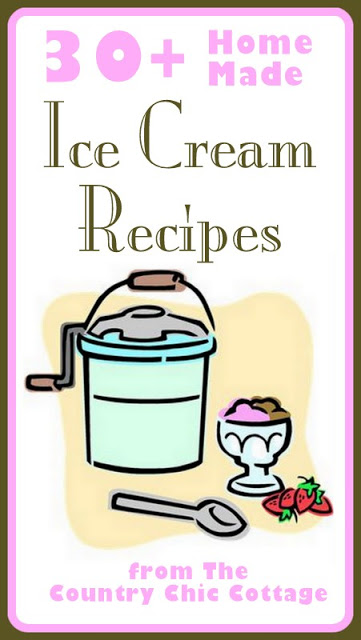 No Churn Margarita Ice Cream
Brownie Peanut Butter Cup Ice Cream
Firecracker Ice Cream
Butterfinger Ice Cream
Kiwi Buttermilk Ice Cream
Now grab your ingredients and get to mixing! These homemade ice cream recipes won't make themselves!
Looking for easy recipe ideas?
Struggling with supper and what to make? Do you wish you had a way to make meals faster? The dump recipes system allows you to make 10 meals in just one hour or less, rescuing your dinnertime and saving you time and money.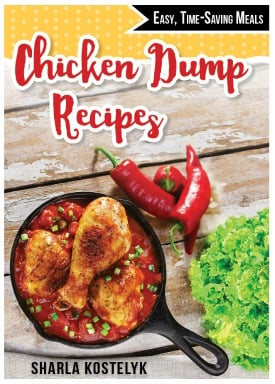 Want to try it for yourself? I have the perfect cookbook for you. Chicken Dump Recipes includes 5 plans, each with printable shopping lists and printable labels. Most of the 25 recipes included can go from the freezer to the crockpot, saving you even more time. All the recipes include gluten-free instructions as well.
What are you waiting for? Give the dump recipes system a try in your home and make meal time a bit easier!