Today we are going to make some paper ephemera feathers. I really love to craft with paper. This time I made a ton of paper feathers while sitting and watching a movie. Gorgeous sheet music, maps, and more became feathers. Ready to make some yourself? My tutorial will show you the easy process (oh so easy!)…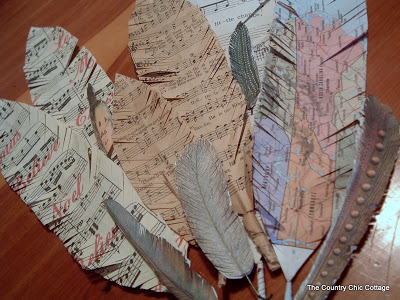 Paper feathers?? Feathers made of paper?? Oh yes! I first saw the idea at Todolwen here via pinterest (my newest addiction — follow me here).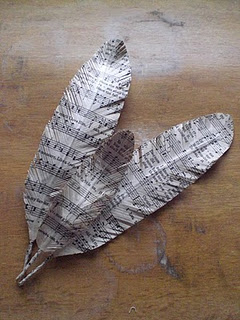 Note that some links may be affiliate links. Then before I could make my pin come to life I also saw that Beth with The Stories of A to Z made some also….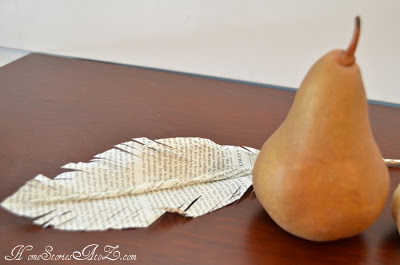 I was so ready to see my inspiration come to life with some paper ephemera feathers! The great folks with Aleene's sent me some of their dry adhesives. This was the perfect supply to make some feathers. So I gathered up tons of ephemera, popped in a movie, and got to work.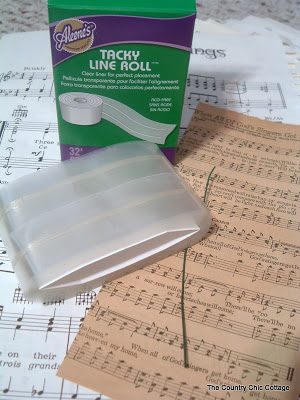 Take 2 rectangles of ephemera and make a sandwich. One sheet paper, a line of dry adhesive up the middle, a piece of floral wire, a line of dry adhesive on top of the wire, then the other sheet of paper.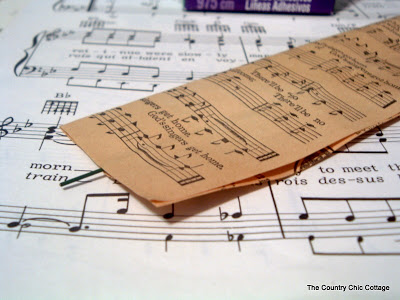 Cut your ephemera into a feather like shape…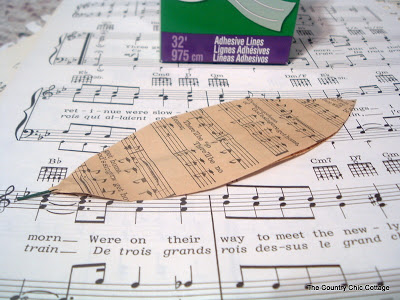 Then cut into the paper towards the middle. Stop when you hit the wire. Go up and down both sides. Get your cuts as close as you can to one another so your feather turns out better.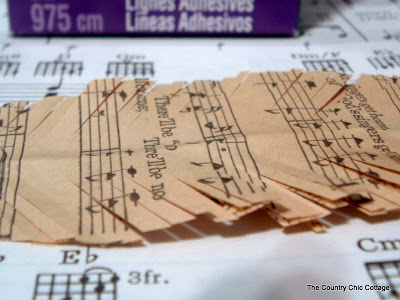 Take more dry adhesive and a strip of paper and cover the end of the wire if you wish…
So like I said….I made lots…got a little carried away but that is okay! The dry adhesive was perfect for this project. Frankly I am hooked. This is a great alternative when hot glue is not necessary. Can't wait to make even more projects with my dry adhesive.
I also took some sheet music and printed Christmas phrases on it. Then made the feathers…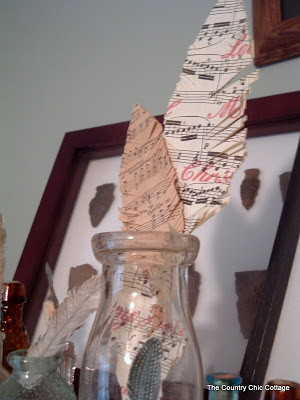 I used tons of different sheet music. Different sizes, colors, etc.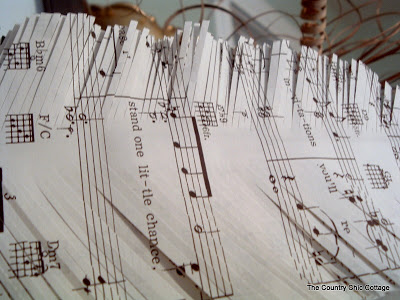 I think these would look amazing displayed for Christmas or anytime…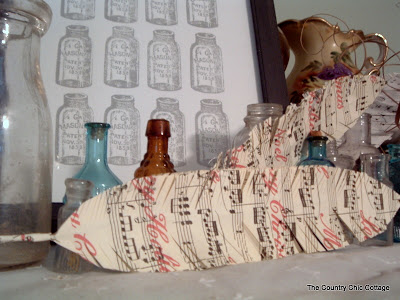 And yes I had to take a map and make one with Tennessee on it….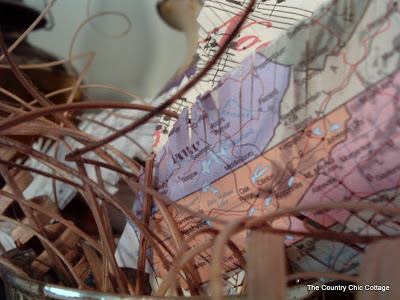 But I didn't stop there. I started thinking of a way to make more realistic feathers. I printed this image from the Graphics Fairy. Once the correct way and once mirrored.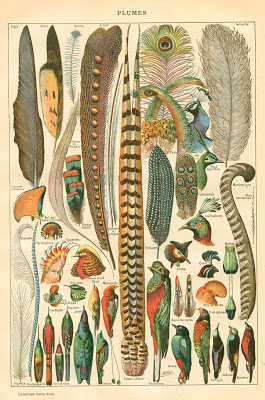 Just cut out the same feather from both the original and the mirrored version. Then glue them together in the same manner.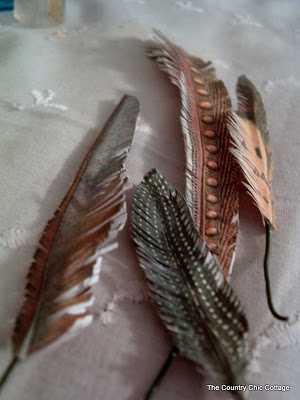 Gorgeous feathers that almost look like the real thing….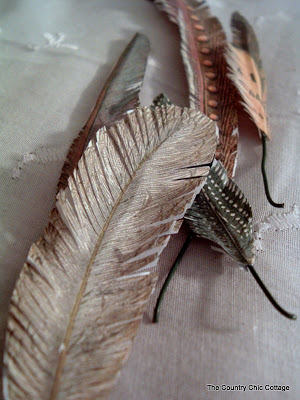 So now I have a feather collection for decor this holiday season and beyond. What about you? Have you ever made paper ephemera feathers?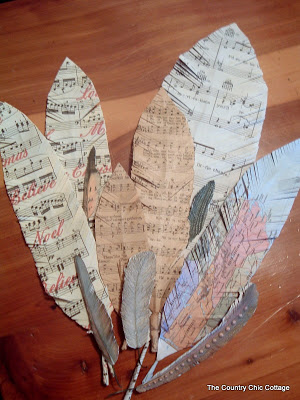 Many thanks to Aleene's for sending me the product to try out. All opinions expressed and the project are all mine. Aleene's dry adhesives are available
at Michael's stores or online at
Ilovetocreate.com
.