Make a personalized beverage tub with Chalk Couture in minutes for all of your summer parties. This one could also easily be a flower pot or hold just about anything in your home. With Chalk Couture, it is easy to add some decorative elements to galvanized metal. This is a part of burlap week where we are sharing 15 minute crafts you can make all week. If you have missed any of the fun, be sure to catch up with day 1 and also scroll to the bottom of this post for more ideas.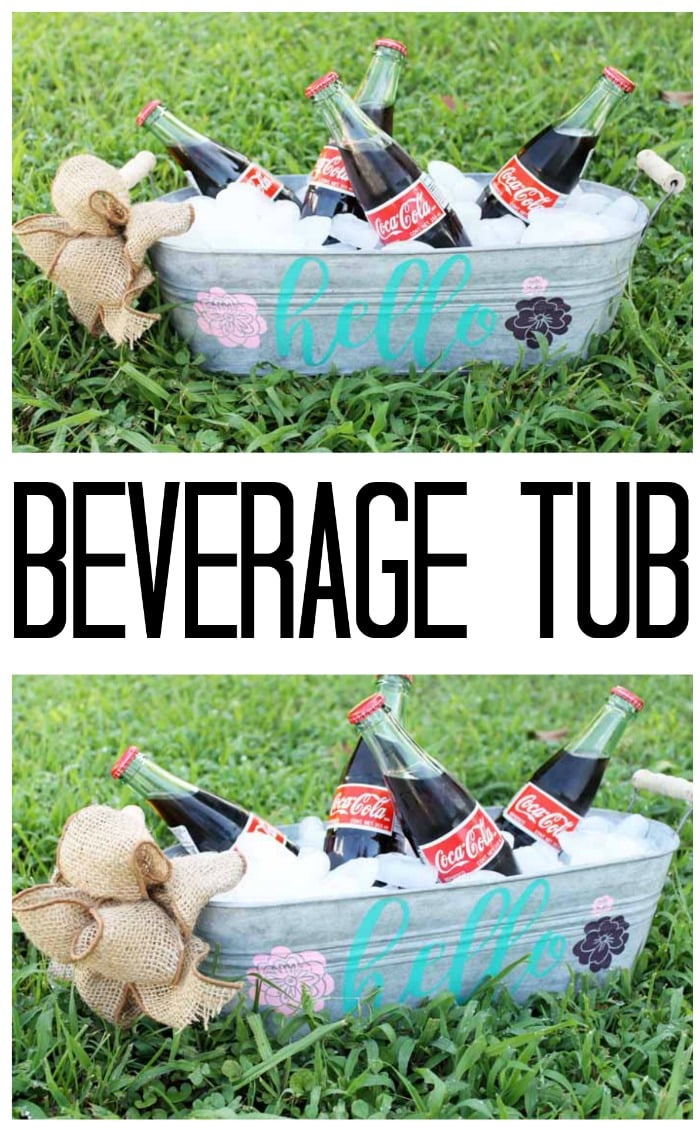 Supplies needed to make this personalized beverage tub:
Some links below are to my Chalk Couture store where I am an independent designer and make a commission from sales.
Galvanized tub
Hello Chalk Couture Transfer (you can buy Chalk Couture products here)
Flowers Chalk Couture Transfer
Chalkology Paste
Squeegee
Old towel
Burlap ribbon
Bowdabra
I actually made this on a Facebook live and you can watch that below to see me decorate the front live.
Can't watch the video above? Follow along below!
Instructions:
First you will need to cut your transfer into smaller pieces along the cut lines and decide which you are going to use for your personalized beverage tub. You can mix and match any transfers that you like. They are also reusable 12 or more times so you can decorate tons of pieces.
You will need to fuzz the transfer when using on metal so it does not stick too aggressively. Stick it to an old towel before adding to the metal.
Press down well on the metal and make sure there are no air bubbles. Use your squeegee to press down to ensure everything is adhered well.
Then add chalkology paste over the top of the transfer. Swipe across with your squeegee and remove any excess. Put the excess back in your container for use on your next project.
Peel up the transfer immediately before the paste has a chance to dry. Repeat with additional transfers. Make sure one area is dry if you have to put a transfer over an area that already is decorated.
You will need to wash your transfers immediately. See this post for washing instructions.
Then allow everything to dry and add a burlap bow if desired. I used my bowdabra to make mine and you can see more about using that in this post.
Just add in your drinks cause your personalized beverage tub is complete! Want to make your art permanent? Just use a spray sealer over the entire thing. Otherwise, you can erase this after the party and start again.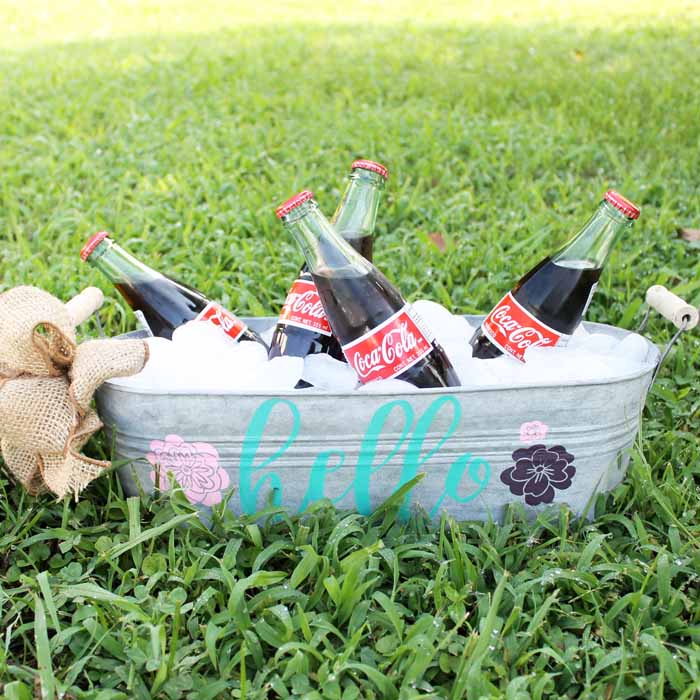 Will you be making a personalized beverage tub for your home? I am telling y'all once you try Chalk Couture you will never go back!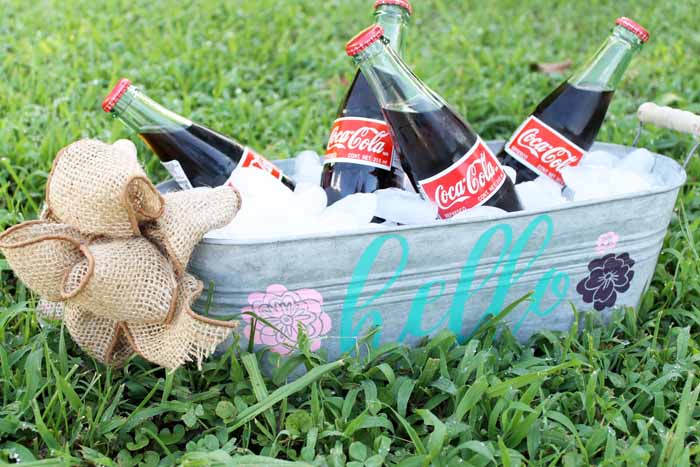 It is such an easy product to use and has professional results – all in minutes. You have to love that!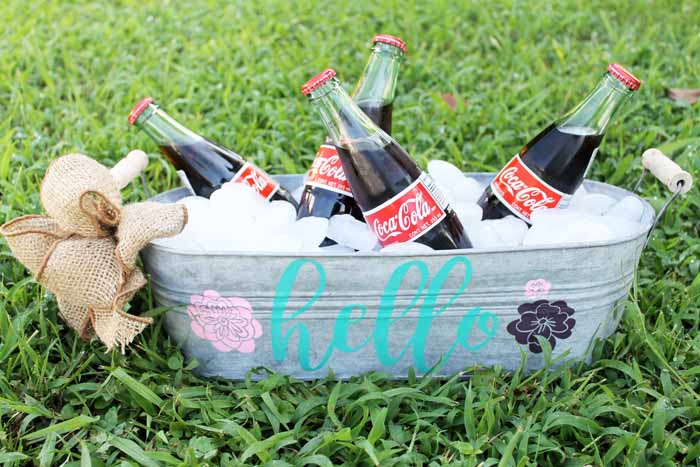 Love this personalized beverage tub and want more ideas? Try the links below!
Use a marker on burlap to create a personalized sign like this one from Practically Functional in minutes.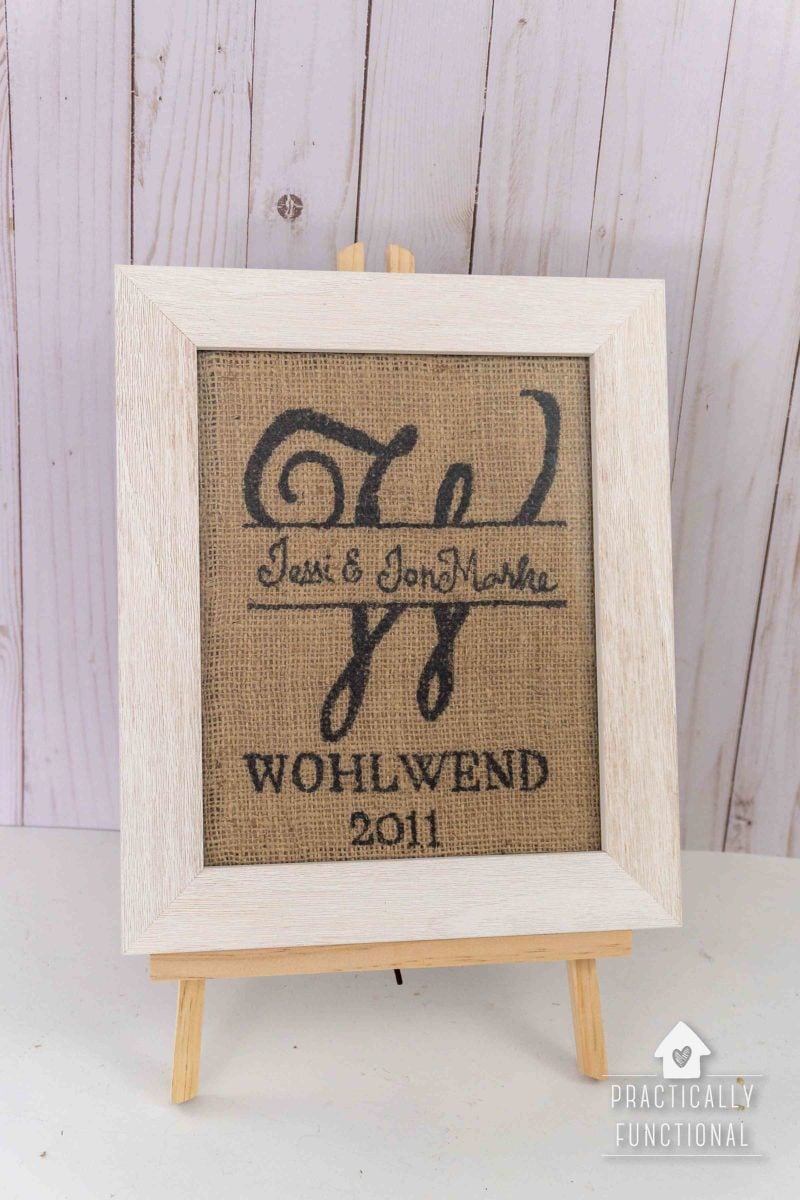 Grab your button collection to make fun art for your wall with this tutorial from Doodle Craft Blog.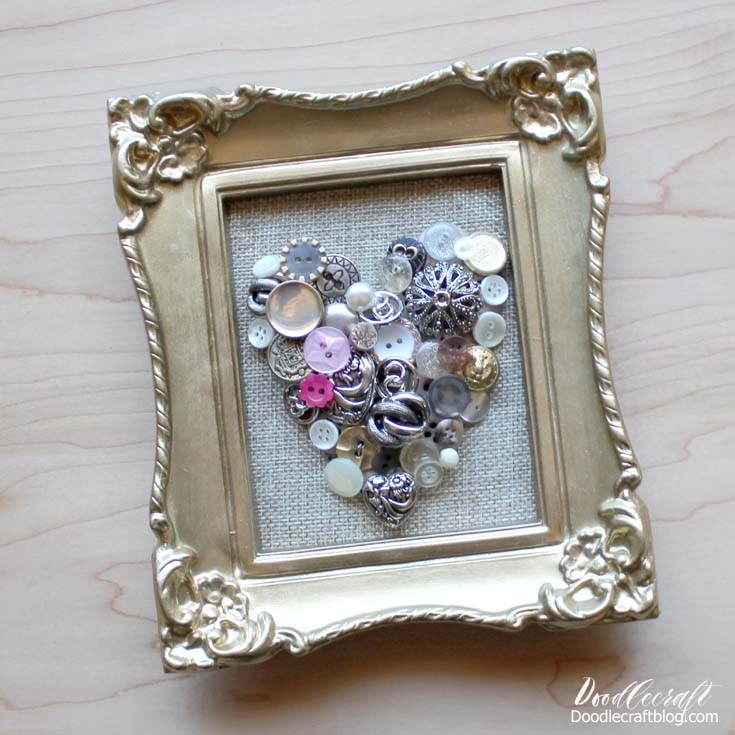 I love adding iron-on to burlap and I am sure you will as well! Make this iron-on burlap sign from Leap of Faith Crafting.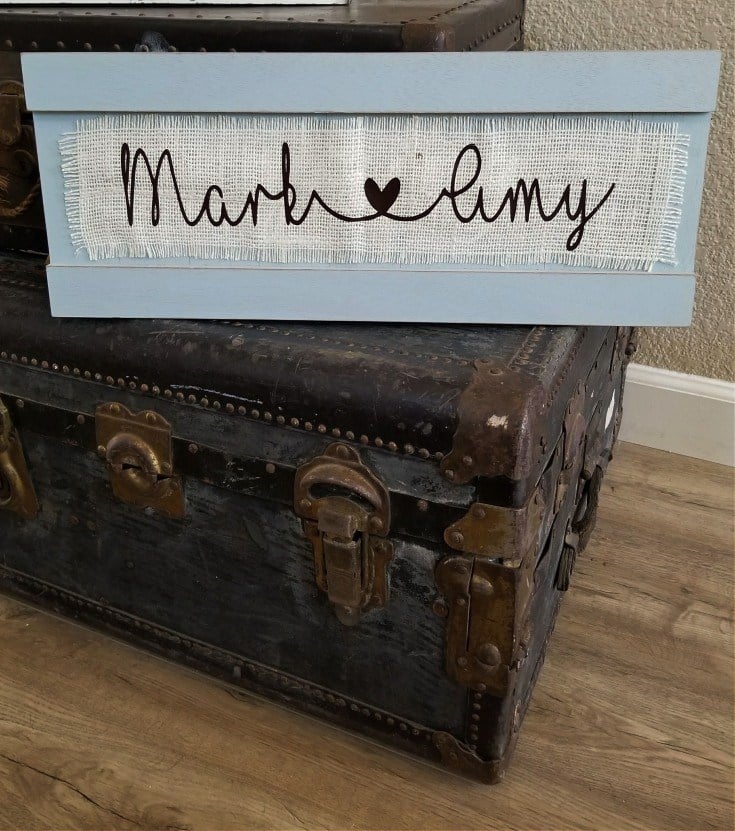 Our guest co-hostess this time around is Creatively Beth and she is sharing this quick and easy burlap vase.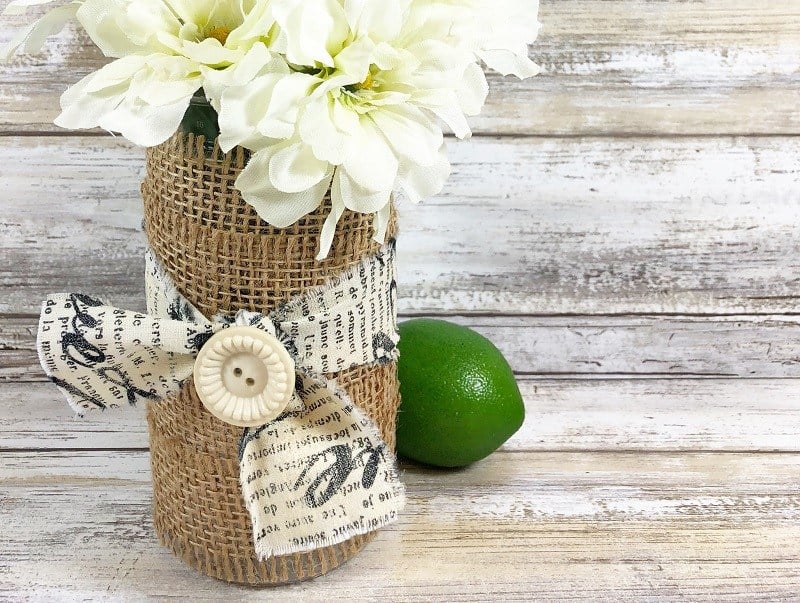 So make a personalized beverage tub or any one of these other fun burlap creations!
Chalk Couture Beginner's Guide
Getting started with Chalk Couture? Sign up for our email list and then use our handy free printable guide to start creating chalkboard art in minutes!