Jen Goode from 100 Directions is back this month with a pretty plaid jar gift that you will love! Follow along below to make these for those on your Christmas list!
We are all loving the plaid holiday goodness this year, are you? Plaid decor, plaid gifts, even that fun plaid flannel some of us used to wear every day (you?). You can make this pretty plaid jar gift in no time with just a few supplies. Whatever you're filling inside your mason jar gifts you're making, this is a great way to turn that jar into it's own wrapped gift too. Grab a jar, fill it up and Get ready to get your crafty plaid on!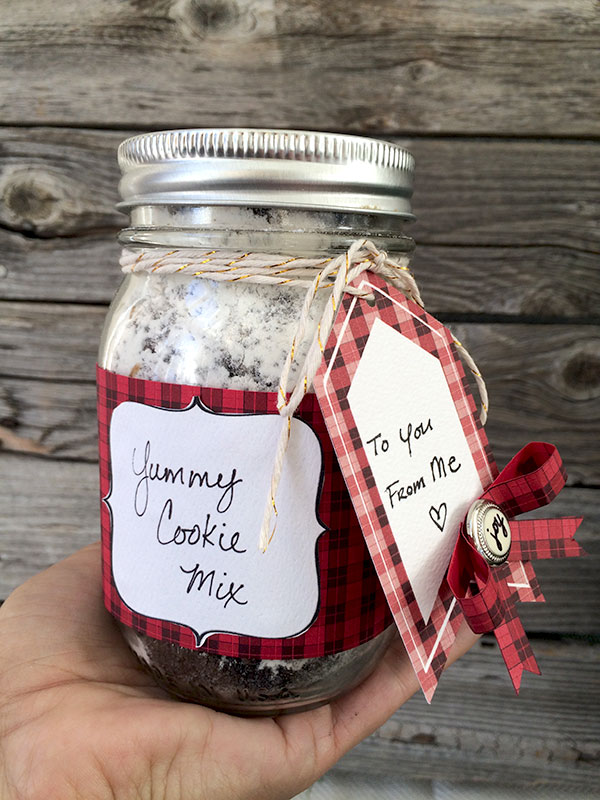 Pretty Plaid Jar Gift
You can use any kind of decorative paper to "wrap" your own mason jar gifts. For this project I'm using a couple printables I've designed that are available on my site.
Materials you need
Instructions
1. Print out the plaid paper and cut a strip about 2″ wide and the entire length of an 8.5×11″ sheet of paper. Cut out a white label and glue it to the center of the plaid paper strip. Write whatever you'd like. I wrote the contents of the jar… you could write a little message or leave the label off all together.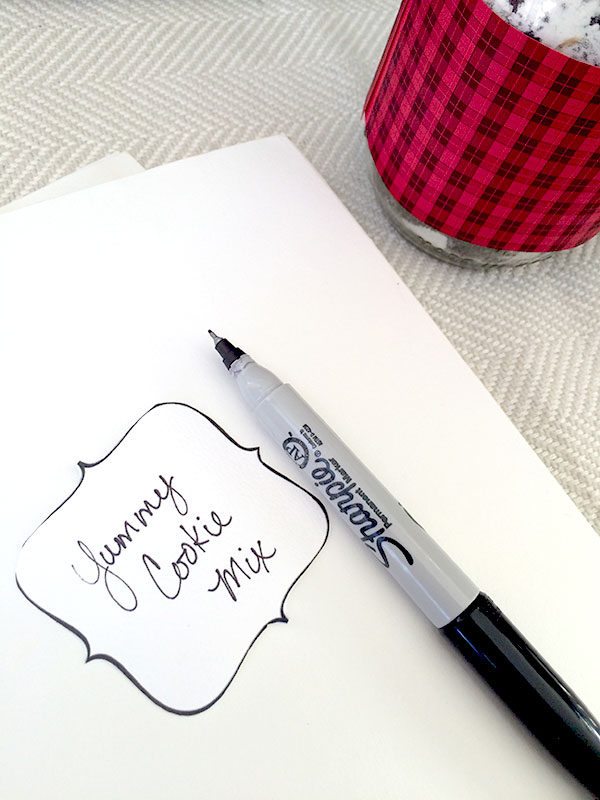 2. Wrap the paper around the jar and to itself to cover the jar.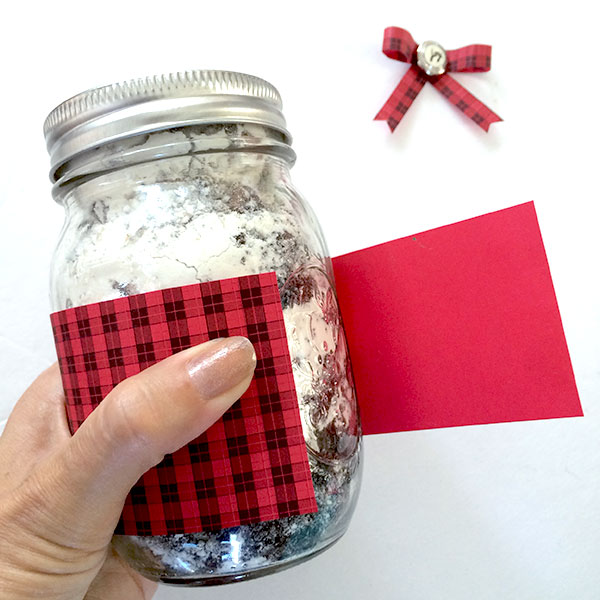 3. Use the lid of the jar to cut a circle of plaid paper for the top of your jar. Insert the paper and put the lid in place.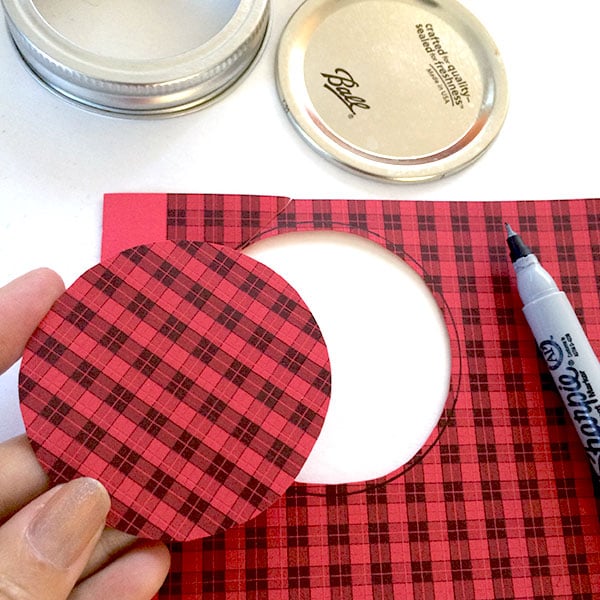 4. Next make a gift tag and write a little note. Punch a hole in the top of the gift tag, thread some twine through the hole. Wrap the twine around the neck of the jar and tie a bow.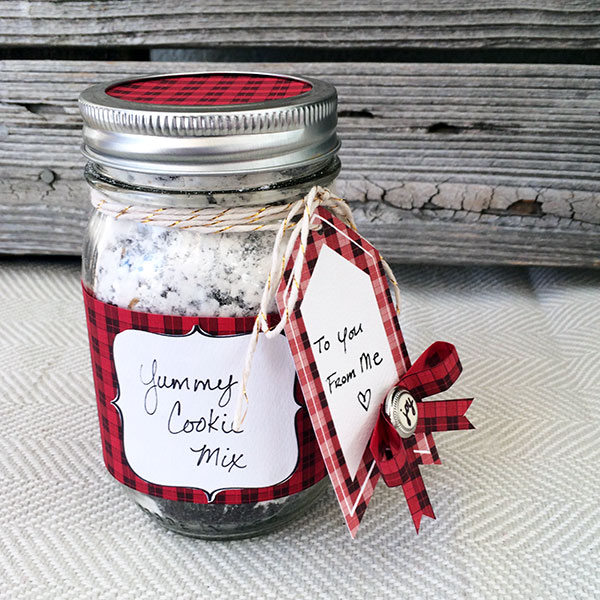 5. You can decorate gift tag with a little paper bow. I'm sharing how to do this on my blog.
Tip:Play with the printer and paper to get different results from your printables. The plaid used in this project is one pattern printed on two different kinds of paper. Red paper and white paper.
Head to my blog to download these free plaid printables and learn how to make this cute little paper bow for your gift tag too.
You can decorate your jars in so many different ways just by changing the paper your use. Show off all the fancy plaid this year and a pretty plaid jar gift for all the neighbors! I hope you have fun with it and I'd love to see what you create!
Thanks Jen! I am loving the plaid trend this year! Also y'all be sure to click here and see 20 more gifts in a jar!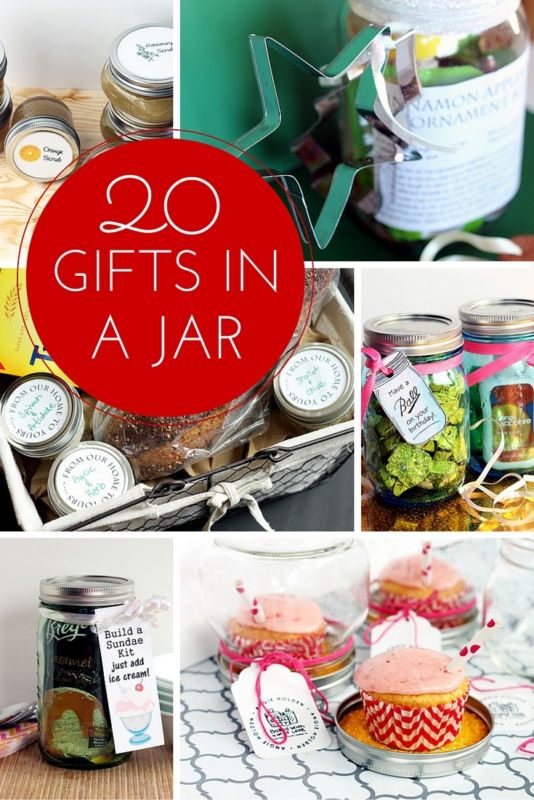 You can also click here to print these free mason jar gift boxes!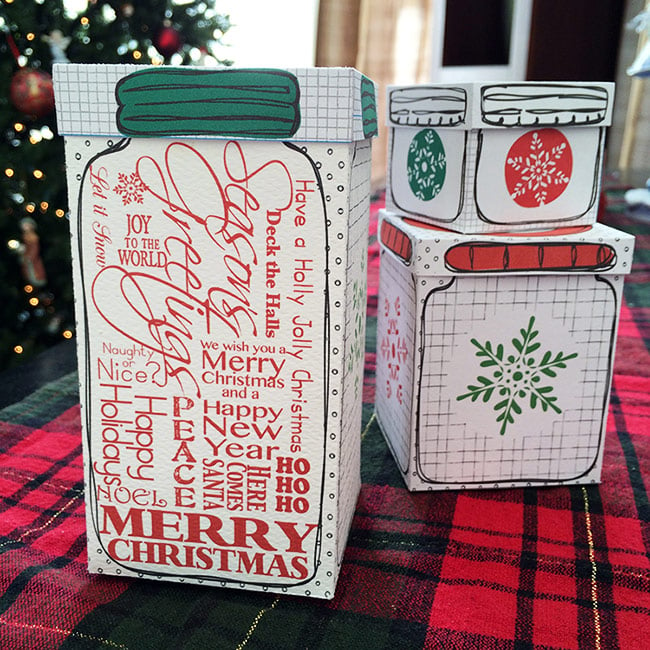 A Year of Jar Crafts
Sign up for our email list to get a FREE book with an entire year of jar crafts! 12 months, 12 crafts, tons of fun!