Jen Goode is back this month with a great pumpkin coloring page that is perfect for your fall decor. If you love the recent trend of coloring pages for adults, you will want to be sure to download this one!
Use those pretty fall coloring pages to make your own fall decor. With today's featured printable project, I'll show you how to turn a pumpkin coloring page into a pretty fall wall art piece you can show off, turning your fabulous coloring skills into art you are proud to display. You can use any art design for this same technique. For today I have a free printable pumpkin page I've designed that you can color and then create with.
Pumpkin Coloring Page Art Decor
I printed out this coloring page art in a few different sizes to make this decor piece. You could simply print at regular size, color and frame.
Materials you need:
Some links may be affiliate links.
Instructions to make your own Pumpkin Coloring Page Art Decor
Print out the pumpkin coloring page at 25% on a sheet of white paper. On my printer, I was able to select a "booklet" option to get the right size, but you can play with it to decide what size you'd prefer.
Color however you'd like. I used watercolor pencils and a Tombow blending pen to get the blended color look.
Print out a second copy of the pumpkin coloring page on a warm gray paper at 80% of full size. Trim to fit the frame.
Add a layer of brown paper on top of the larger print and glue in place. Then, place the colored mini art on top and glue in place.
Frame and enjoy.
Extra tip: I used a little bit of sparkly glitter gold nail polish to add extra accents to my frame art piece. You an do all kinds of fun embellishing with this coloring page. Have fun with your project!
You can download and print this free pumpkin coloring page on my site.
You can also use this mini version of the coloring page to make your own greeting cards for fall. I'd love to hear what other fun projects you create. Happy Coloring!
If you want more free coloring pages for adults be sure to click here.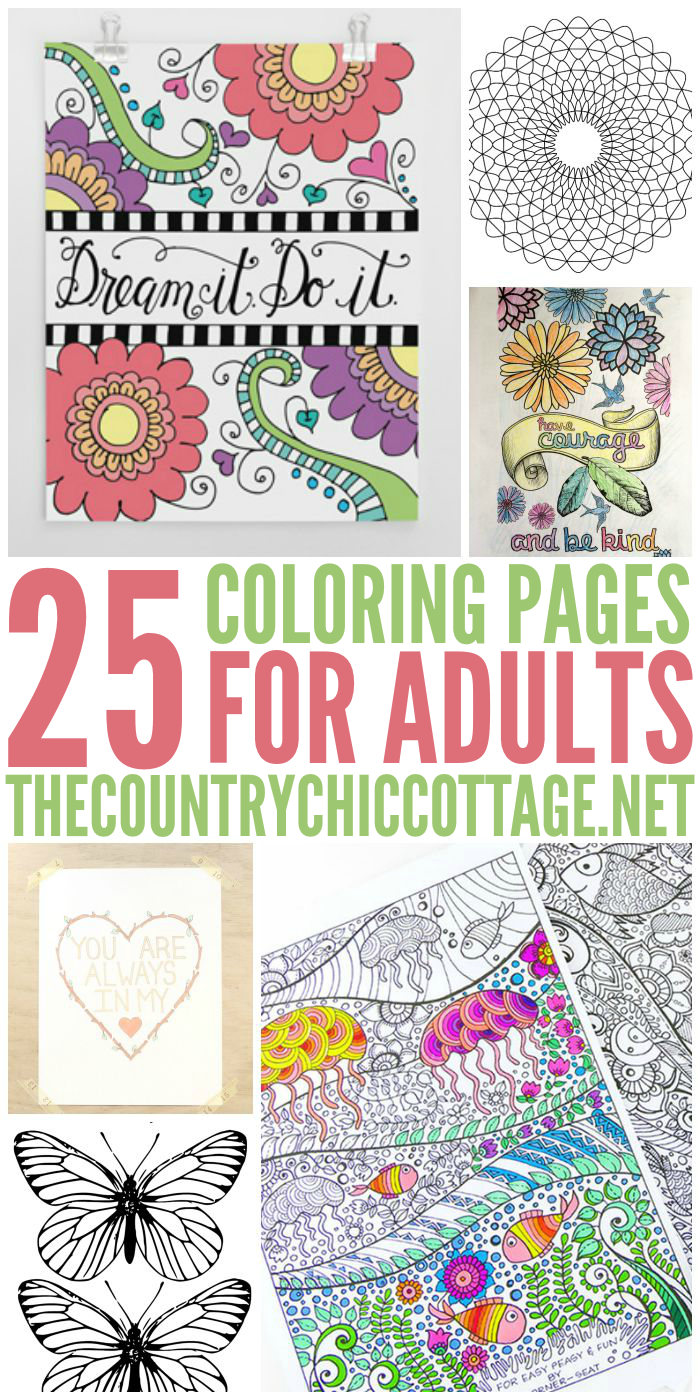 Or click here to buy a few adult coloring books.