Time for another installment of my series on ideas for decorating a country home. If you missed my first two installments, head on over and see how you can use
rustic wood
or
rustic metal
in your home. Now it is time to show off some vintage touches that you can use in your home.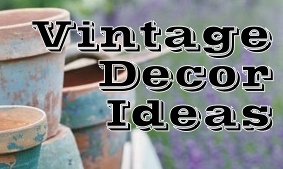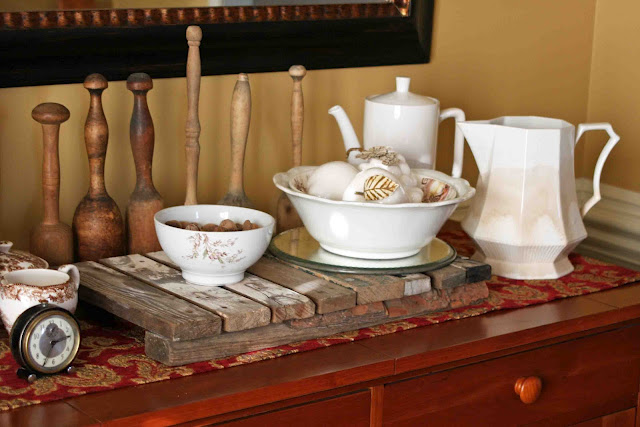 Vintage kitchen accessories are so much fun. Consider showing them off and hang them on the wall…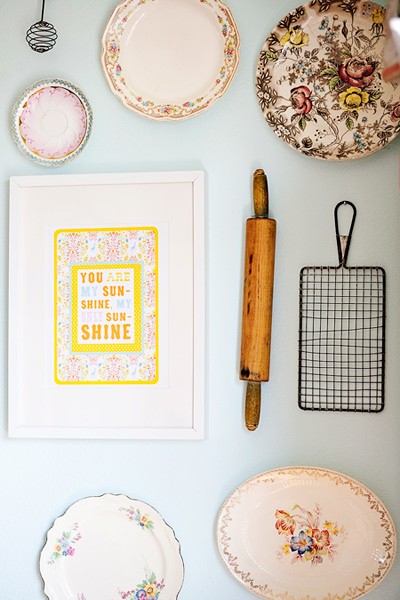 When talking about vintage touches, we have to mention mason jars. Old crates are another one of my favorites. You can combine the two for a gorgeous vignette. This works for a party or every day.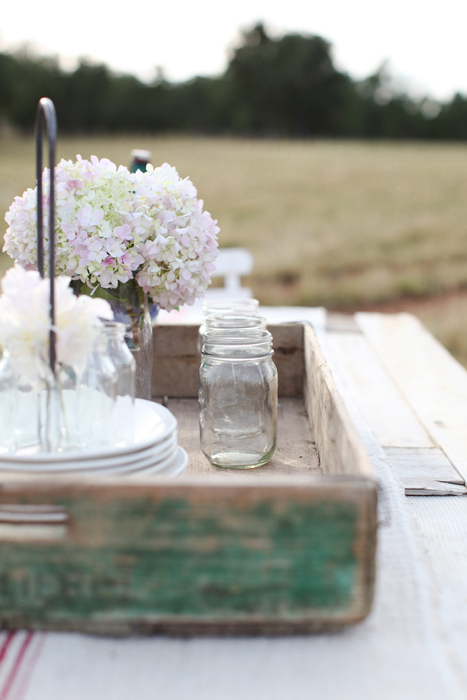 Re-purposing items for other uses is often key to adding that vintage touch to your home. Quilts are a wonderful vintage touch.
Re-purpose a ladder
to display them on and it is even better.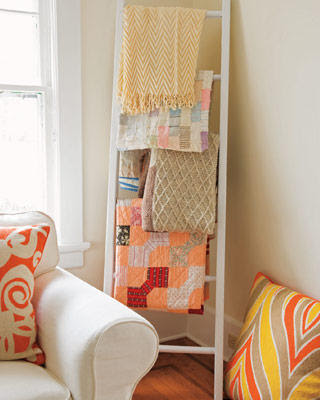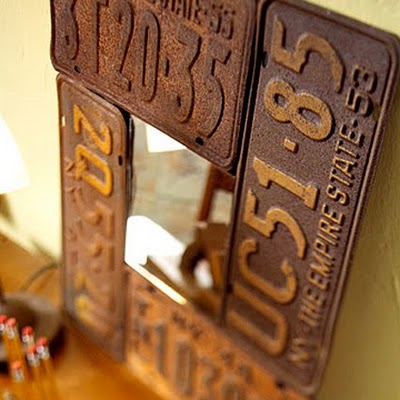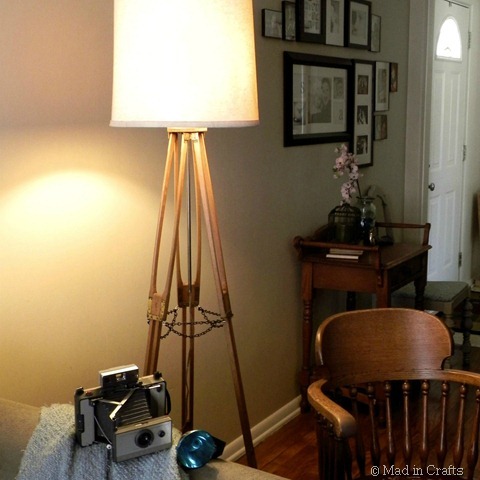 Certain vintage items are classics.
Ironstone
is one collection you cannot go wrong with. Display them in any home for a vintage touch.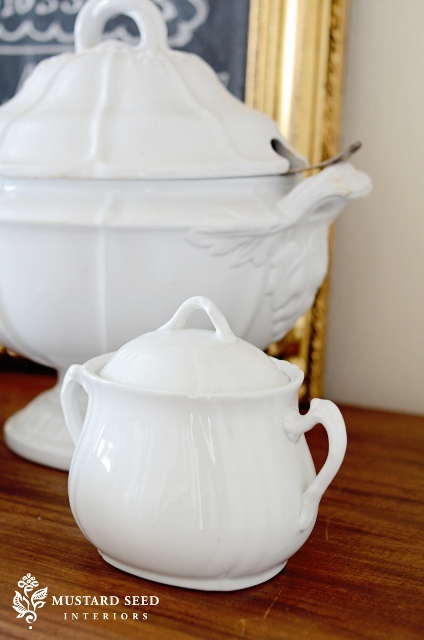 Another vintage piece I personally love is an
old window
. Add paper, pictures, just about anything to an old window and hang it on your wall.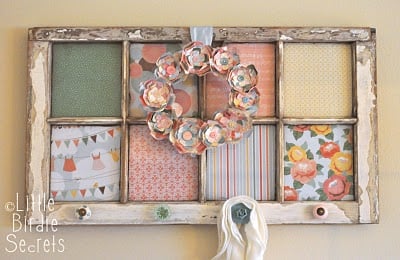 There is a huge movement to
re-purpose vintage sheets
. You can use them as fabric in so many projects including ones for your home.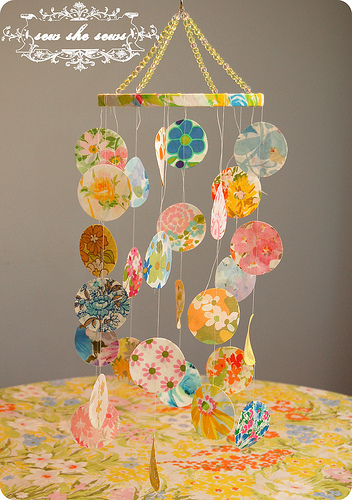 What if you don't have any vintage items and don't want to spend the money on them? Fake the vintage! You can distress wood with vaseline to give a vintage look…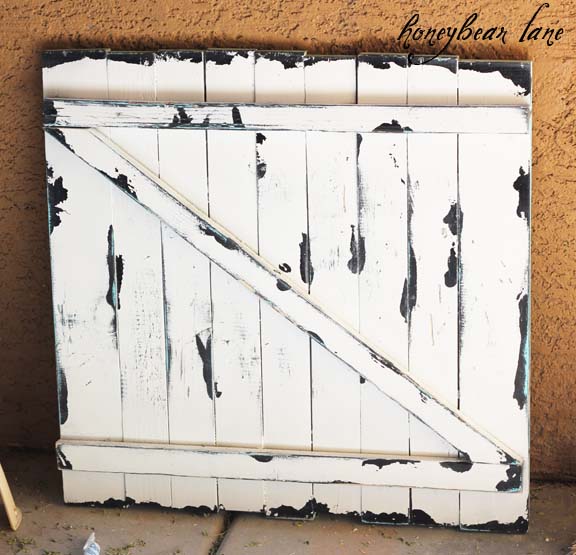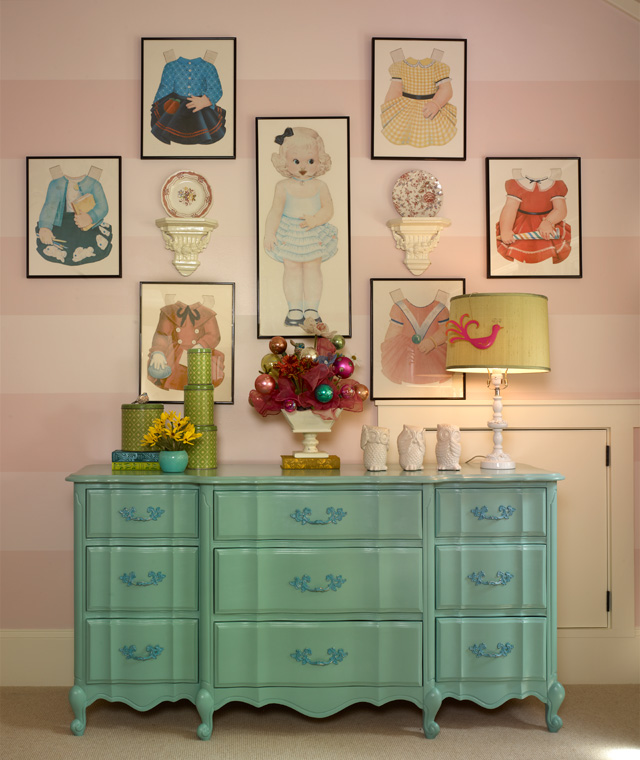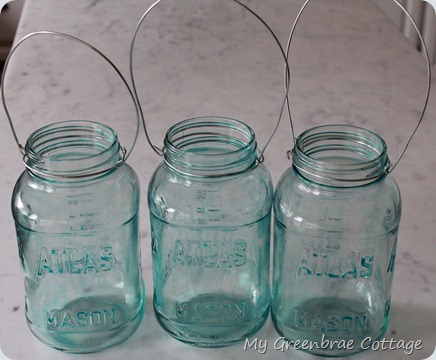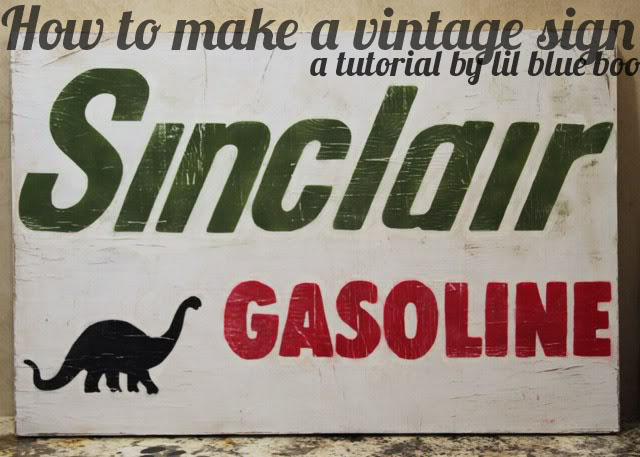 So break grandma's vintage items out of the attic or make your own "faux" vintage items. Use them, display them, and make your home gorgeous!