I had some fun gathering up 12 natural cleaners in your spice rack this week and thought I would share them here.  There are 12 great ways to use items from your spice rack to naturally clean your home with the links below.  Y'all will be cleaning your home naturally in minutes!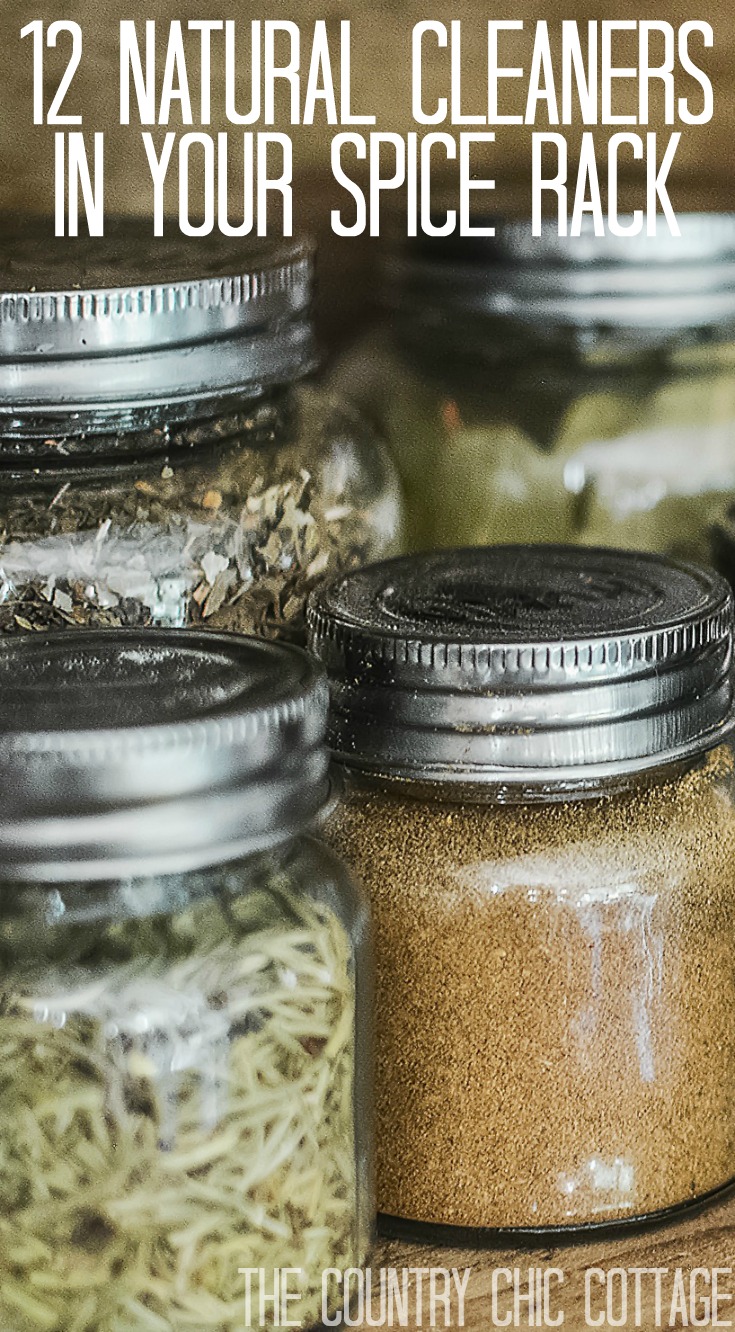 Just click on each of the links below to be taken to a post all about using natural cleaners in your home.  There you can find all of the information on using that particular spice or pantry item to get your home sparkling clean!
Natural Cleaners
I just love to find ways to clean naturally with items from my home.  Did you ever think you could find 12 natural cleaners in your spice rack?  Yea…me either!  I hope you enjoy these links and learn a little bit about eliminating chemicals in your home.
Ready to download even more uses in a handy guide?  We have that for you as well!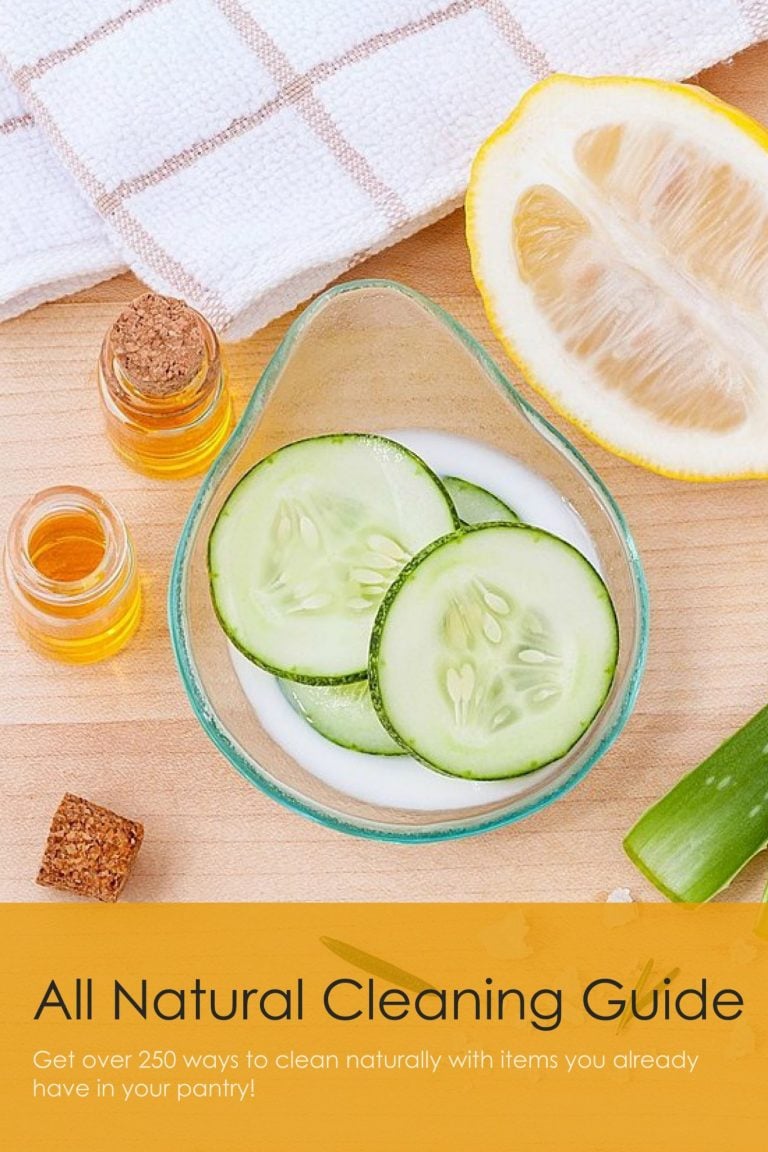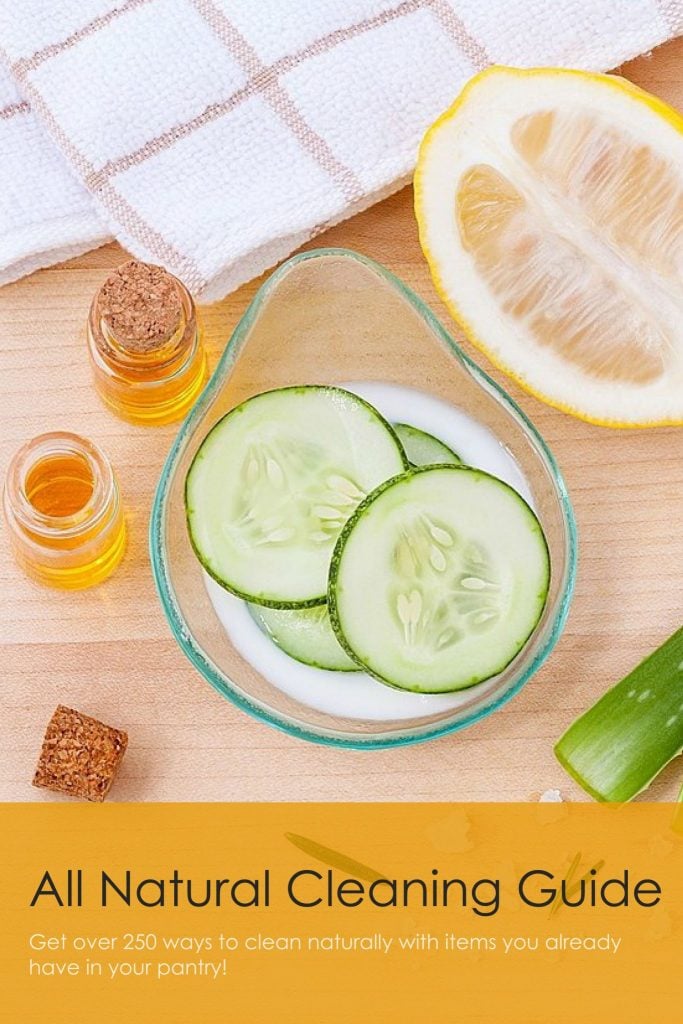 Just click here to add this download to your cart.  Then just pay the $1.99 to download to your computer.  You can then print on your home printer and keep this complete guide to natural cleaning handy all year!    I have just had many requests for a printable version of my cleaning series and thought this is the perfect time to release this series!
Just click the add to cart button above to download my complete guide to natural cleaning for just $1.99!!
Want more ideas to clean?  Be sure to click here to see how to make toilet bomb with baking soda and more cleaning hacks!  Then watch the video below for other bathroom hacks using all natural cleaners!
Want a great way to clean your baseboards? Try our
baseboard cleaner
idea as it is sure to surprise you!
Get our best cleaner recipes for FREE!
Sign up for our email list here and we will email your our free ebook with easy household cleaner recipes for your home!